Copy of Untitled Design (22)
Celebrating the success and diversity of UCD's exceptional alumni
The UCD alumni network is influential, successful and vibrant — and with nearly 300,000 former students based in 184 countries around the world — it is truly international.
Our graduates are the standard bearers of the university's reputation and it is largely because of them that the value of every UCD degree continues to be enhanced. The successes of our alumni reinforce our position as Ireland's leading global university and their loyal involvement continues to shape UCD's future. Their passionate, ongoing support is invaluable.
The UCD Alumni Awards were created in 2014 to acknowledge that support and to honour outstanding achievements by our former students in a wide variety of fields.
As students, our alumni made lifelong connections with their classmates and with this institution. The UCD Alumni Awards celebrate this connection.
Let us introduce you to the nine worthy recipients for 2020…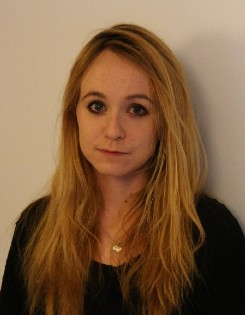 Sally Hayden
Sally is an award-winning journalist and photographer currently focused on migration, conflict and humanitarian crises. Her work has been published in the New York Times, the Guardian, Time and CNN. She has previously lectured at London College of Communication and New York University and has mentored at the Refugee Journalism Project.
Read More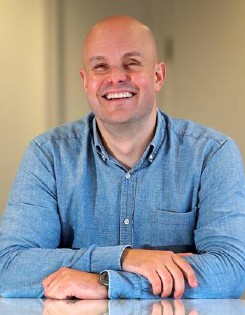 Mark Pollock
Mark is an explorer, author and motivational speaker who became the first blind man to race to the South Pole. He lost his sight in his early 20s. He suffered paralysis after a fall in 2010 and has had to rebuild his life again. Now, he is working to help cure paralysis. He is the founder of the global race, Run in the Dark, which will be a virtual event this year.
Read More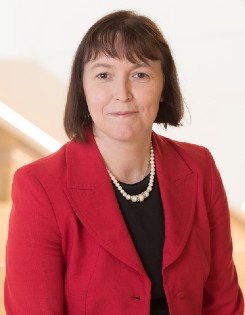 Sharon Donnery
Sharon is the Deputy Governor of the Central Bank of Ireland with responsibility for leading its financial stability; economics and statistics and financial operations directorates. She joined the Central Bank in 1996 as an economist in the monetary policy division and was acting Governor in 2019.
Read More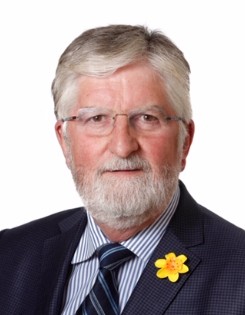 Cormac Kilty
Cormac is a biotech entrepreneur, manages a biotech investment portfolio and is involved with two angel investment groups in Ireland. He was the founder of Biotrin, a virology diagnostics company, and Argutus Medical, and is currently Adjunct Associate Professor of Medicine and Medicinal Chemistry at UCD.
Read More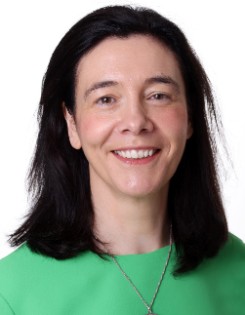 Sandra Collins
Sandra is Director of the National Library of Ireland (NLI). She has worked as Director of the Digital Repository of Ireland at the Royal Irish Academy and has developed the infrastructure for the digital preservation of cultural and social data. She was named by Silicon Republic as one of the top women in technology.
Read More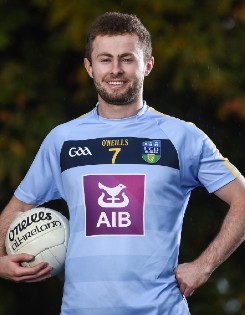 Jack McCaffrey
Jack has been a key part of Dublin's all-conquering Gaelic football side. At 26, he already has five All-Ireland titles to his name and he was on the team that won an unprecedented five titles last year. He plays his club football with Clontarf and is a doctor at St Luke's Hospital, Kilkenny, specialising in paediatric medicine.
Read More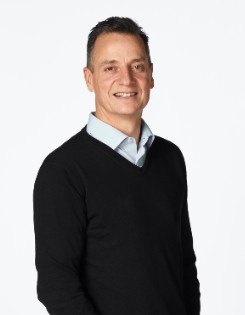 Dalton Philips
Dalton is the chief executive of the semi-state Dublin Airport Authority. His retailing career began as a store manager in New Zealand and he went on to become chief executive of Morrisons, the fourth largest supermarket chain in the UK. He has also served as Chief Executive of Brown Thomas.
Read More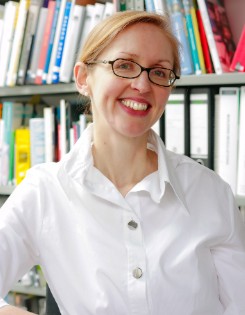 Róisín Heneghan
Róisín is an Irish architect and designer and co-founder of Heneghan Peng Architects. She was shortlisted for Architects' Journal 'Woman Architect of the Year' in 2014. She has won numerous awards and her work includes the Grand Museum of Egypt and the Giants Causeway Visitor Centre.
Read More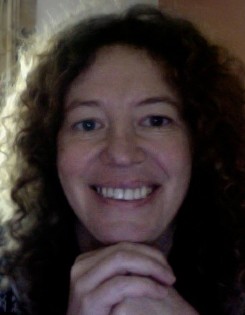 Prof. Delia Grace Randolph
Delia is Professor of Food Safety at the University of Greenwich. A veterinarian by training, she has worked for the World Animal Health Organisation, the World Health Organisation, the Food and Agriculture Organisation and the World Bank. She divides her time between the UK and Kenya.
Read More