Celebrating success and exceptional achievement
Our alumni network is filled with people making a difference at all levels; across business, industry, society and culture in Ireland and right round the world.
The UCD Alumni Awards recognise and celebrate the excellence and achievement of individuals within our network. Their accomplishments and successes are a source of great pride to UCD and an inspiration to present and future generations. With over 300,000 alumni in 189 countries around the world, the reach of the UCD alumni network is truly global. Our alumni are loyal and passionate, and their support and achievements help to shape the future of UCD, Ireland's leading global university.
In the ninth year of the UCD Alumni Awards we are delighted to announce this year's admirable recipients who now take their place in the hall of fame alongside our previous winners…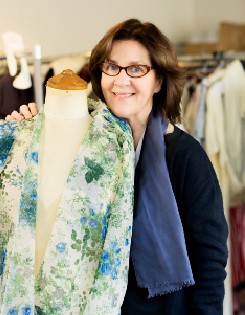 Consolata Boyle
Consolata Boyle is a world-renowned costume designer in the theatre, film and television industries who trained in design at the Abbey Theatre in Dublin. She has received Oscar, Emmy, and BAFTA nominations for her work, and has won a Primetime Emmy Award, a Costume Designers Guild Award, and multiple IFTA Awards.
Read More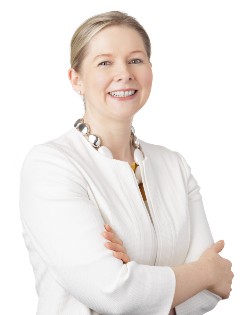 Mary Quaney
Mary Quaney is Chief Executive Officer of Mainstream Renewable Power, an Irish-based renewable energy company specialising in the development of onshore and offshore wind and solar projects. Alongside her qualifications from UCD, Mary is a Fellow Chartered Accountant (FCA), Chartered Tax Adviser (CTA) and is an advocate and spokesperson on gender diversity.
Read More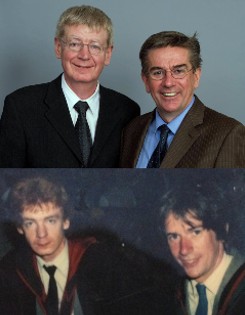 Ciaran Connell & Michael McLaughlin
Ciaran Connell and Michael McLaughlin are veterans of the communications and semiconductor industry. Ciaran and Michael are co-founders of Decawave (now Qorvo), the recognised industry leader in Impulse-Radio Ultra-Wideband (IR-UWB) silicon. Both are still actively involved in the company, and were recipients of the Distinguished Graduate Award from the UCD Engineering Graduates Association (EGA) in 2021.
Read More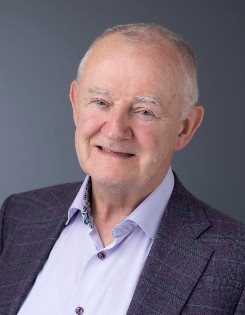 Michael Burke
Michael Burke is the founder and executive chairman of Chanelle Pharma, Ireland's leading provider of human and animal health generic pharmaceuticals. Since its inception in 1985, Chanelle has expanded globally with a presence in over 90 countries worldwide. Based in Co. Galway, the company prides itself with a strong emphasis on research and development.
Read More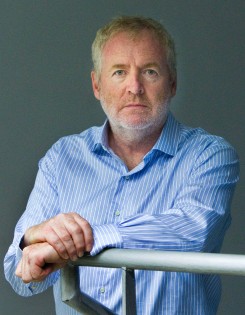 Bill Shipsey S.C.
Bill Shipsey S.C. is a human rights activist and artist event promoter. A retired Senior Counsel barrister. He also initiated the Ambassador of Conscience Award, Amnesty International's most prestigious human rights award, and has been involved with many philanthropic organisations and boards.
Read More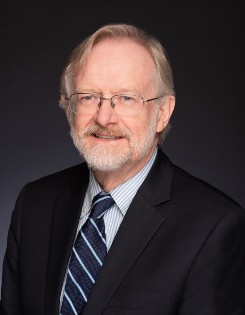 Dr Martin J. Tobin
Dr Martin J. Tobin is a critical care doctor, pulmonologist and academic. He is a leading expert in acute respiratory failure, mechanical ventilation and neuromuscular control of breathing. Dr. Tobin has served as Editor-in-Chief of the American Journal of Respiratory and Critical Care Medicine and his textbook Principles And Practice of Mechanical Ventilation has been described as the ``Bible`` of its field.
Read More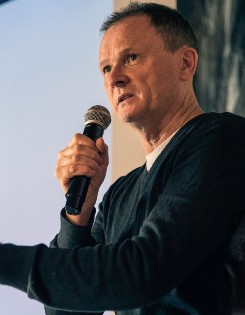 Conrad Burke
Conrad Burke is the co-founder and managing partner of MetaVC Partners. An entrepreneur and investor, he is a leading figure in the worlds of renewable energy, optical communications, nanomaterials and biosciences. Conrad has served on the boards of a number of technology companies, and received the Technology Pioneer Award from the World Economic Forum.
Read More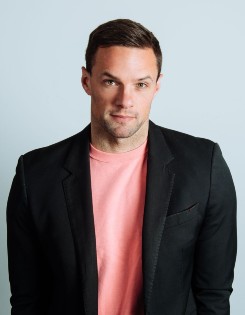 Niall Breslin
Niall Breslin is the co-founder of the award winning youth mental health charity, A Lust for Life and hosts the critically acclaimed "Where Is My Mind" podcast. Also an author, musician, an athlete, a speaker and producer, Niall is passionate about normalising conversations around youth mental health, educating children on mindfulness and emotions.
Read More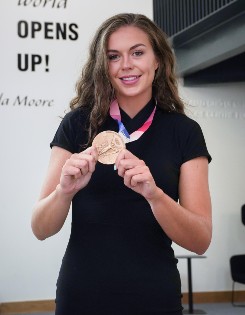 Eimear Lambe
Eimear Lambe with fellow teammates won Ireland's first medal of the 2020 Tokyo Summer Olympics with a bronze in the Women's Coxless Four event. Their podium finish was the first time female rowers have won an Olympic medal for Ireland, and they are only the second ever female Irish crew to reach an Olympic final.
Read More