Honouring exceptional achievement and celebrating success
Recognising the outstanding accomplishments of UCD's diverse and remarkable alumni.
UCD's Alumni network is as vast as it is impressive. With almost 300,000 former students based in 185 countries around the world, its reach is phenomenal.
Our graduates are the standard-bearers of UCD's reputation and it is in large part due to them that the value of each of the University's degree and masters courses continues to be enhanced. Their loyal and passionate support is helping to shape the future of Ireland's leading global University.
The UCD Alumni Awards were introduced in 2014 to acknowledge that invaluable support and to honour the outstanding achievement by our former students in a wide variety of fields and disciplines.
With the COVID-19 pandemic continuing to change life as we know it, it is more important than ever to celebrate the stunning accomplishments of our leading alumni.
Here are the nine worthy recipients of the 2021 UCD Alumni Awards…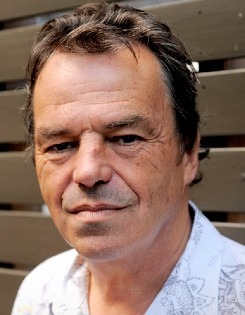 Neil Jordan
Neil Jordan is one of Ireland's most revered film-makers. He wrote and directed the Oscar-winning film, The Crying Game, and his award-winning movies include Michael Collins and Interview with the Vampire. His fiction has been equally admired and he won early acclaim for his debut story collection, Night in Tunisia.
Read More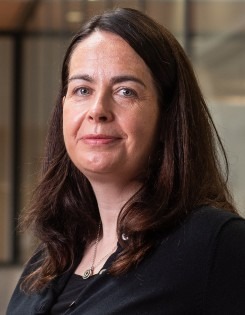 Prof Teresa Lambe
Teresa Lambe is Associate Professor at the Jenner Institute at the University of Oxford. She co-designed the Oxford-AstraZeneca vaccine, which has been one of the key tools in helping to bring the global COVID-19 pandemic under control. Teresa was awarded an OBE for services to science and public health in 2021.
Read More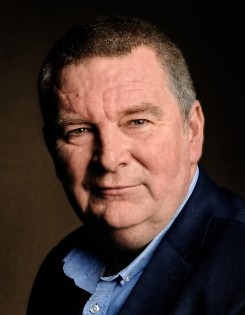 Dr Michael Ryan
Dr Mike Ryan is the Executive Director of the World Health Organisation's Health Emergencies programme. For 25 years, he has worked in conflict affected countries and led responses to high impact epidemics. Dr Ryan is a founding member of the Global Outbreak Alert and Response Network (GOARN), which has aided the response to hundreds of disease outbreaks around the world.
Read More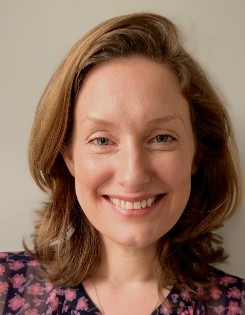 Olivia Maguire
Olivia Maguire, executive director at JP Morgan, is a Portfolio Manager in the Global Liquidity team in London. She has chaired the Institutional Money Market Funds Association Investment Committee since 2018 and is a current member of the Bank of England Money Market Committee.
Read More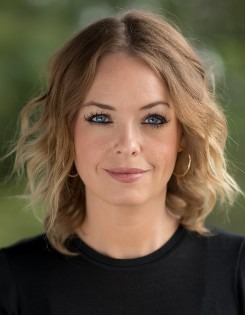 Fiona McEntee
Fiona McEntee is the Founder and Managing Attorney of the Chicago-based McEntee Law Group. She counsels her clients - who include individuals and families as well as world-leading musicians and athletes - on the ever-changing immigration policies. Her debut children's book, Our American Dream, was published in 2020.
Read More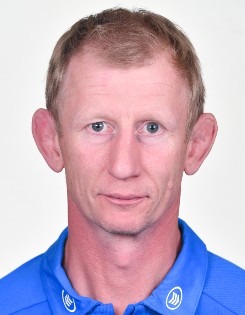 Leo Cullen
Leo Cullen is head coach of Leinster Rugby. He has managed the province to great success, including a European Champions Cup title in 2018, becoming the first man to win the Champions Cup as player and coach. As a player, he made 32 appearances for Ireland, and won the Champions Cup three times with Leinster.
Read More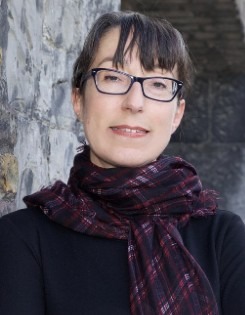 Ann O'Dea
Ann O'Dea is CEO and co-founder of Silicon Republic, the science and technology news website. She is founder of Inspirefest (now Future Human) and was the first woman inducted into the Irish Internet Association's Hall of Fame. Ann is on the advisory board of TeenTurn, which provides teenage girls with experience in STEM.
Read More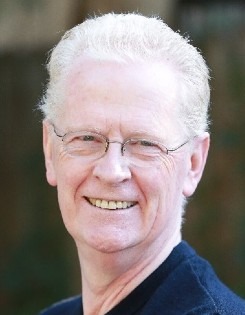 Liam Madden
Liam Madden is executive vice president and General Manager of the Wired and Wireless Group at Xilinx, currently specialising in 5G. Based in Silicon Valley, he has spent 35 years in the US semiconductor industry. Liam has extensive experience in incubating novel technologies and is an Adjunct Professor at UCD.
Read More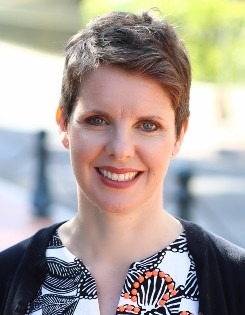 Caitríona Palmer
Caitríona Palmer is a journalist, author and advocate who has worked in human rights, specialising in war-related missing persons cases. Her memoir, An Affair With My Mother, was widely acclaimed. She was the co-author, with former President Mary Robinson, of Climate Justice.
Read More