Sport Shorts
True Grit
In trying times, UCD teams and individuals persevered, displaying resilience and discipline, while pursuing their passions.
CLUB SPORT IS an integral part of student life at UCD and the fact that we have so many students from so many clubs who are not only triumphant at Intervarsity level, but many others taking on the cream of competition nationally and internationally, underlines the quality of our sportsmen and women. The level of success is also to be particularly commended this year given the early curtailment of activities. In line with government policy, UCD sports club activity on and off campus was suspended on 13th March 2020. Sports club activity includes training, matches, social events and any form of competition, on or off-campus. While difficult for those who trained, played, coached and administered to the best of their ability over the academic year, the safety and wellbeing of the club members, coaches, opponents and the public was paramount. During the closure, club committees continued to engage with members and support them virtually during the lockdown. With online training, table quizzes, AGM's and team meetings becoming a feature of club life, demonstrating the true spirit of collegiality in diversity.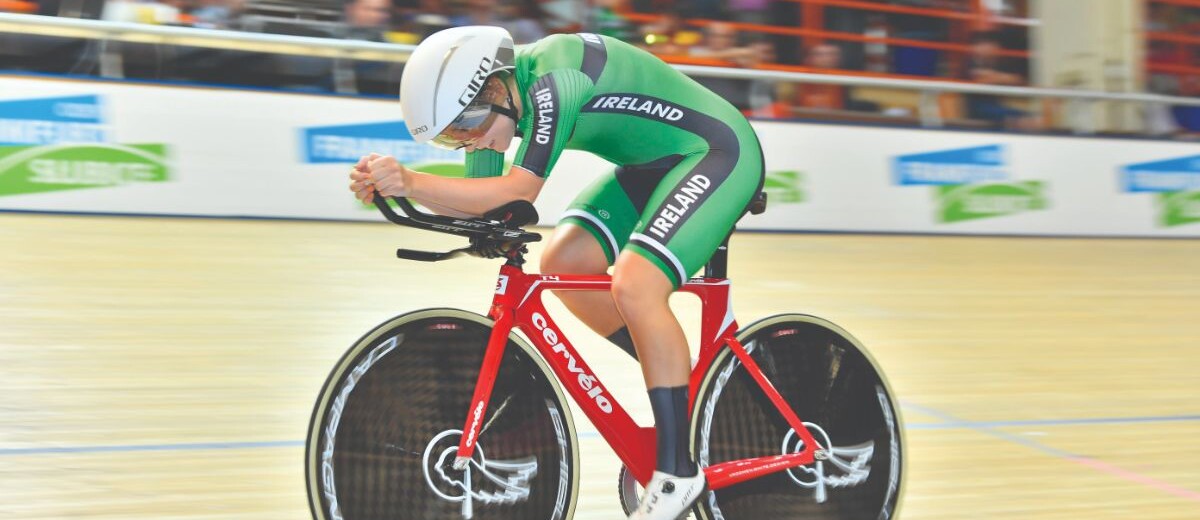 The Cycling Club members enjoyed amazing individual success in the last twelve months. Maura Claffey won the 2019 Stephen Roche Grand Prix, the first stage at the 2019 Tour of Omagh, the 2019 Laragh Classic, and was ranked Irish number...