Over 2,080 alumni, and counting, have volunteered this year, and there has been a surge of interest in supporting student experience and employability through volunteering activities
Smurfit School Mentoring Programmes
More than 230 Smurfit Business School alumni volunteered their time and expertise as mentors for students undertaking our MSc (GLP & CEMS Mentoring) and MBA programmes. These programmes are designed to develop students' personal and professional competencies and to grow their professional networks. Many alumni participating are located outside of Ireland, providing a wonderful opportunity for them to maintain their connection with UCD.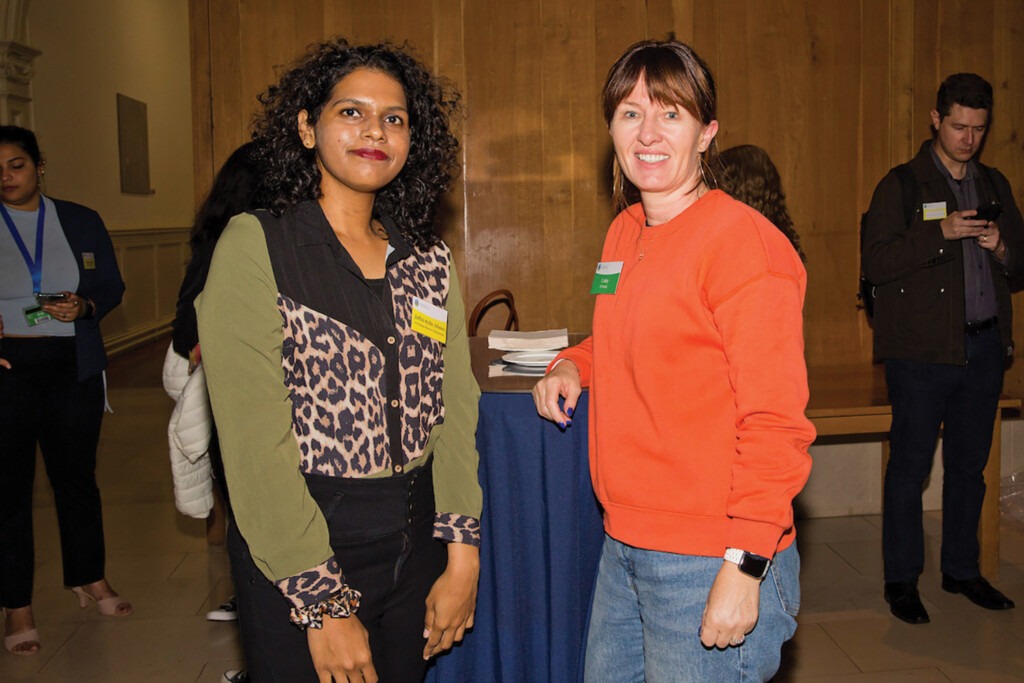 Mentoring in Many Forms
One of the most active programmes, Career Mentoring, was mostly held online to facilitate international engagement. Over 250 undergraduate students and alumni mentors found each other on the UCD Alumni Network, our online networking platform. There are now many opportunities to take part in mentoring across all six UCD Colleges: alumni are involved in a variety of ways including speaking at panel discussions, sharing their experiences, offering testimonials, and more.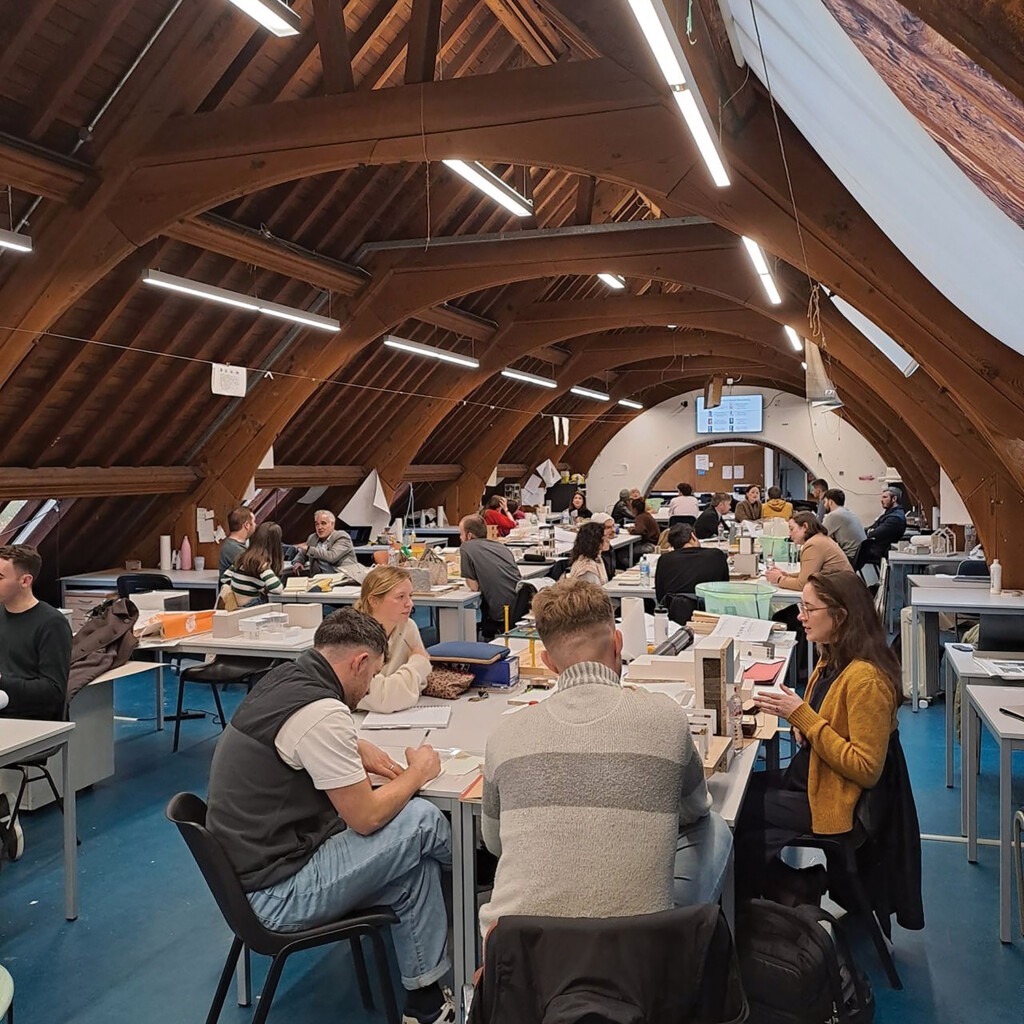 Quinn School Mentoring Programme
Now in its fifth year, the Quinn School Mentoring Programme provides a wonderful opportunity for more than 170 second year students to be matched with experienced alumni mentors who give generously of their time to exchange ideas and provide guidance. Students gain insights into the business and personal skills required to succeed in today's competitive economy and increase their employability through development of their professional and interpersonal skills.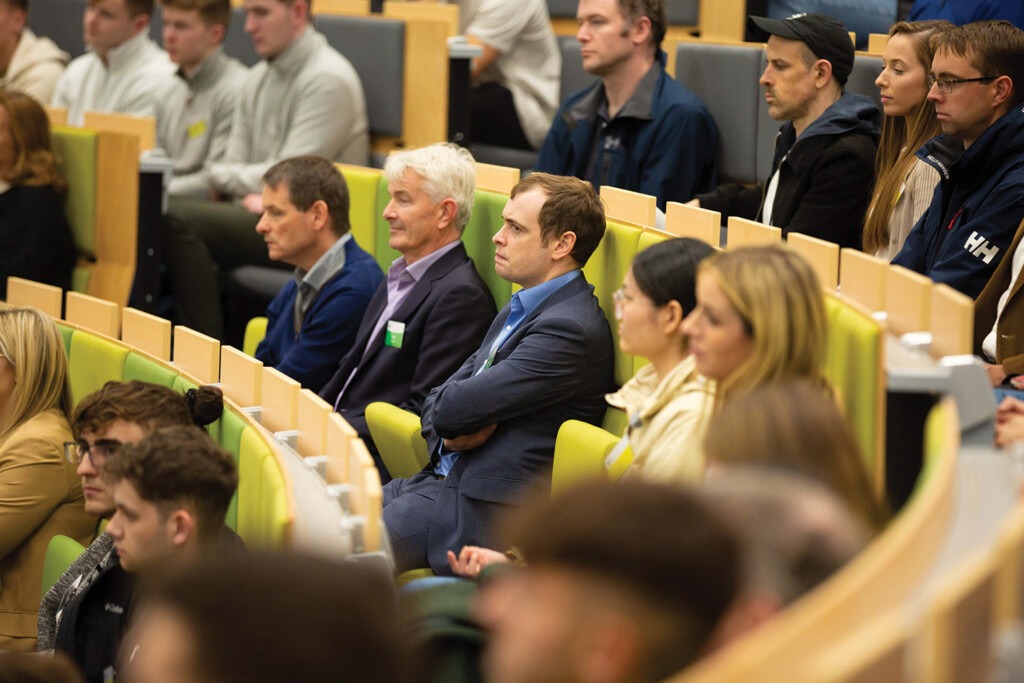 UCD Festival
This year's UCD Festival crew was unmatched in size, energy, and vibrancy. The 300+ strong team of volunteers (students, alumni, staff, and members of the local community) were joined by DLR Community Volunteers. The crew were essential to the success of the Festival, welcoming families to Belfield campus, helping them navigate the Festival, and ensuring that each of the events were safe and fun for everyone.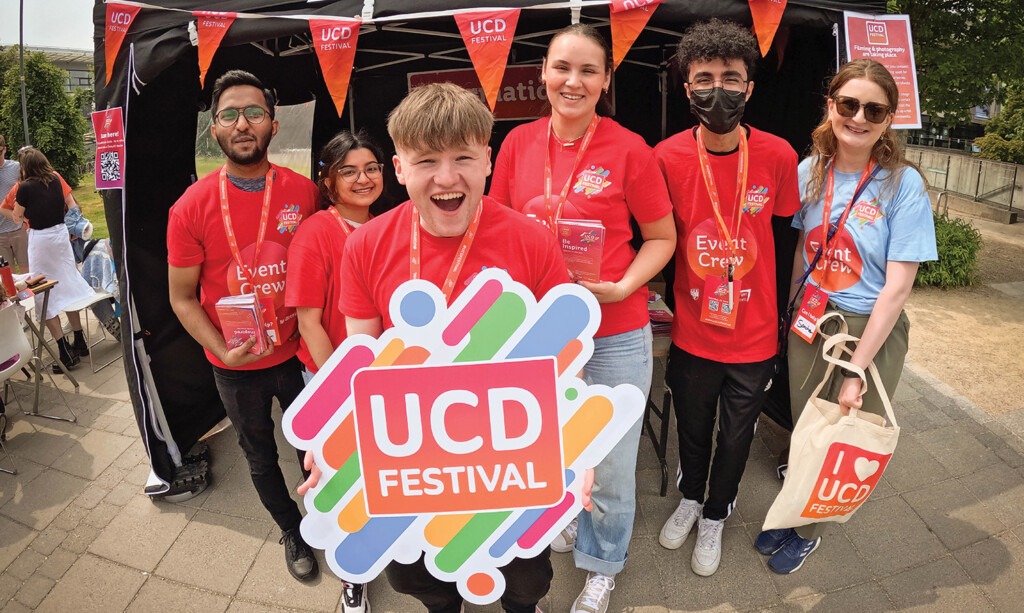 UCD Alumni Buddy Programme
The UCD Alumni Buddy Programme has grown from one-to-one matching between international students and alumni to include group walks, culture nights, and trips around Ireland. The heart of this programme is the cultural exchange between local and international students. Both Irish-born and former international students, who once took the same path as the incoming students, take on the alumni buddy role.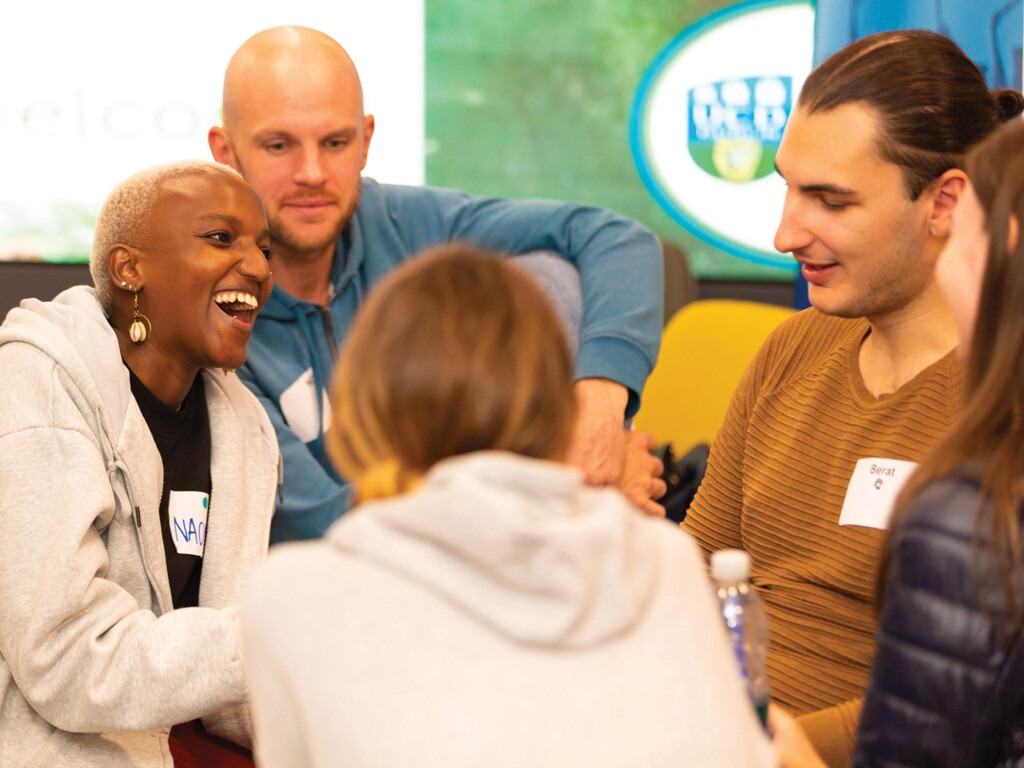 Global Alumni Ambassadors
To support incoming international students, our global alumni ambassadors continue to offer first-hand advice to offer holders as they make their decision to choose UCD and as they prepare to travel to Ireland. Members of this group who are based in the countries where students are coming from attend recruitment events and pre-departure training to share their personal experiences of life at UCD.