With a global network of over 300,000 alumni, the UCD community overseas stayed connected through year round events online and in person
International Alumni Events
We were delighted to have our international events back in full swing this year with a number of receptions, networking events and cultural outings taking place around the world. We were especially delighted for our global chapter reps to host a record 15 Global Perpectives events in support of the 2023 UCD Festival. Events were run by volunteers and in collaboration with internationally based staff members in Dubai, Hong Kong, Singapore, San Francisco, Minnesota, Chicago, Washington, Beijing, London, Tokyo, Ho Chi Minh City, Luxembourg, Paris, Madrid and New York, with activities ranging from museum tours, exhibitions and local volunteering to picnics, mixers and happy hours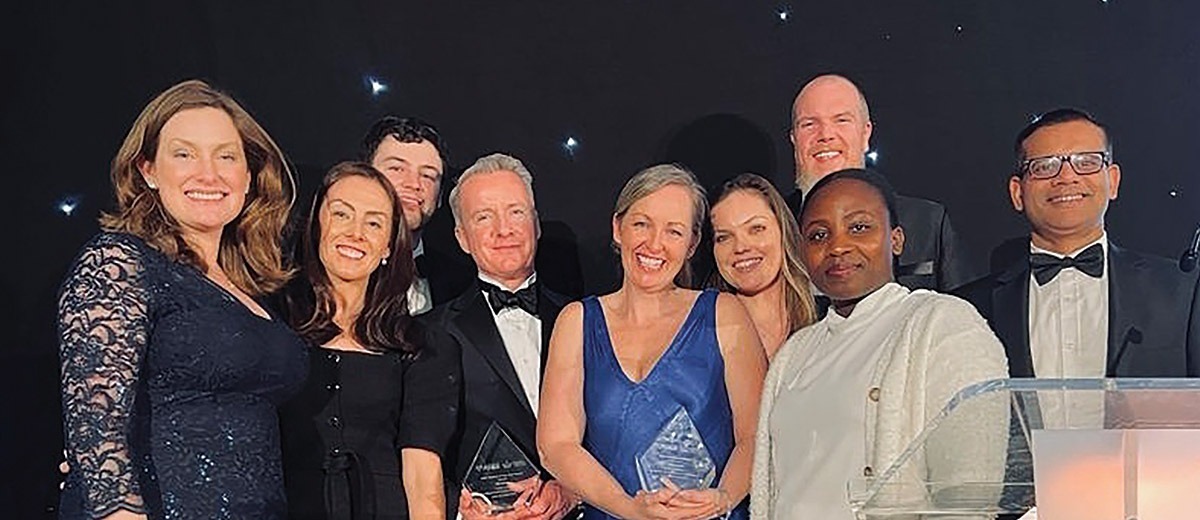 United Kingdom
Two of our alumni won coveted AMBA & BGA Excellence Awards which were presented at an awards ceremony in London in late 2022. Kerry McLaverty, EMBA 2017, CEO at Laura Lynn Children's Hospice, won the MBA Leadership Award and Fardod O'Kelly, EMBA 2022, Consultant Surgeon at Beacon Hospital and UPMC Kildare was presented with the MBA Student of the Year Award. In May, a group of London-based alumni attended a private tour of Tate Modern as part of the Global Perspectives international event series.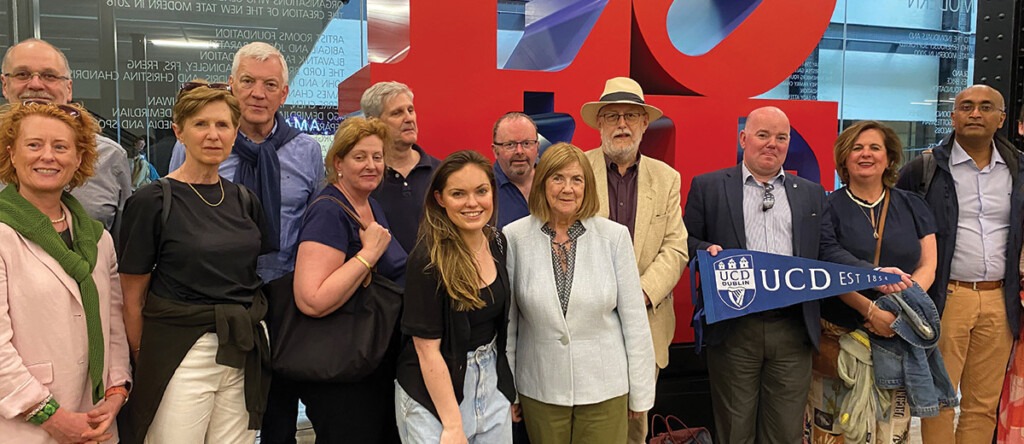 Europe
Brussels-based alumni gathered at the Irish Embassy in Belgium in March for a reception hosted by the Irish Ambassador to Belgium, UCD alumnus Kevin Conmy. The event included speeches from the Ambassador and Professor Colin Scott, Dean of Social Sciences at UCD, followed by a panel discussion with UCD alumni sharing their experiences of living and working in Brussels. UCD Alumni held a number of summer events in Europe this year as part of the Global Perspectives series, including a picnic in the courtyard of Centre Culturel Irlandais in Paris and alumni gatherings in Luxembourg and Madrid.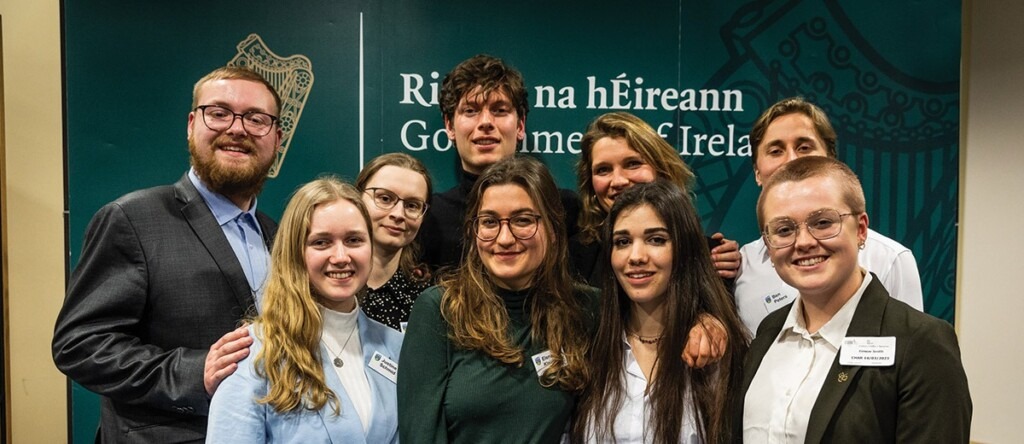 United States
We were delighted to welcome our US alumni to receptions in New York and San Francisco. The event on the west coast took place in the University Club of San Francisco and included a discussion featuring philanthropist and venture capitalist John O'Farrell and Professor Andrew Keane, Director of the UCD Energy Institute. Two events in New York coincided with meetings of the Smurfit North America Advisory Board and featured an alumni panel and awards presentation.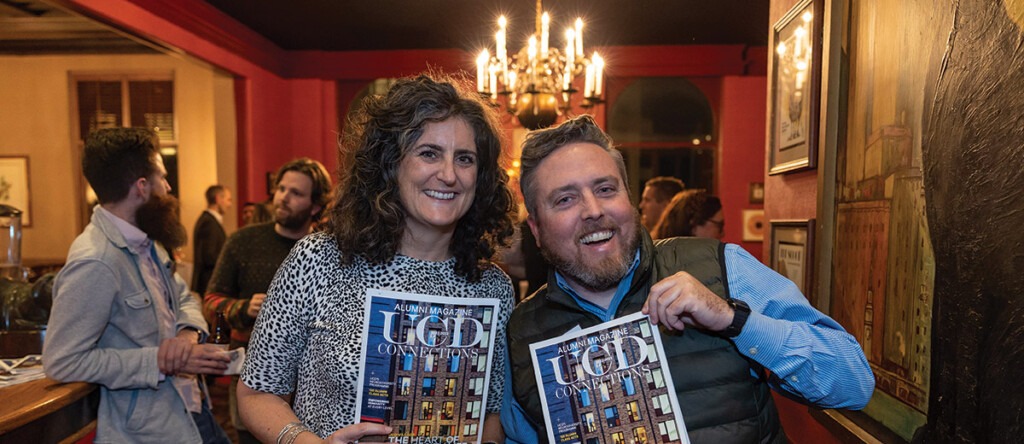 Asia
UCD Michael Smurfit Graduate Business School hosted three alumni receptions in Asia over the last academic year, two in Singapore and one in Hong Kong. These events marked a return after a three-year hiatus and coincided with UCD and Kaplan joint programme graduations. We were also thrilled to welcome back China-based alumni for their first formal alumni reflection since 2019. This event took place in July and marked the Beijing Dublin International College Graduation ceremony. Alumni in Japan and Vietnam took part in Global Perspectives events – the first such events in both countries.