1 ARCHITECTURAL HISTORY
A more diverse history of modern architecture and design
UCD Architectural historian Professor Kathleen James-Chakraborty is leading 'Expanding Agency: Women, Race and the Global Dissemination of Modern Architecture', a project that explores the role that women and members of ethnic minorities, primarily African-Americans, played in transmitting modern architecture and design internationally between 1920 and 1970. The five-year project is funded under a European Research Council (ERC) Advanced Grant and will explore journalism, patronage and institution building to widen the historical focus of the built environment beyond white men in architecture. The findings will support a more diverse profession to address social issues such as sustainability and integration of migrants.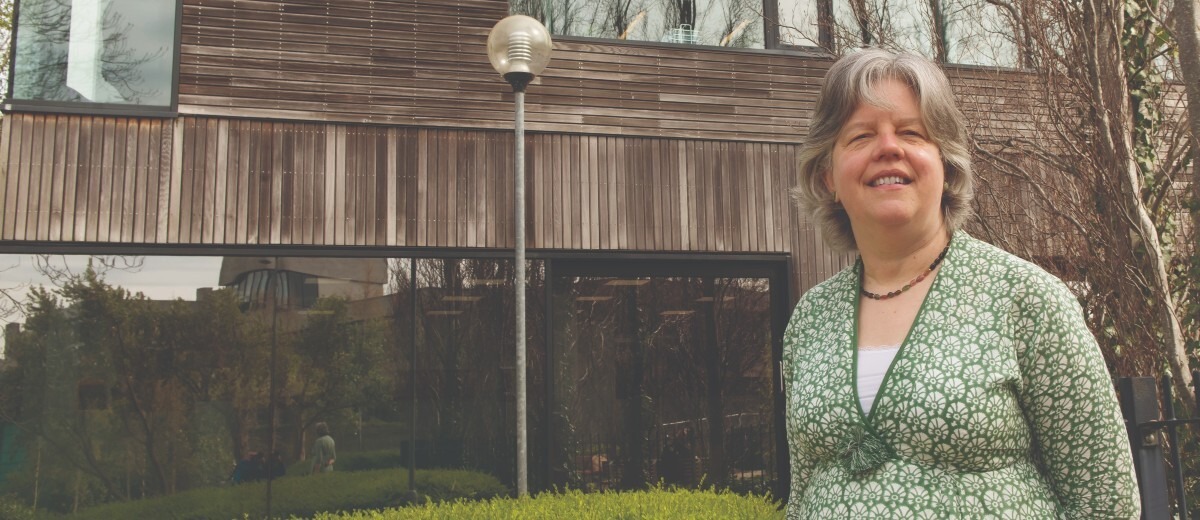 2 HISTORY
Rethinking civil wars in Europe
We might think of civil wars as isolated, local issues. But research led by Professor Robert Gerwarth, Professor of Modern History at UCD, seeks to challenge this view. 'The Age of Civil Wars in Europe, 1914-1949' will examine civil wars in the first half of the 20th century in Europe, from Ireland to Russia, from Finland to Spain and Greece. Funded under a ERC Advanced Grant, it will lead to a better understanding of why the 20th century became the most violent in recorded human history, and why civilians outnumbered soldiers among the dead in most of these conflicts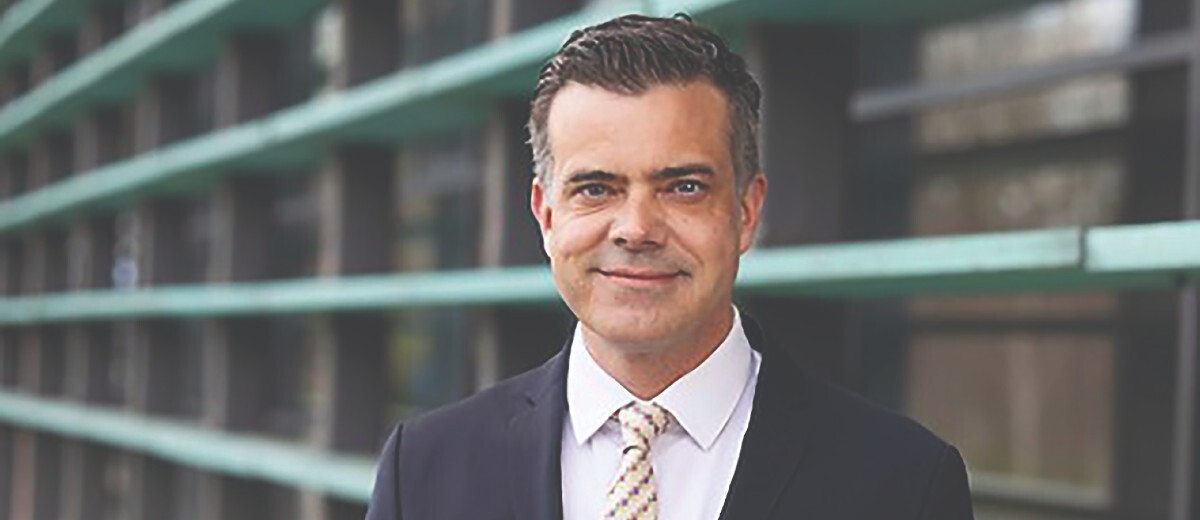 3 MIGRATION
Unlocking how migration shapes cultural identity
What clues do 19th-century texts hold about British attitudes to European migrants in Victorian times and beyond? Professor Gerardine Meaney has been granted ERC Advanced funding to find out. A major collaboration between literary criticism and data analytics will analyse almost 36,000 books in the British Library Nineteenth Century Corpus. Migrants were vital to the economy and culture of Victorian Britain. The project will focus on how intra-European cultural exchange triggered by population movement is embedded in Victorian fiction. It will identify persistent attitudes to a cross-section of European migrants (Irish, Italian and Eastern European Jewish) and the dynamic cultural impact of the migrants themselves.
4 WOMEN IN STEM
Stories of and for women in STEM
To tackle the lack of engagement by girls with science, technology, engineering and maths (STEM) in disadvantaged schools, UCD researchers Professor Judith Harford, Assistant Professor Rachel Farrell and Assistant Professor Aoibhinn Ní Shuilleabháin worked with more than 1,000 pupils in disadvantaged schools in Leinster to understand more about attitudes to STEM. In parallel, creative new approaches to increasing engagement with STEM have emerged led by project manager Karen Maye and Philosophy for Children expert Marelle Rice, including telling stories of pioneering women in their fields. The approach has demonstrably boosted interest among girls in secondary schools in studying STEM subjects for Leaving Cert and beyond.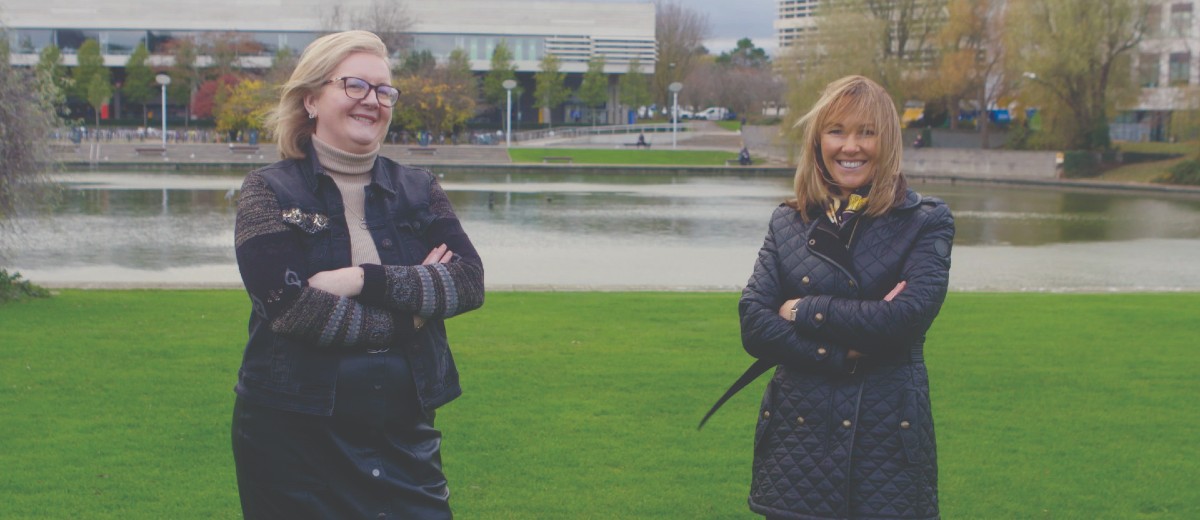 5 MY WORLD SURVEY
Improving youth mental health in Ireland
The COVID-19 pandemic restrictions shone a light on the importance of youth mental health. My World Survey (MWS) is the largest national survey on mental health among people aged 12-25 in Ireland. Led by Professor Barbara Dooley from UCD School of Psychology, the MWS surveys carried out in 2012 and 2019 in collaboration with Jigsaw, the mental health supports service for young people, identified the importance of a young person having a supportive adult in their life, the prevalence of excessive drinking and its effects on mental health in this age group and the benefits of young people talking about their problems.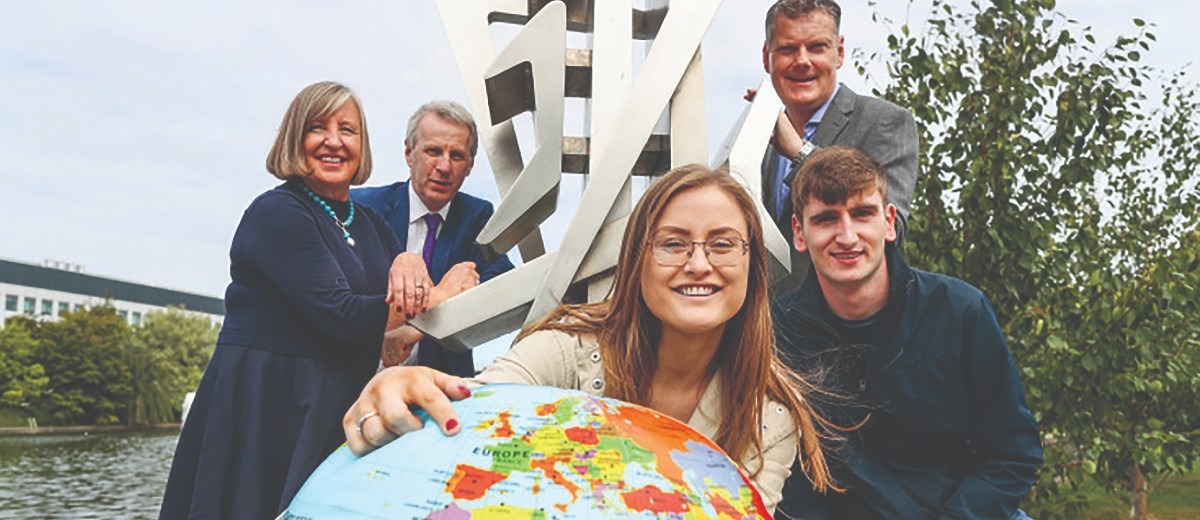 6 ARTIFICIAL INTELLIGENCE
Using AI to prevent elder financial abuse
UCD researchers have developed an alert system based on artificial intelligence (AI) to protect older people from financial abuse or crime. Led by Professor Cal Muckley, the team worked with a major financial institution and used AI to monitor financial transactions. The project showed that the AI system could substantially improve detection of true cases of financial abuse involving customers aged over 70. As a result, around five million accounts belonging to older people benefit from this additional safeguard on their transactions.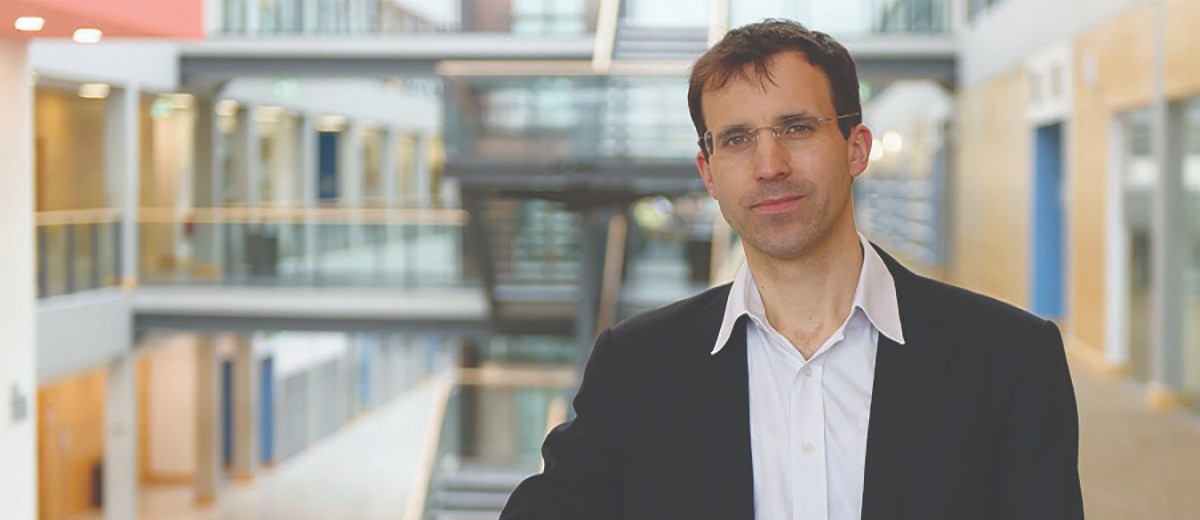 7 DIRECT PROVISION
Towards the end of direct provision
In April 2000, the Irish Government introduced direct provision to accommodate people seeking asylum. Some 22 years later, more than 7,000 people are in direct provision, and the Irish Government has committed to ending direct provision by 2024. Research carried out by Associate Professor Liam Thornton at UCD School of Law has identified how the system in Ireland impinges on human rights by limiting access to social welfare and to the labour market and by threatening the protection of home and family. The research is informing advocacy, public discourse and policy and is helping to enable legal change to end direct provision.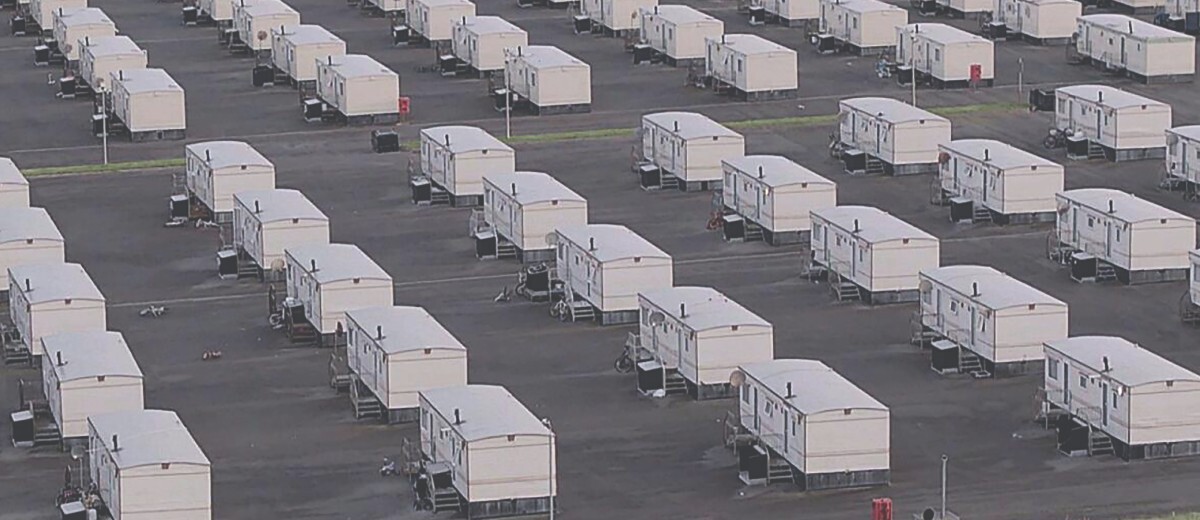 8 THE BIOECONOMY
Hands-on learning about the BioEconomy
A new European project led by Associate Professor Tom Curran at UCD School of Biosystems and Food Engineering will develop hands-on educational activities and programmes for schoolchildren and young people to learn about important themes in the BioEconomy, including connectedness, forestry, life below water and how nutrients flow through the 'food loop'. The two-year BiaBeo project, funded under Horizon Europe, will deliver educational modules such as creating an indoor wormery, planting trees and grasses, learning about the maths of forests and creating mini-habitats, as well as learning about biogas, the benefits of seaweeds and the importance of removing marine plastic litter.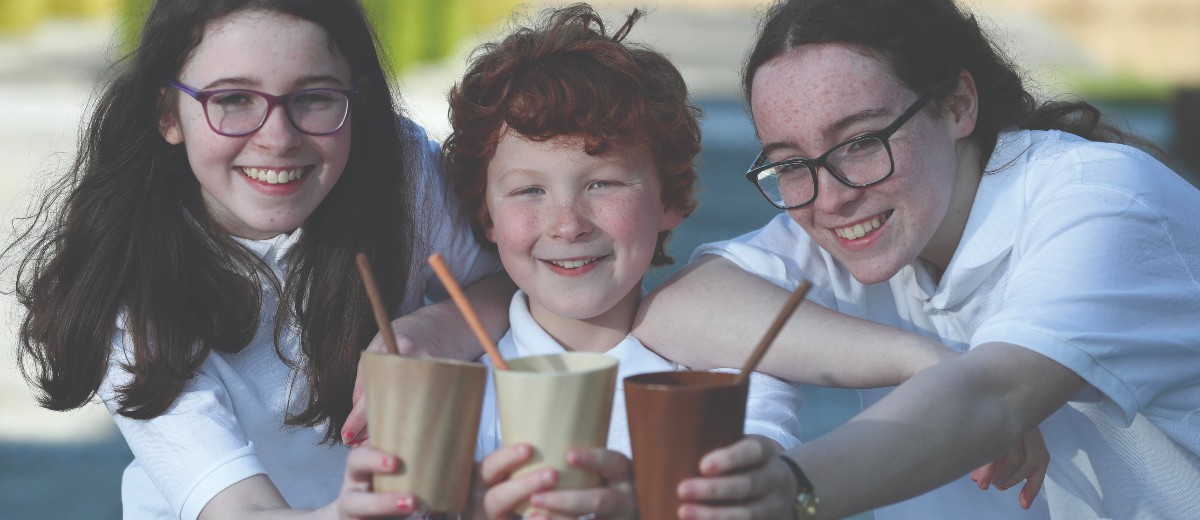 9 HEALTH
Opening up software to tackle Type 1 diabetes
Type 1 diabetes can lead to life-threatening physical complications, distress, anxiety and depression. To help, tech-savvy people with diabetes and their families have developed open-source software to automatically deliver insulin dosing in response to their glucose levels, in order to stay within a healthy range and reduce the relentless psychological burden of the condition. The OPEN project, led in Ireland by Dr Shane O'Donnell at UCD School of Sociology and School of Medicine, is examining the clinical outcomes, quality of life and lived experiences of people using these opensource systems, identifying barriers to uptake and developing consensus on their safe and ethical use.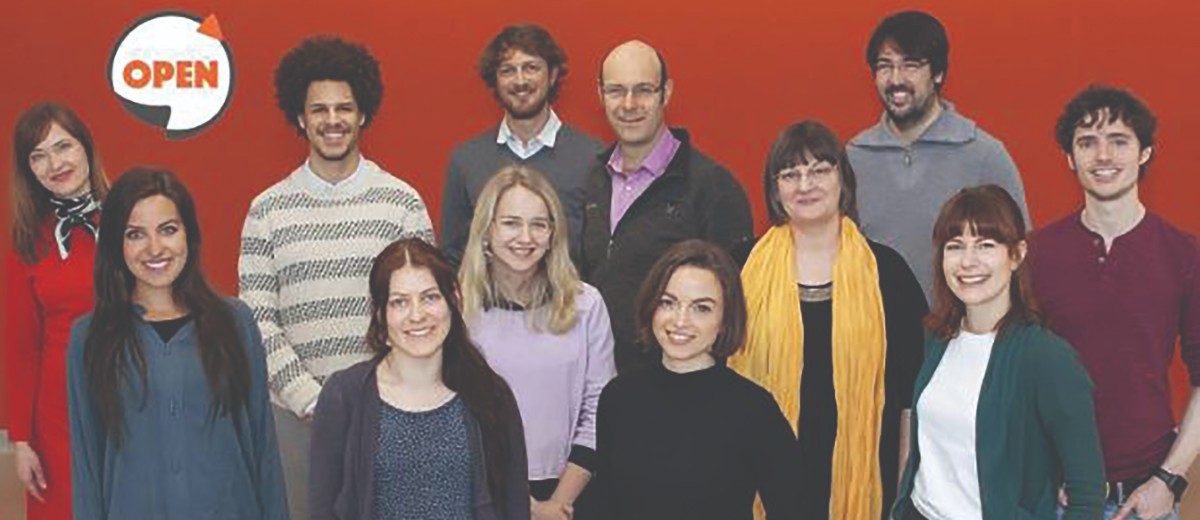 10 UNPACKING PREJUDICE
A new historical perspective on the 'drunken Irish' stereotype
Historically the Irish in London and New York have often been portrayed as being prone to alcoholism. But what lies behind this 'drunken Irish' stereotype, and what impact did it have? Dr Alice Mauger from UCD School of History is leading the five-year DIASPORA project ('Deciphering Irish Alcohol and Substance use: Post-war Representations and Accounts') to find out. Funded by the ERC, it focuses on the lived experience and broader historical and religious context of the Irish in London and New York after the Second World War, and will offer a new way of understanding ethnic and racial inequalities and prejudices.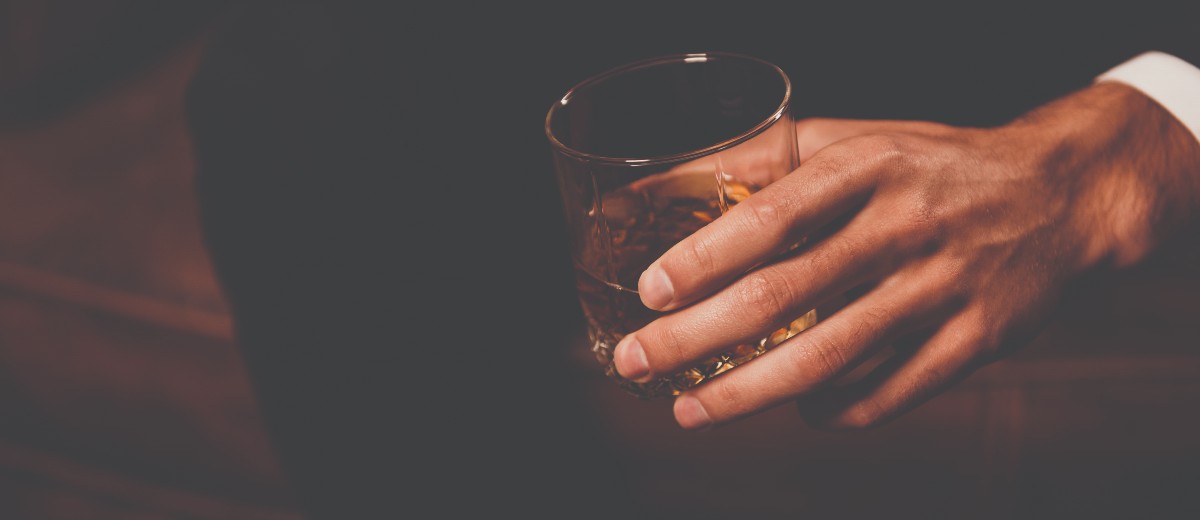 11 BEHAVIOURAL CHANGE
Changing citizen habits for a climate-neutral Europe
The European Green Deal seeks to make Europe the first climate-neutral continent in the world. But citizens need to be involved. Professor Francesco Pilla from UCD School of Architecture, Planning and Environmental Policy is leading Ireland's participation in the EU-funded I-CHANGE ('Individual Change of HAbits Needed for Green European transition') project to encourage citizens and civil society to understand and align their habits with environmental protection. Using a 'Living Lab' approach, the project will create greater awareness of the scientific processes that underlie climate change and will change the minds, hearts and actions of citizens in a bid to make Europe green.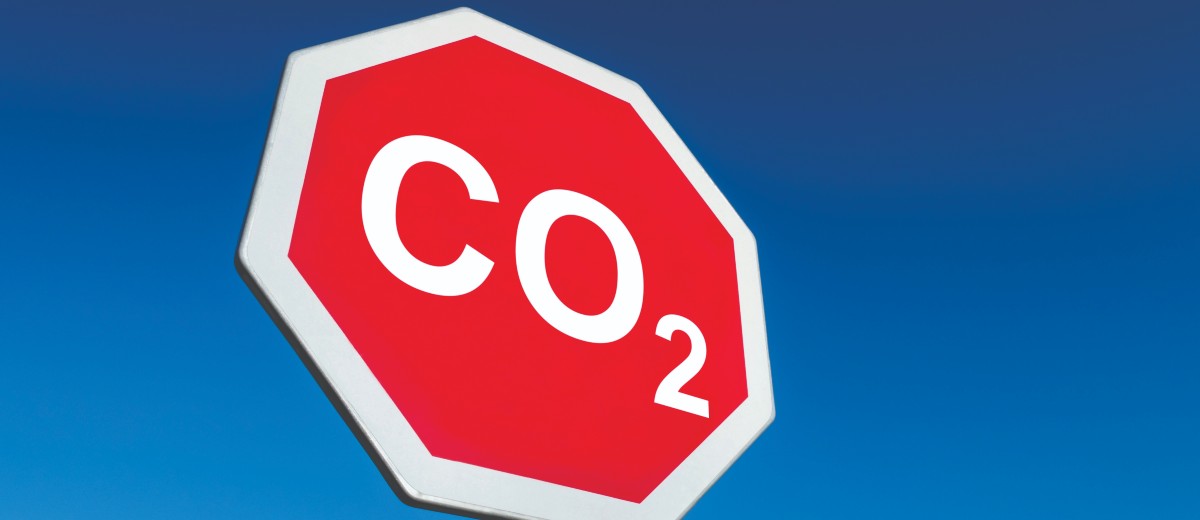 12 ANTI-GENDER POLITICS
Enabling understanding to strengthen democracy
Anti-gender politics threatens modern democracies, because they challenge people's everyday survival, bodily integrity and self-determination. Professor Kath Browne from UCD School of Geography, whose research interests are in social and cultural geographies, leads the RESIST project to explore the mechanisms of anti-gender politics and its effects on individuals and on democracies in the EU and beyond. By working with civil society organisations, the RESIST project aims to enable those who are most at risk of violation by anti-gender politics, including women and lesbian, gay, bisexual, transgender, and intersex (LGBTQI+) persons, and thereby strengthen democracies.