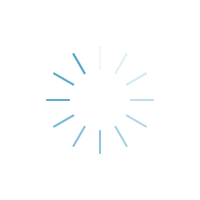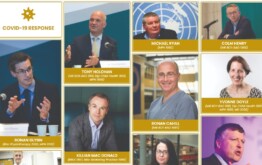 Reflecting the value of a UCD education, alumni are making a difference in their chosen fields.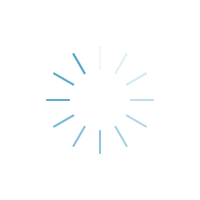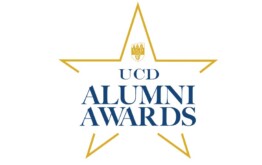 The UCD Alumni Awards proudly celebrates the outstanding achievements of our global alumni who have made an exceptional contribution to society.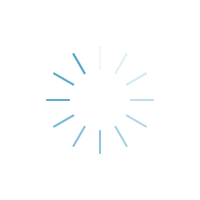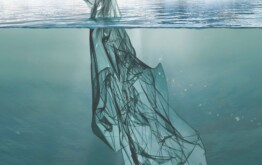 How UCD leads the field in sustainability research.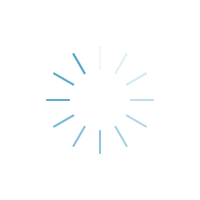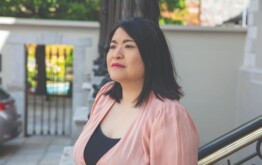 UCD alumna Hazel Chu, Dublin's first Mayor of colour, has a vision for an inclusive city that stands up for all of it residents.
Listen
(podcasts coming soon)