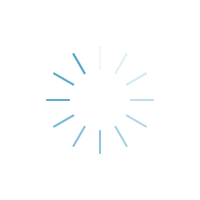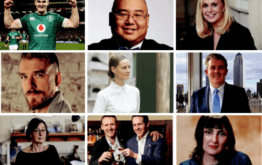 Reflecting the value of a UCD education, alumni are making a difference in their chosen fields.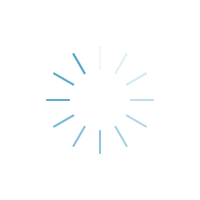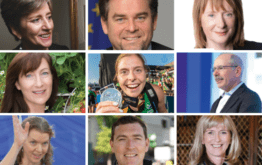 The UCD Alumni Awards proudly celebrates the outstanding achievements of our global alumni who have made an exceptional contribution to society.
A vision of the future becomes a reality as UCD enters a new phase of campus development, and UCD President, Professor Andrew J Deeks places the University's capacity for creativity top of the agenda
THE WORD VISION comes from the Latin visionem, meaning a sight or thing seen. Having a vision is being able to see past certain events in expectation of a greater outcome. When the 19th-century educationalist John Henry Newman wrote "The Idea of A University", he might not have had a precise picture of the masterpiece he was shaping but he had a sense of it. In his mind's eye, he did not have the finished product as we know it…
With the opening of UCD University Club, there's a new buzz on campus (and it's not the students)...
WHEN THE UCD University Club opened its doors this summer, it quickly established a loyal and regular following among alumni and the wider UCD community of faculty and staff. The first of its kind in Ireland, the concept for UCD University Club was the vision of UCD President, Professor Andrew J Deeks who was inspired by similar clubs at top universities all over the world. The aim of such clubs is to provide comfortable surroundings and flexible spaces where members…
Creativity can be defined as the act of turning new and imaginative ideas into reality. There is capacity for creativity in all disciplines. The Principals of UCD's six Colleges explain how creative thinking and doing is an essential part of all academic endeavour...
COLLEGE OF SCIENCE PRINCIPAL: Professor Joe Carthy, Principal, College of Science. If you're passing through the College of Science, you're likely to hear the sound of music. We have a magnificent Steinway grand piano that students, staff and alumni from across the University play. Lunchtime and evening recitals are a regular occurrence, from classical string quartets by Ad Astra performing scholars to contemporary experimental performances by our sound artists and composers in residence. The UCD community choir began here and…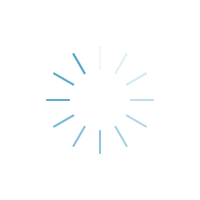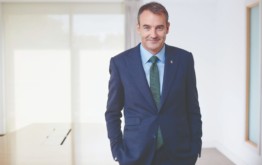 BERNARD LOONEY'S first day at UCD, where he studied electrical engineering, didn't exactly start smoothly, he recalls.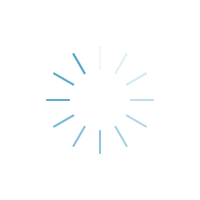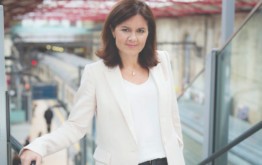 EVENTS EARLIER THIS year made the business world sit up and take notice. It wasn't a good time to float a company on the public markets.