ANOTHER EXCEPTIONAL YEAR challenged us to strengthen our ties with you, our alumni community, all over the globe. Not only did we continue a lively calendar of virtual events, we expanded our programme of engagement, and met tens of thousands of you online with our series of alumni conversations, workshops and career-building seminars, Women in Leadership conference, at Chapter events, and at the UCDFestival@home, among many others. It was uplifting and inspiring to see how our alumni community continued to connect and support students from countries all over the world. The past 18 months have demonstrated the value of virtual engagement, with more alumni abroad and at home attending virtual events, watching back and engaging with our YouTube channel, and volunteering to mentor students online. We will continue to communicate our programme of activities including ways to support incoming UCD students.
We welcome the class of 2021 as new alumni and fully appreciate how your final year was a challenging one. However, your ties to UCD are strong and will strengthen further over time. There are excellent career-building events and mentoring and student engagement opportunities that will enable you to reap the benefits throughout your whole career.
■ Update your details with us at www.ucd.ie/alumni/updateyourdetails or email us at alumni@ucd.ie. We look forward to hearing from you.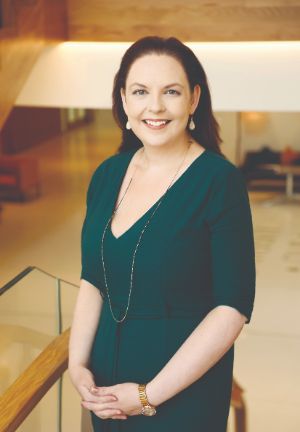 NICOLE BLACK
Director of Alumni Development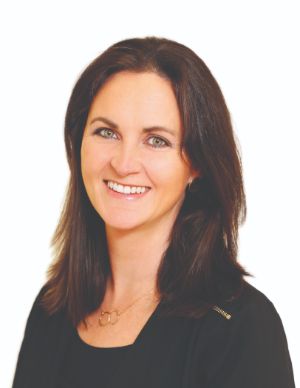 JENNIE BLAKE
Student Experience,
Corporate Engagement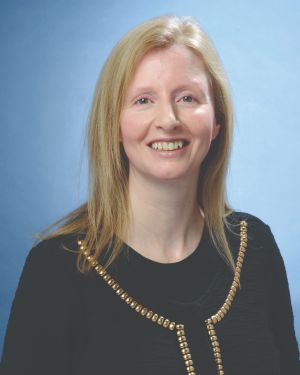 SINÉAD DOLAN
Communications, Global Engagement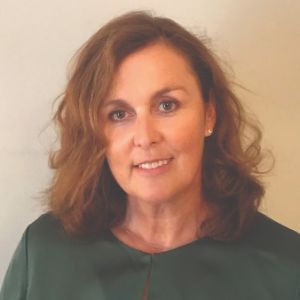 SHEILA MORRIS
Mass Events, College Engagement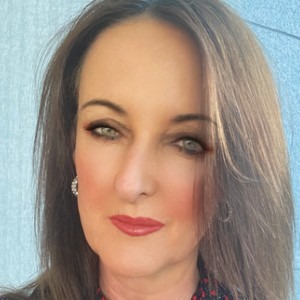 LOUISE DELAHUNTY
Student Scholarships / Support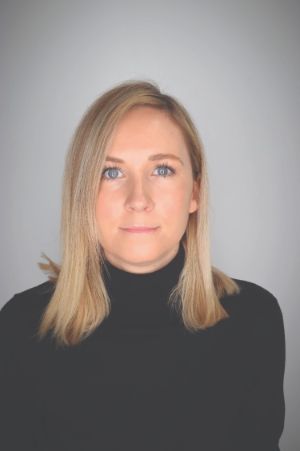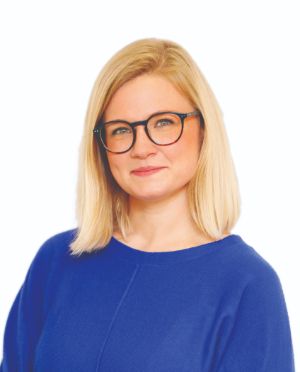 RIA FLOM
Alumni Volunteering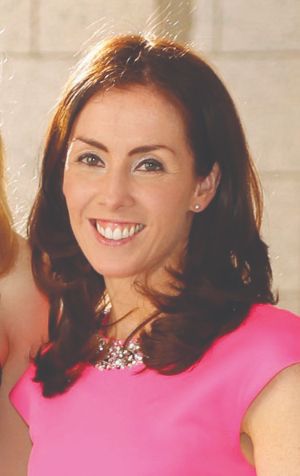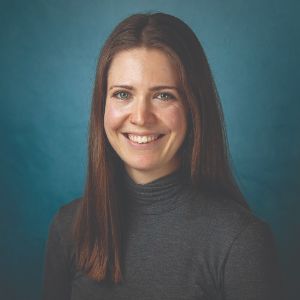 CAMILLE ROGERS
Communications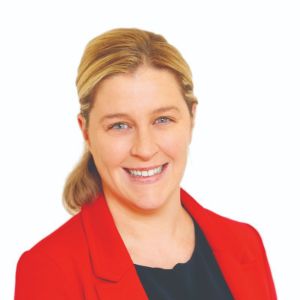 JUDE CANNIFFE
Events & Clubs and Societies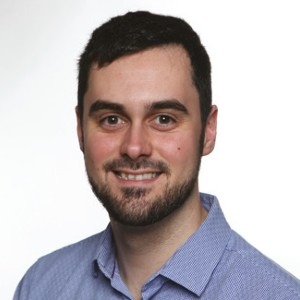 ALEX BOWKLEY
Engineering and Architecture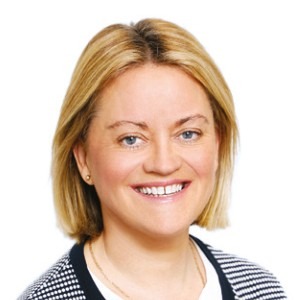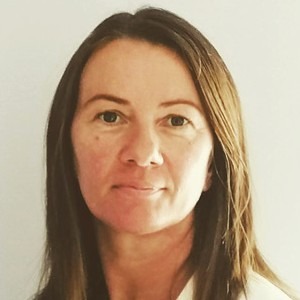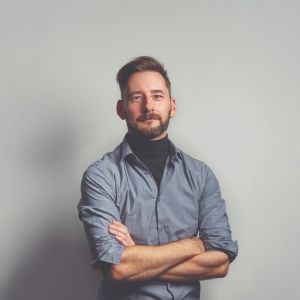 JONATHAN WEIR
Social Sciences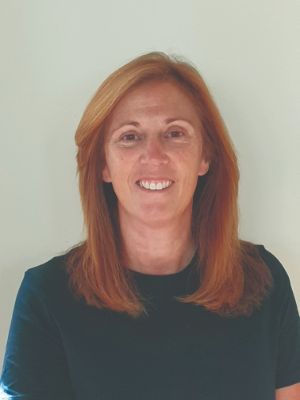 FIONA BOLGER
Health and Agricultural Sciences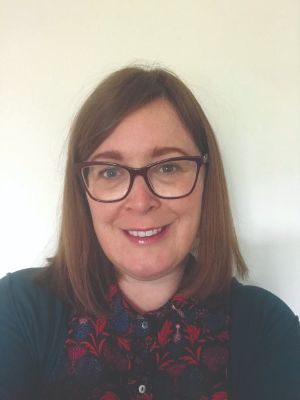 MICHELLE POWER
Global Alumni Engagement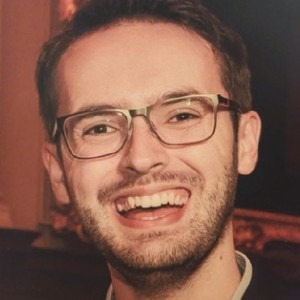 MICHAEL MULLOOLY
Arts and Humanities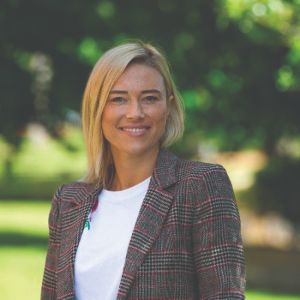 PAULINA MARTYNIAK
Business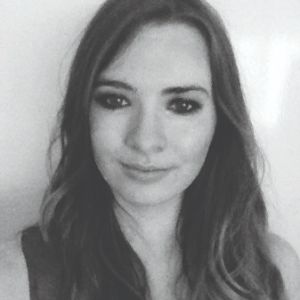 SELENA WALSH
Digital Engagement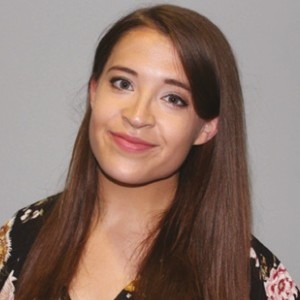 NIAMH MCGOWAN
Volunteering and Student Experience