HERE AT THE UCD Alumni office, it is our mission to maintain the important connection between the University and you, our alumni. Every year, this magazine, UCD Connections provides a valuable means for us to communicate with you. We love the great feedback it generates from alumni all over the world.
Like families, friends and colleagues everywhere, we are finding new ways to stay connected. In normal circumstances, we would meet you face to face through our extensive events programme but, with in-person events cancelled or postponed, that programme is now a virtual one.
From volunteering opportunities on the online Alumni Network to conversations with alumni, career-building sessions to fundraising activities, opportunities to expand your professional network to welcoming the Class of 2020 as new alumni, we look forward to continued engagement with you.
We remain committed to helping our community of alumni, staff and students who have all shown immense agility and resilience, whether juggling family life or dealing with isolation, adjusting to Zoom meetings and home study.
We will be in touch via our e-newsletter to tell you more – please update your contact details at www.ucd.ie/alumni/updateyourdetails so we can stay in touch. We would also ask you to visit our website www.ucd.ie/alumni or engage with us through our social channels. Email the team at alumni@ucd.ie. We would love to hear from you!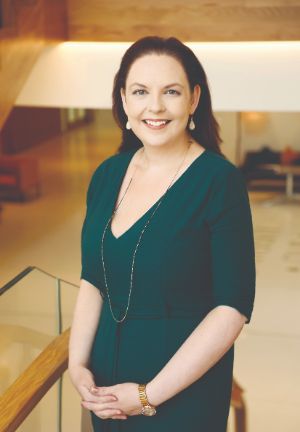 NICOLE BLACK
Director of Alumni Development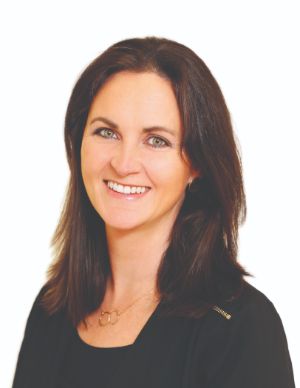 JENNIE BLAKE
Student Experience,
Corporate Engagement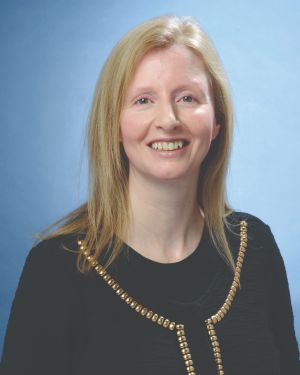 SINÉAD DOLAN
Communications, Global Engagement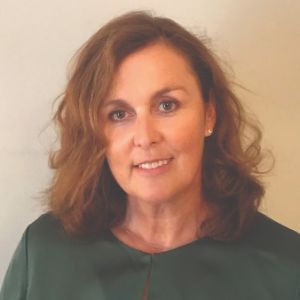 SHEILA MORRIS
Mass Events, College Engagement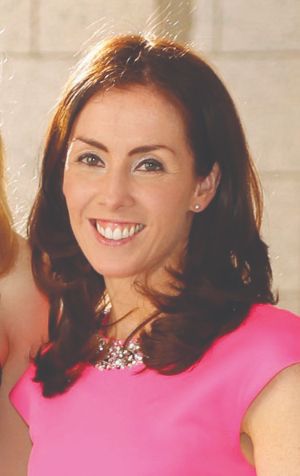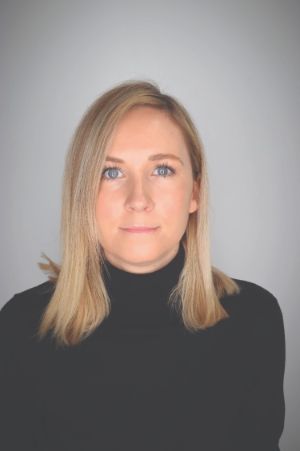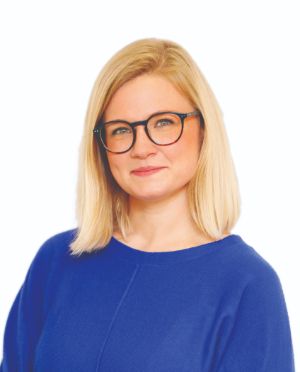 RIA FLOM
Alumni Volunteering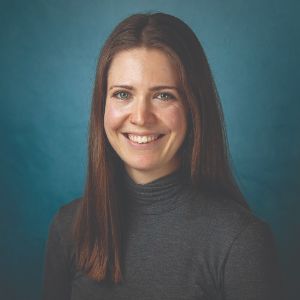 CAMILLE ROGERS
Arts and Humanities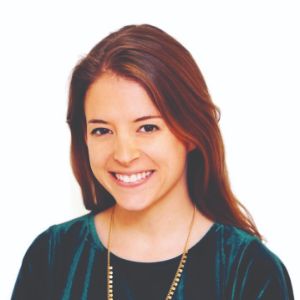 JENNA BJORKMAN
Engineering and Architecture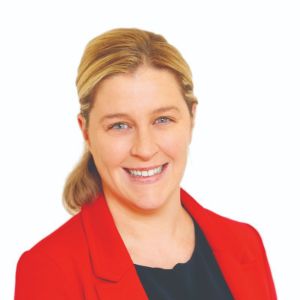 JUDE CANNIFFE
Science & Clubs and Societies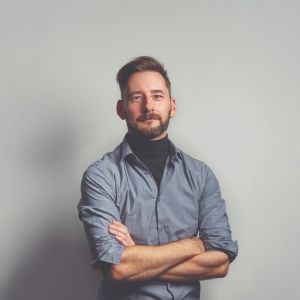 JONATHAN WEIR
Social Sciences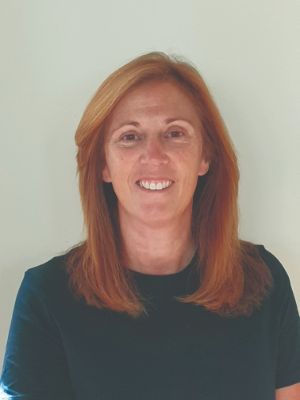 FIONA BOLGER
Health and Agricultural Sciences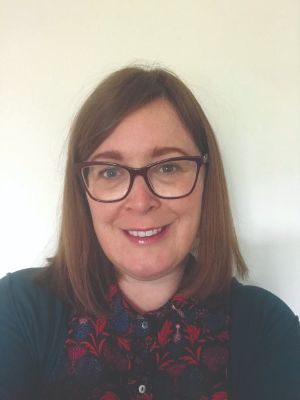 MICHELLE POWER
Global Alumni Engagement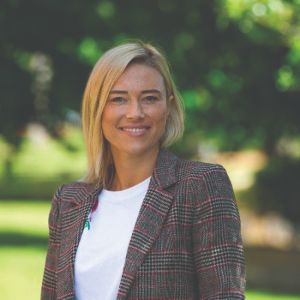 PAULINA MARTYNIAK
Business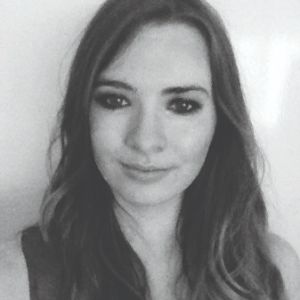 SELENA WALSH
Digital Engagement