UCD Ladies Hockey first team were crowned EYHL Champions this year, in what was an exciting and close finish to the season. UCD's crucial win against Pegasus, along with Loreto's narrow defeat to Pembroke Wanderers, saw UCD overtake Loreto to secure first place by a single point.
The sixth team were successful in winning the Leinster Hockey Women's Division 7-8 Cup.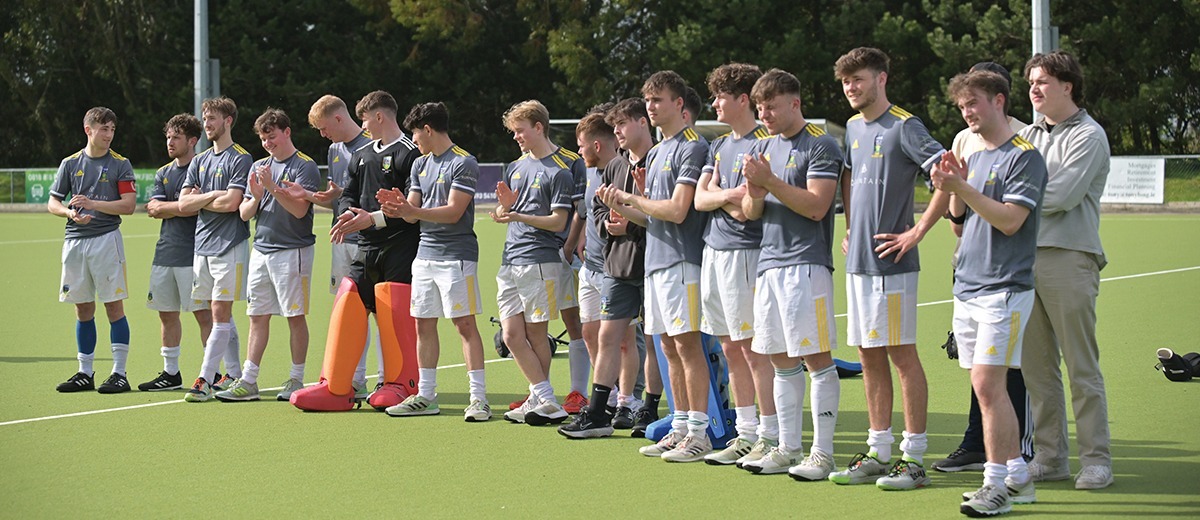 UCD Men's Hockey first team will play in the top division of the EYHL next season after the club produced a fantastic second half of the season. This continued in their semi-final win of the EYHL 2 Men's Division against Railway Union in April, which secured their promotion.
The third team were successful in winning the Minor Cup.