ED-Tech
Enhanced Education With AR
Augmented reality (AR) can give us fun video filters and interactive games, but researchers have also spotted this technology's disruptive potential in the education space. The ARETE (Augmented Reality Interactive Educational System) project aims to enhance the teaching experience with AR, in both professional and private contexts.
Funded under Horizon 2020, the ultimate goal of ARETE has been achieved through the development of a Europe-wide ethically aligned AR educational ecosystem. The project, led by Professor Eleni Mangina from UCD School of Computer Science, focused on four pilot studies spanning STEM, English literacy, positive behaviour intervention and teachers' digital literacy training.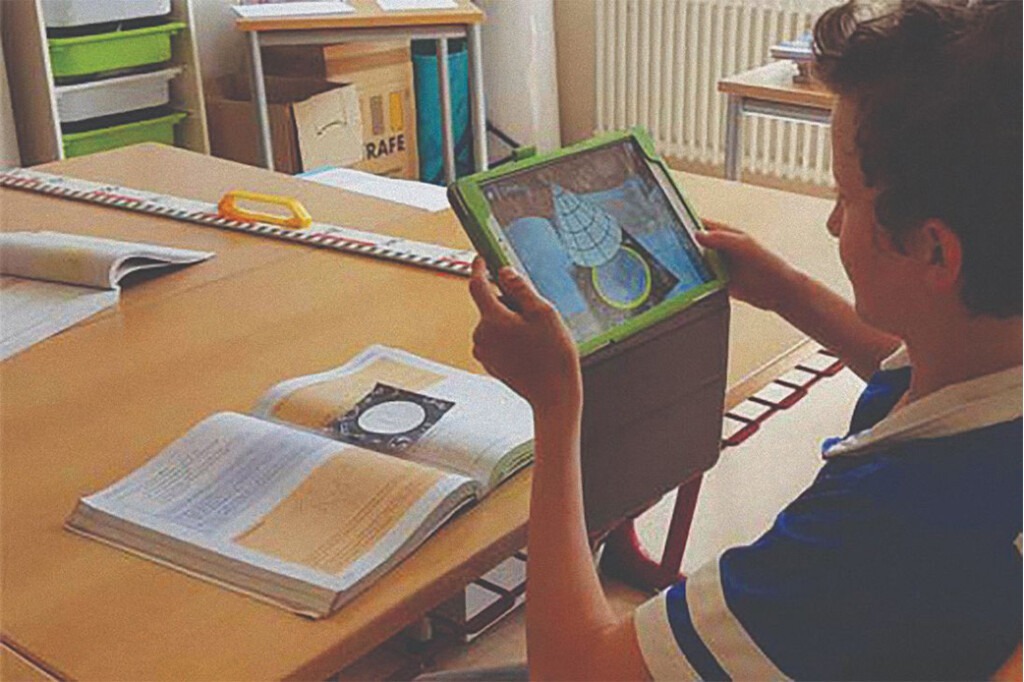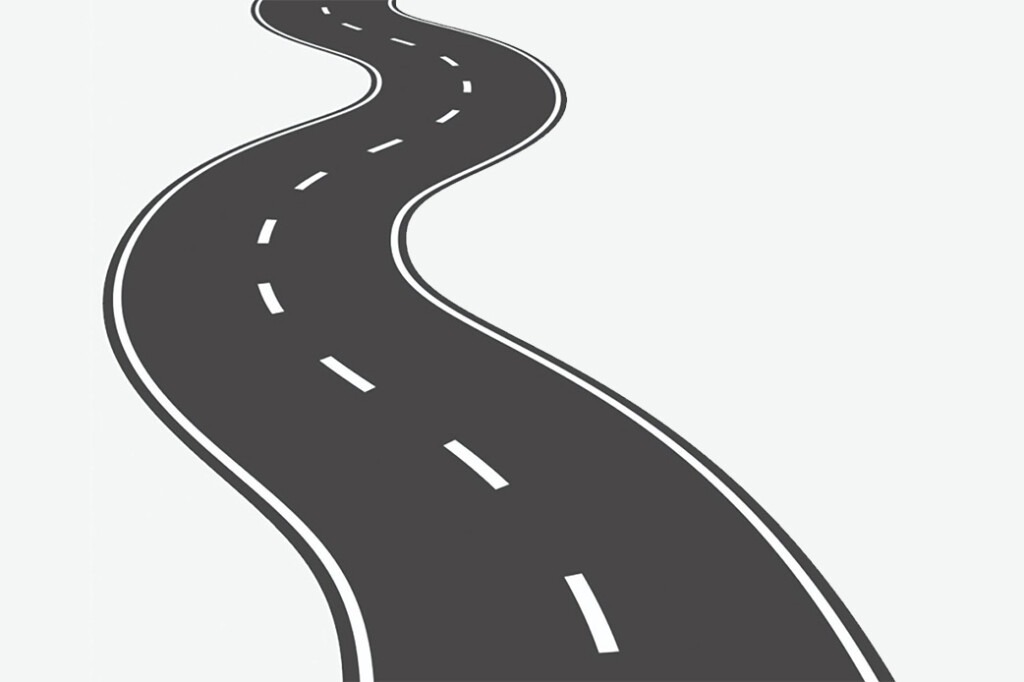 Transport
Laying the groundwork for future mobility
The concept of CCAM (cooperative, connected and automated mobility) leverages the digitisation of transport and integrates vehicles into a connected system, to take full advantage of infrastructure and services. Applications can range from smart traffic management to autonomous driving.
CCAM is a core part of the EU's strategy for the future of mobility, and Dr Abdollah Malekjafarian from UCD School of Civil Engineering and Dr Fatemeh Golpayegani from UCD School of Computer Science are part of the EU-funded Augmented CCAM project. Augmented CCAM is developing and testing 11 physical and digital infrastructure solutions for deployment across seven test sites in three countries.
Computing
Making The Quantum Leap
Equal1 Labs is a UCD spin-out with a mission to build the world's first desktop quantum computer.
Quantum computing is dramatically more powerful than traditional computing, and its potential to process massive datasets at speed is hugely appealing to AI pioneers.
"Our quantum computing technology delivers affordable AI solutions to our customers at a much lower carbon footprint," says CEO Dirk Leipold, who co-founded the company with Mike Asker and Professor R. Bogdan Staszewski from UCD School of Electronic & Electrical Engineering.
The company's hardware development laboratories are based at the edge of Silicon Valley while its silicon design centre is at NovaUCD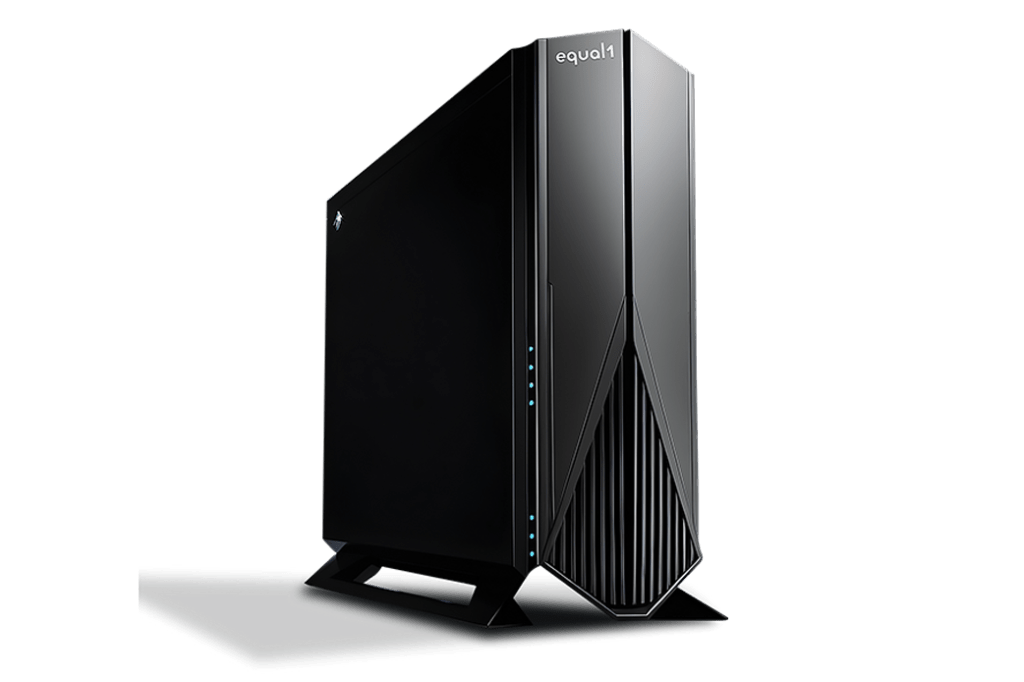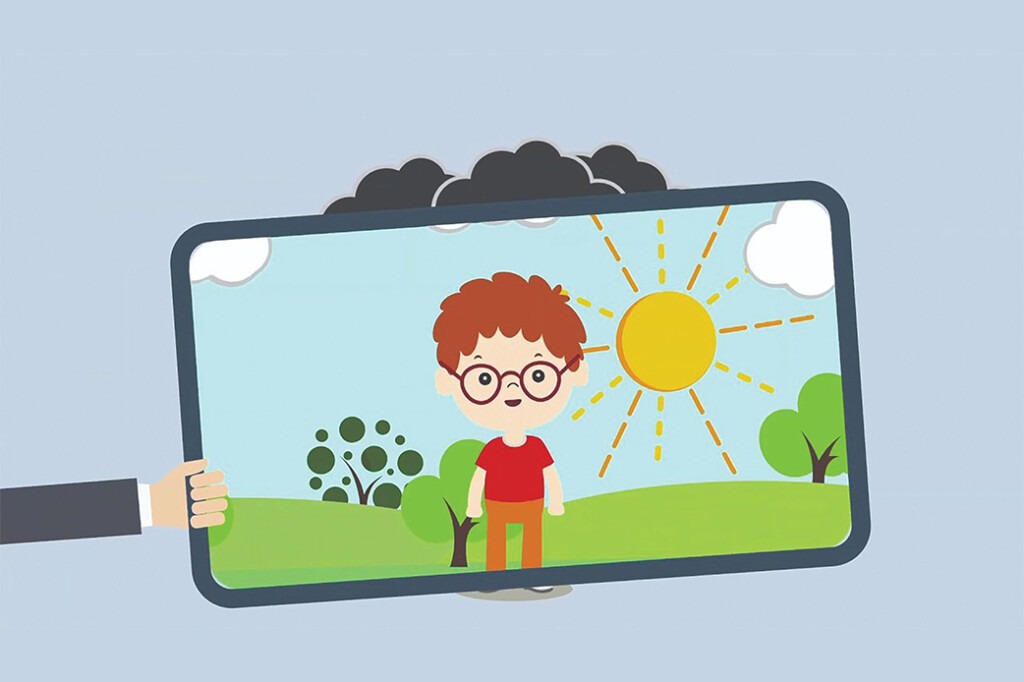 Youth Wellbeing
Growing Up In Digital Europe
Associate Professor Jennifer Symonds from UCD School of Education has been directing the Growing Up in Digital Europe (GUIDE) project since 2020. This is Europe's first comparative birth cohort survey, providing high-quality longitudinal statistical evidence to support the development of social policies focused on children and young people for many years to come. Currently in a preparatory stage, the first full wave of data collection will begin in 2027 and continue at regular intervals until the children surveyed have reached 24 years old. As well as tracking their personal wellbeing and development, GUIDE will monitor key indicators such as children's homes, neighbourhoods and schools.
Pollution
Air quality alerts in Vietnam
Ho Chi Minh City's 8.8 million residents own 7.3 million motorbikes, and the city has only one air quality monitoring station (compared to 100 here in Ireland).
Dr Ricardo Simon Carbajo from UCD School of Computer Science is part of a project using AI and machine learning to reduce the impact that air pollution from these motorbikes has on the city's residents.
The Healthy Air Project is led by CeADAR in collaboration with Vietnam National University and communicates real-time data on air quality in specific areas via an app, so citizens can make informed choices on travel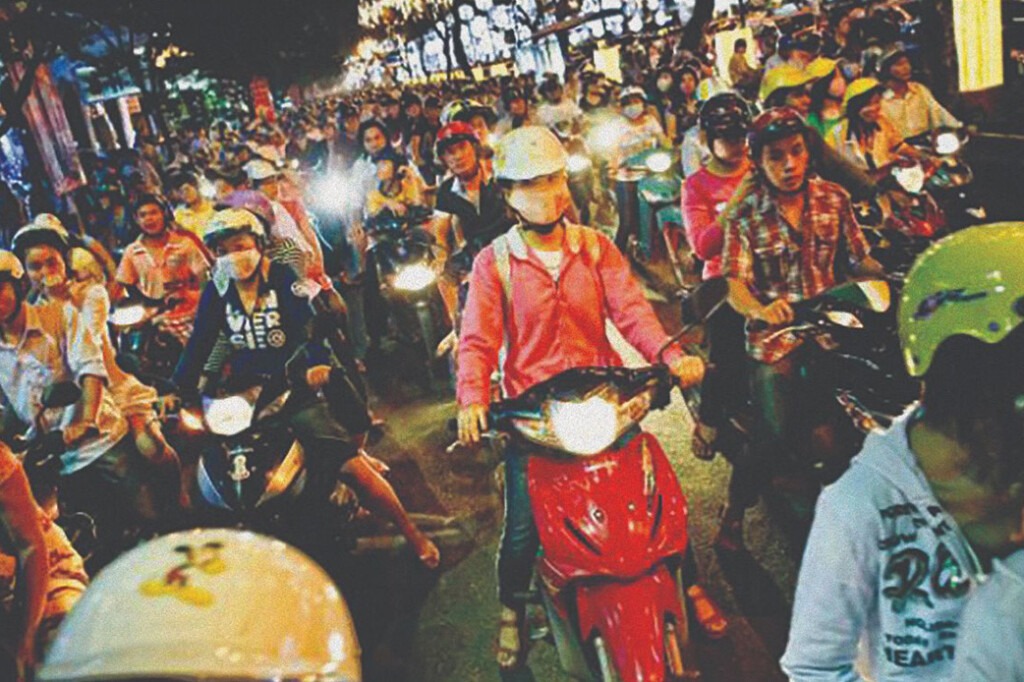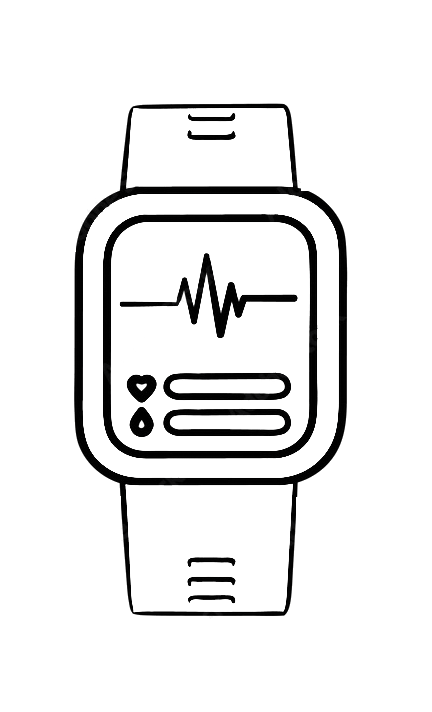 Health Data
Watchdog for wearables
Wearable devices are popular for fitness and health tracking, and the valuable data collected by them is typically owned and managed by private companies.
But what if this data could be unlocked and used for better public health? This is a long-term goal for Cerberus, a citizen science project co-led by UCD's Dr Cailbhe Doherty and RCSI's Dr Rob Argent.
They plan to build a public databank where users can donate biometric data. Cerberus will also be a watchdog for wearables, centralising the available research, evaluating perceptions on how these devices should be used, and validating their accuracy.
Healthcare
Tele-rehabilitation for stroke survivors
In Ireland, about 7,500 people have a stroke each year and an estimated 30,000 are living with disabilities as a result of one.
There is a growing need for stroke rehabilitation, not just in Ireland, but across the world. STROHAB aims to meet this need using extended reality (XR, a catch-all term for virtual and augmented reality) and AI technologies.
With a novel XRpowered medical device, patients will be able to continue their rehabilitation beyond the hospital walls. This project is co-led by Professor Eleni Mangina and Dr Jibraan Esoof from UCD School of Computer Science.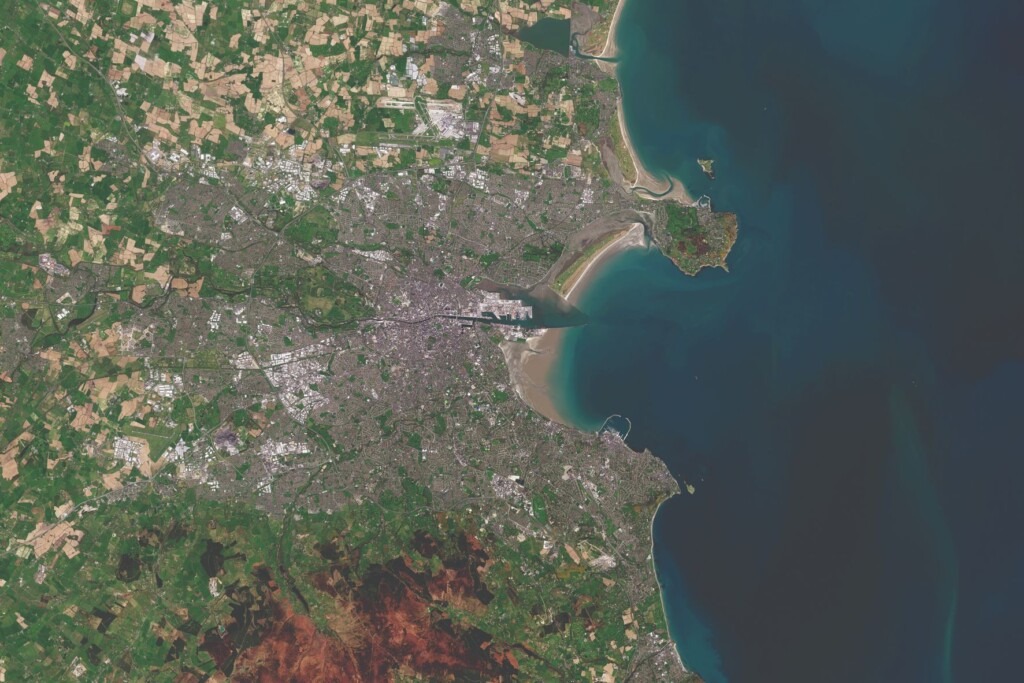 Earth Science
Democratising access to EO data
Earth observation data gives us insight into the world around us and can be obtained using satellites, other imaging devices such as drones, or land-based sensors.
CAMEO (Creating an Architecture for Manipulating Earth Observation data) aims to make Ireland a world leader in using this data for economic and societal benefit. By developing an easy-to-use platform, even non-specialist users will be able to access EO data and analytics. This project is led by Professor Michela Bertolotto from UCD School of Computer Science. CAMEO is funded under the Government's Disruptive Technologies Innovation Fund and by a number of industry partners.
Digital Health
Seamless care for non-verbal patients
Founded by Dr Aviva Cohen, Dr Cagri Cubukcu and Ian Kennedy, SeamlessCare is a spin-out from UCD School of Mechanical and Materials Engineering that's now headquartered at NovaUCD.
This digital health start-up is "committed to developing straightforward technologies that address real-world problems", according to CEO Cohen. Its first product, Empathic, is an app that uses AI to interpret the emotions being expressed by non-verbal individuals. It was released earlier this year following two years of development and testing. The inspiration for Empathic came from Cohen's own experience, as her late husband became non-verbal following a severe stroke.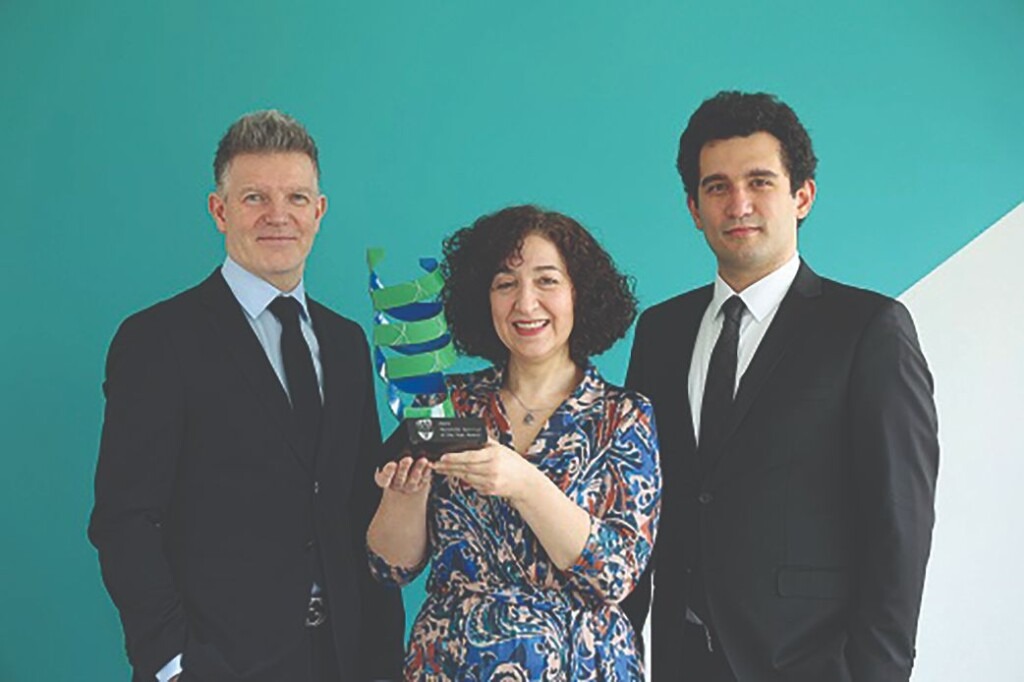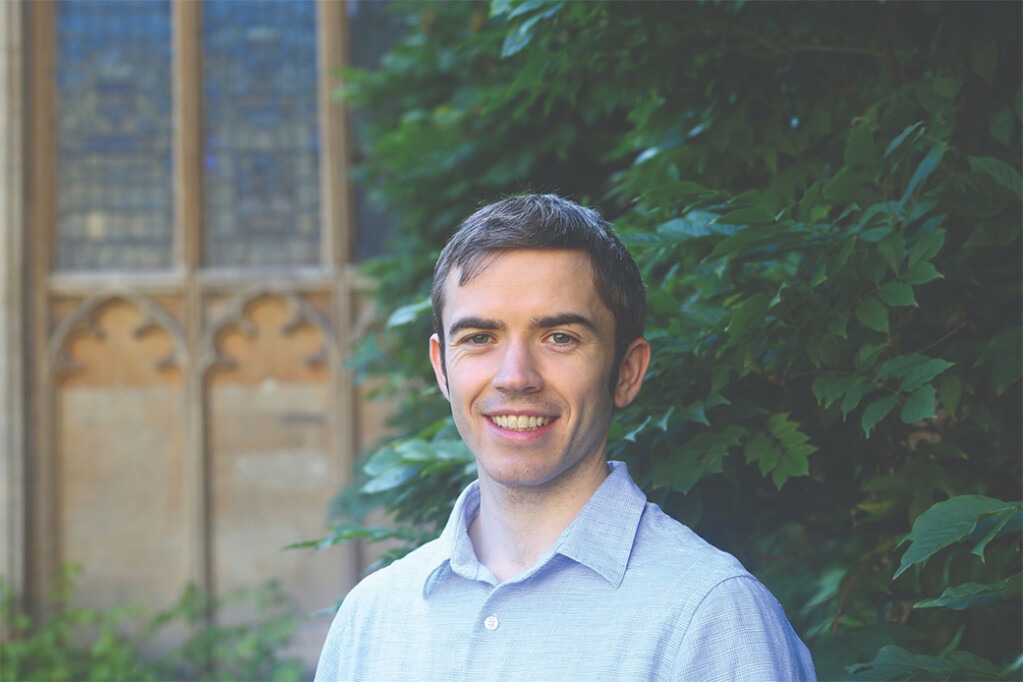 Democracy
Moral decision-making in election campaigns
"The modern campaign environment has changed radically over the last decade," says Dr Joseph Lacey from UCD School of Politics and International Relations. "Big data, new media and the emergence of new electoral forces have altered how campaigns are run and won."
This has prompted ELECT into action. Over five years, this team of UCD political scientists aim to better understand the opportunities and risks these changes pose for democracy. Specifically, they will investigate what motivates the behaviours of important electoral actors – candidates, campaign professionals, journalists and citizens – including how they think about their duties and responsibilities in participating in the electoral process.
History
A flexible approach to document analysis
FLEXI will use a combination of modern techniques to analyse medieval texts in order to determine how laws were transmitted and reproduced during this time in Ireland. Led by Dr Fangzhe Qiu of UCD School of Irish, Celtic Studies and Folklore, this project will apply linked data model and network analysis, comparative legal history and natural language processing to four sets of late medieval Irish law texts called the 'Digests'.
This groundbreaking approach will produce a toolkit and software that can be used on other early Irish texts and could transform how we use medieval documents to understand intellectual life and textual reproduction.
Food Safety
Detecting contamination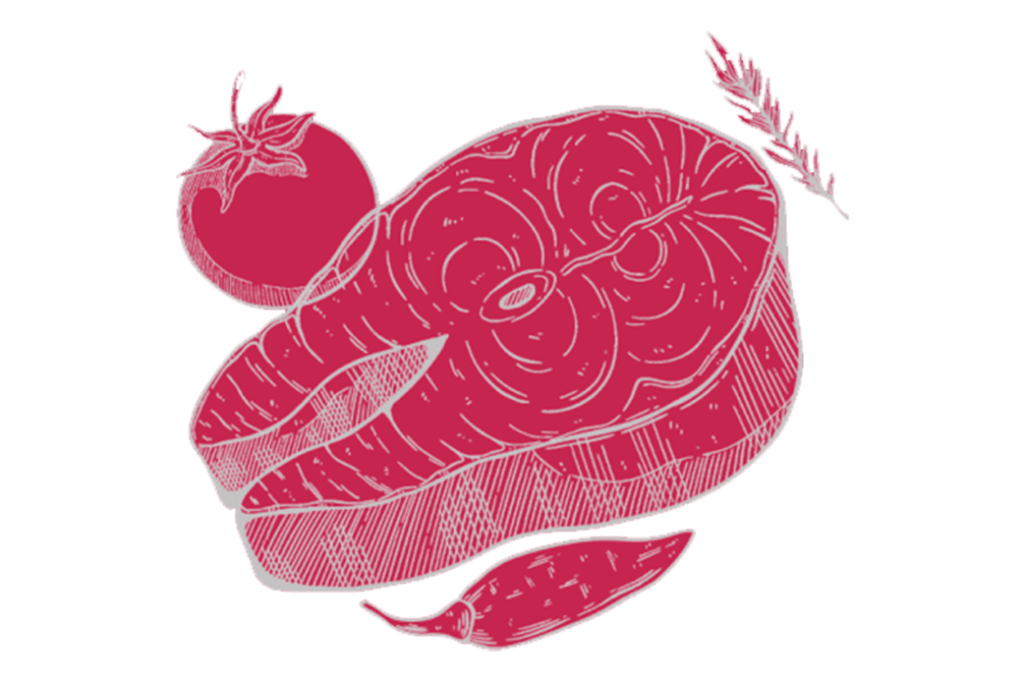 DiTECT is developing a platform to detect, assess and mitigate contaminants throughout the food supply chain. It aims to predict food quality and safety parameters of a product based on real-time data obtained via cost-efficient sensors and blockchain processes. This research brings together multidisciplinary teams across 21 EU member states and China. Real-world pilots will test the platform across four different food chains: corn, cattle, poultry and fish. Professor Colm O'Donnell from UCD School of Biosystems & Food Engineering leads the programme relating to the development of advanced process analytical tools for dairy processing
Sport & Wellness
Using sensor data as a human aid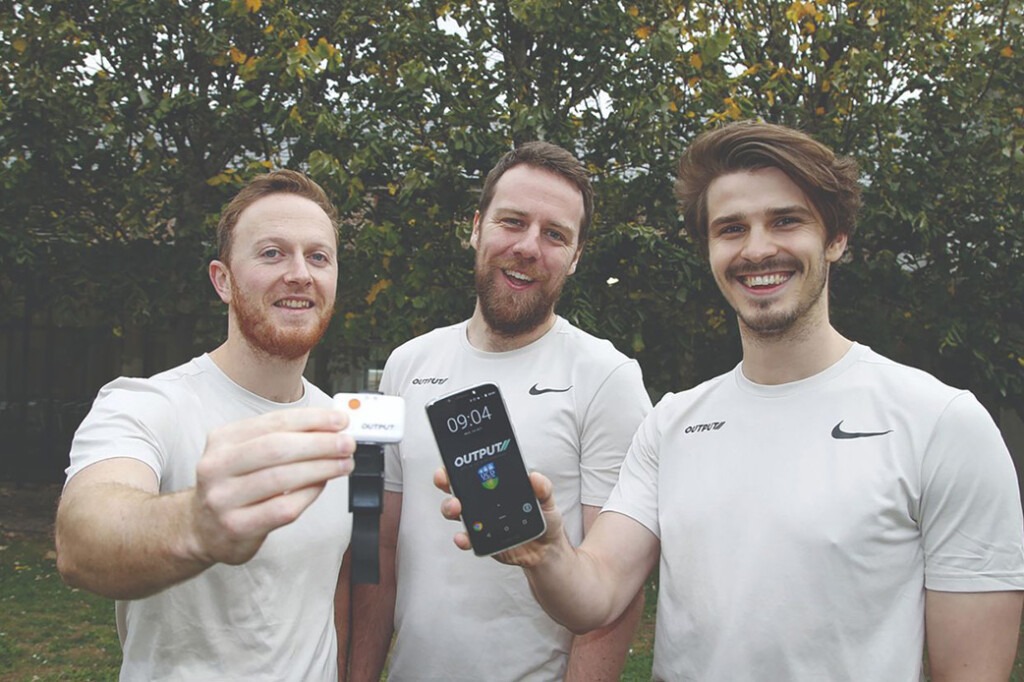 What can sensory technology tell us about our bodies and the world around us? Sensors now pervade virtually all aspects of life, the real challenge is in processing the mountains of data that they provide. Professor Brian Caulfield of UCD School of Public Health, Physiotherapy and Sports Science, is a director of one of Europe's largest data centres, Insight. At Insight, his Sensing and Actuation Group try to understand data obtained from wearable sensors so it can be leveraged to develop user-centred solutions and therapeutic interventions. Insight's sports analytics programme is expanding rapidly, with a range of projects exploring how wearables can analyse biomechanical performance in sport. Professor Caulfield is also involved in sports wearable spin-out Output Sports (pictured above).