With a focus on global excellence, UCD Research and Innovation supports system-wide innovation activities across the University, including technological, policy, social and cultural innovation.
Students and academics at UCD contribute world-class research and there are many opportunities to get involved in research that is happening on UCD campus.
Some of these opportunities are listed below: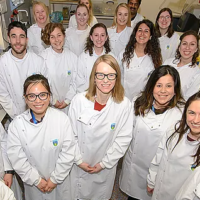 Interested in nutrition? Want to get involved in exciting research? The A-DIET CONFIRM study and Opti-Age study are looking for volunteers.
These studies are led by a research group in the UCD School of Agriculture & Food Science, with links to the Institute of Food and Health and the Conway Institute of Biomedical & Biomolecular Research. Their research is focused on metabolic health, disease biomarkers, and dietary biomarkers.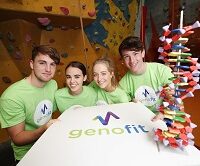 GenoFit research study examining the role of genetics, lifestyle factors and fitness in health. There is no cost for participation. Participants receive research health results.
It is a partnership with Genomics Medicine Ireland and University College Dublin, Institute for Sport & Health.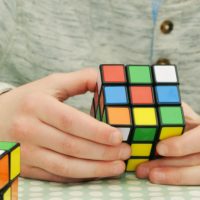 Researchers at the UCD School of Psychology are involved in a large number of research activities and they have a handy tool to access studies that are currently seeking volunteers.
Register for their SONA System to read more about open studies.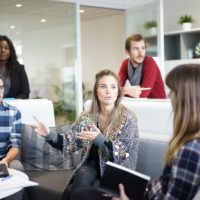 Alumni Focus Groups
From time to time, the Alumni team seek advice and feedback from focus groups of people like you to help inform our work. If you'd like to share your thoughts, we'd like to hear from you! Register your interest by submitting your Alumni Volunteer Form.
If you are a researcher looking to find volunteers for your study, please email alumnivolunteer@ucd.ie to be included in this listing.