What it Takes: webinars and practical resources on what it takes for students and alumni to build their careers in this uncertain time.
Tune in every second Wednesday for a live webinar with UCD experts, alumni and industry partners on how to navigate your career at the moment.
If you are a recent graduate, a current student, or facing change at any stage in your career, you will benefit from the practical takeaways and industry insights offered in these sessions.
Run in partnership with UCD Careers Network, the sessions will feature presentations over zoom webinar, with Q&A at the end of each presentation.
Special Episode | UCD Festival
What it Takes… to jumpstart your side hustle
Friday 28 May at 1.00pm (IST) via Zoom
Learn from two motivated and engaging UCD alumni, Jenny Gleeson – acclaimed baker and owner of Sweetie Pie and Gavin Timlin – music producer and founder of Create Sound, as they share:
– What prompted them to make the transition from employee to business owner
– How they navigate challenges including time management, sales, and social media
– Where they find the inspiration to keep going when things get tough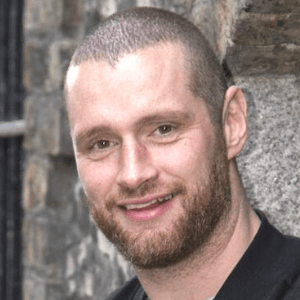 Watch Back | Spring 2021 Series
What it Takes… to navigate the future of work
Wednesday 31 March at 6.00pm (IST) via Zoom
2020 raised significant questions about how work as we know it will change, and what we can do to make the most of it. Hear from UCD alumnus Nubi Kay', Ops Program Manager at Stripe and President of African Professional Network Ireland, who will walk us through how to harness the emerging trends and challenges facing today's workforce, including:
– Emerging jobs and industries to consider
– New in-demand skills to learn
– What remote work will look like post-pandemic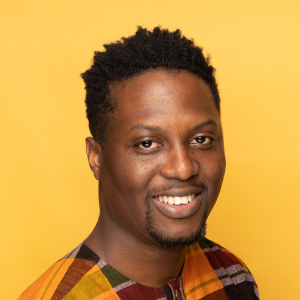 What it Takes… to land a job overseas
Tuesday 16 March at 10.00am (IST) via Zoom – moved from 17 March due to Bank Holiday
Hear from UCD alumni with extensive experience working overseas: Ause Abdelhaq, who has worked in Nairobi and London, and Ciara Gaffney, who works in Sydney. No matter where your job search takes you in the world, our experts will answer your questions on:
– Modifying your job search outside of Ireland
– Marketing your strengths as an international applicant
– Adapting to professional life in a new country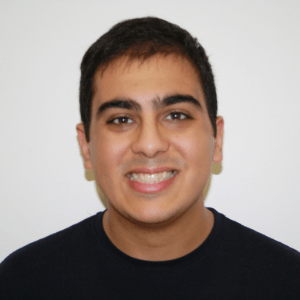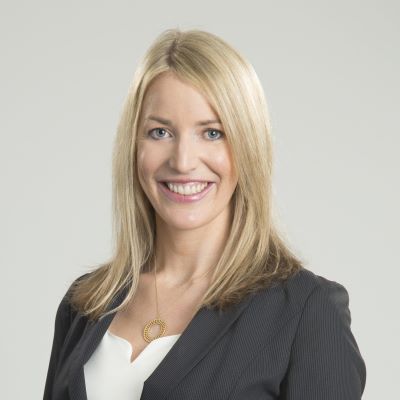 What it Takes… to start your business
Wednesday 3 March at 6.00pm (IST) via Zoom
If you've been considering kicking off a business venture, tune in for expert advice from UCD alumni who have been in your shoes. We'll hear from two entrepreneurs in the tech space: Aisling Quinn, Founder of MoShoppa and Sweat25, and John Crowley, Founder of Aqus Café, Aqus Community, & Partner Juggling.
This session features advice on the dos and don'ts of entrepreneurship, from UCD alumni who have successfully built their business from the ground up. We'll cover:
– Personal skills and qualities needed in an entrepreneur
– How to find people with complementary skills to start a business
– Resilience and adaptability in the face of setbacks
– Common startup mistakes to avoid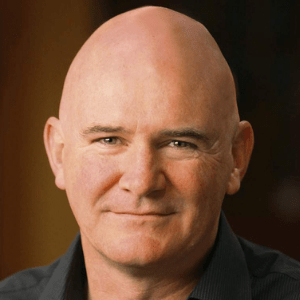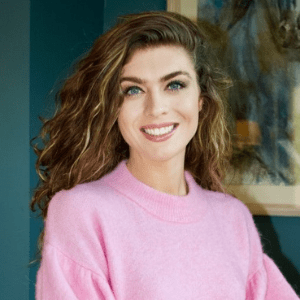 What it Takes… to master personal branding
Wednesday 17 February at 1.00pm (IST) via Zoom – part of Women in Leadership 2021 Programming
People do business with people, and everyone needs a valuable Personal Brand story to build successful and sustainable business relationships. Join this interactive, fast-paced Masterclass led by strategic marketing and business development expert (and UCD alumna) Carol O'Kelly. Carol will lead us though:
– Key elements in creating a sustainable and engaging Personal Brand
– Why strong Personal Branding helps attain a thought leadership position
– Crafting an authentic Personal Brand Story for each attendee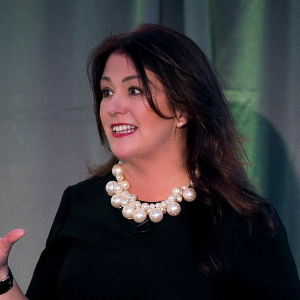 What it Takes… to negotiate effectively 
Wednesday 3 February at 6.00pm (IST) via Zoom – part of Women in Leadership 2021 Programming
Tune in for a live webinar on mastering the art of negotiation to get ahead in your career.  Stephen Boyle, Negotiation Trainer, Lecturer and Consultant, shows us how to create successful negotiations with practical techniques to get the most out of:
– Preparing an effective strategy for negotiating
– Obtaining a fair salary when applying for new roles
– Seizing opportunities for promotions and career growth
– Gender differences in negotiation strategies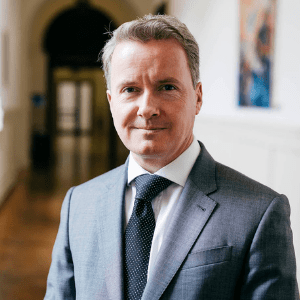 What it Takes… to map a career change
Wednesday 20 January at 6.00pm (IST) via Zoom
The last year has accelerated career changes for many of us. To help navigate the big questions that come up along the way, our expert alumni speakers will walk us through:
– Practical considerations to bear in mind when making a career change
– How to market yourself after a career break
– How to hone in on the career you really want
Hear from UCD alumnae Stephanie Fitzpatrick, Careers Coach specialising in career changes, and Radwa Khorshid, Manager of EMEA Customer Success at Hubspot.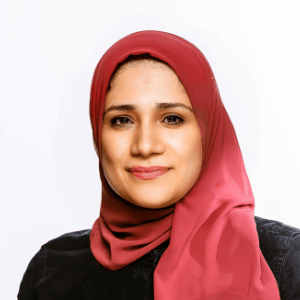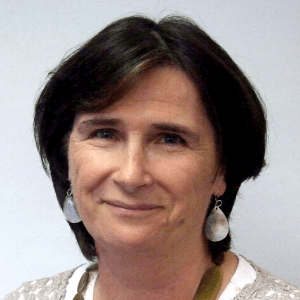 Watch Back | Summer 2020 Series
Class of 2020: What it Takes… to start your career
Wednesday 30 September at 1.00pm (IST) via Zoom
Tune in for a live lunch-time webinar presented especially for the graduating Class of 2020. The session will be led by UCD alumnae, Siobhan O'Shea and Grace Oladipo.
We invite you to join this presentation to:
– Discover tools and information to help you kickstart your job hunt
– Prepare for starting a new job or joining a new team remotely
– Get insights into the future of remote work for 2020 and beyond
– Learn what you can do to make the most of this time through skills development and networking
Wherever you are in your postgraduate or career journey, you are welcome to attend and benefit from Siobhan & Grace's first-hand expertise, industry insights, and practical takeaways.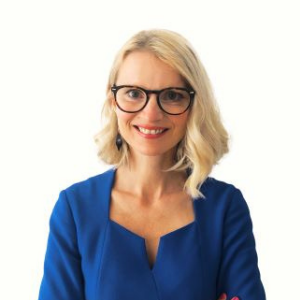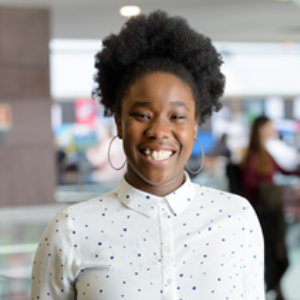 What it Takes… to manage boundaries working from home
Wednesday 5 August at 1.00pm (IST) via Zoom
The session will be led by Sinéad Brady, Founder and Chief Inspiration Officer at &SineadBrady™, and British Psychological Society-accredited Career & Coaching Psychologist.
This webinar is for anybody in the UCD community on the job hunt for a remote role, currently working remotely, or considering continuing at-home work after physical restrictions are lifted. If you are a recent graduate, a current student, or facing change at any stage in your career, you will also benefit from Sinéad's career coaching expertise, practical takeaways, and industry insights.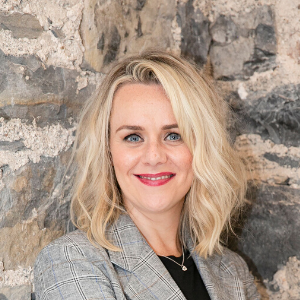 What it Takes… to upskill for a career in Tech
Wednesay 22 July at 1.00pm (IST) via Zoom
Hear from Ayse Dibek, a gaming consultant who successfully navigated her way through a career in Facebook, before setting up her own consultancy.
Ayse will cover the latest in upskilling for those interested in moving to a career in the Tech industry:
– E-learning opportunities for freelancers, corporate job-seekers, and entrepreneurs
– What skills are in demand now and in future
– How the Tech industry is changing and adapting to the current climate
– Overcoming 'decision fatigue' from upskilling options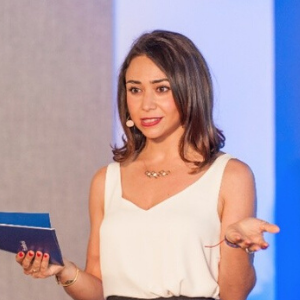 What it Takes… to break

into an Arts & Culture career
Wednesday 8 July at 1.00 pm (IST) via Zoom
Although live performances, exhibitions, and launches are facing great uncertainty, new opportunities in the Arts and Culture are cropping up. Join a panel of UCD expert alumni as they discuss What It Takes to break into a career in this sector.
Our panelists' areas of specialty include careers in: creative agencies, event management, live performance, television, film, copywriting, editing and publishing, and creative writing.
Panellists:
Chiamaka Enyi-Amadi
Grainne Humphreys
Pearse McCaughey
Facilitator:
P.J. Mathews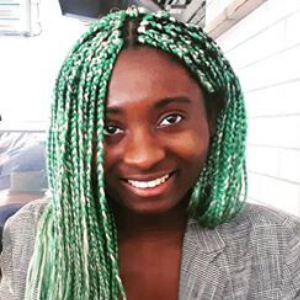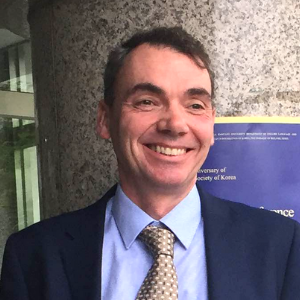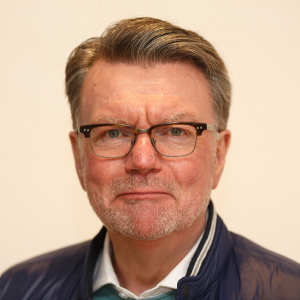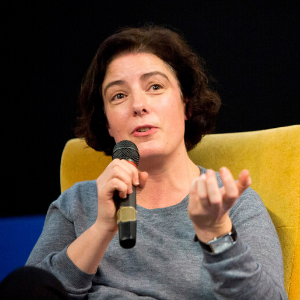 What it Takes… to get ahead with a Masters from Ireland's #1 Business School
Wednesday 24 June at 1.00 pm (IST) via Zoom
You can differentiate yourself in the jobs market and considerably expand your skill-set with a Masters from UCD Smurfit Business School. Join Professor Gerardine Doyle, Director UCD Smurfit School and Associate Dean, UCD College of Business to learn and discuss how graduate studies can help shape and transform your career. She will be joined by alumni and colleagues.
UCD Alumni:
Seán Fitzgerald, Recruitment Lead for BearingPoint Ireland
Sinead Ryan, Superintendent Pharmacist, Vista Healthcare
Rebecca Fitzgerald, Senior Brand Manager, Boyne Valley Group
UCD Smurfit Team:
Michael McDonnell, Careers Manager, UCD Smurfit School Careers Network
Elaine Aherne, Smurfit Admissions Manager, UCD Smurfit School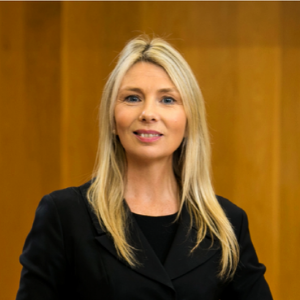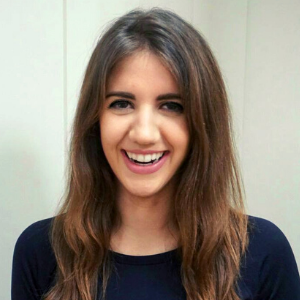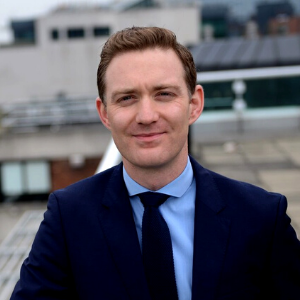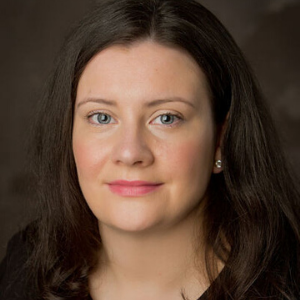 What It Takes… to prepare for the recruitment process
Wednesday 10 June at 1.00 pm (IST) via Zoom [Available for watch back – link below]
Get the scoop from Michelle Coen, Team Leader and Career & Skills Consultant in the UCD Careers Network on who's hiring at the moment, upskilling via online courses, volunteering and prepping for the graduate bootcamp.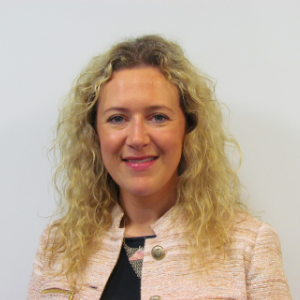 What it Takes… to land a job in the midst of COVID-19
Wednesday 27 May at 1.00pm (IST) via Zoom [Available for watch back – link below]
To kick off this Summer Series, UCD alumnus, Frank Farrelly, COO and co-founder of Sigmar Recruitment, will offer insights on the current job landscape, what's in your control, and tips to get hired online.