What it Takes: webinars and practical resources on what it takes for students and alumni to build their careers in this uncertain time.
Tune in every second Wednesday for a live lunch-time webinar with UCD experts, alumni and industry partners on how to navigate your career at the moment.
If you are a recent graduate, a current student, or facing change at any stage in your career, you will benefit from the practical takeaways and industry insights offered in these sessions.
Run in partnership with UCD Careers Network, the sessions will feature presentations over zoom webinar, with Q&A at the end of each presentation.
Class of 2020: What it Takes… to start your career
Wednesday 30 September at 1.00pm (IST) via Zoom
Tune in for a live lunch-time webinar presented especially for the graduating Class of 2020. The session will be led by UCD alumnae, Siobhan O'Shea and Grace Oladipo.
We invite you to join this presentation to:
– Discover tools and information to help you kickstart your job hunt
– Prepare for starting a new job or joining a new team remotely
– Get insights into the future of remote work for 2020 and beyond
– Learn what you can do to make the most of this time through skills development and networking
Wherever you are in your postgraduate or career journey, you are welcome to attend and benefit from Siobhan & Grace's first-hand expertise, industry insights, and practical takeaways.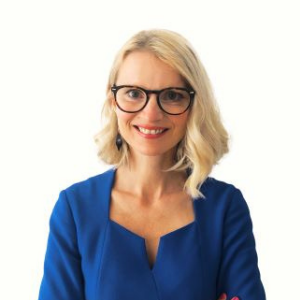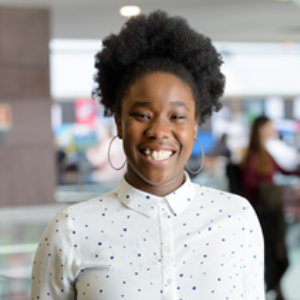 What it Takes… to manage boundaries working from home
Wednesday 5 August at 1.00pm (IST) via Zoom
The session will be led by Sinéad Brady, Founder and Chief Inspiration Officer at &SineadBrady™, and British Psychological Society-accredited Career & Coaching Psychologist.
This webinar is for anybody in the UCD community on the job hunt for a remote role, currently working remotely, or considering continuing at-home work after physical restrictions are lifted. If you are a recent graduate, a current student, or facing change at any stage in your career, you will also benefit from Sinéad's career coaching expertise, practical takeaways, and industry insights.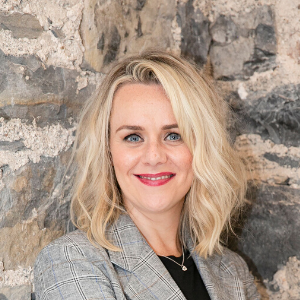 What it Takes… to upskill for a career in Tech
Wednesay 22 July at 1.00pm (IST) via Zoom
Hear from Ayse Dibek, a gaming consultant who successfully navigated her way through a career in Facebook, before setting up her own consultancy.
Ayse will cover the latest in upskilling for those interested in moving to a career in the Tech industry:
– E-learning opportunities for freelancers, corporate job-seekers, and entrepreneurs
– What skills are in demand now and in future
– How the Tech industry is changing and adapting to the current climate
– Overcoming 'decision fatigue' from upskilling options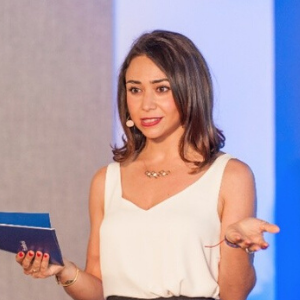 What it Takes… to break

into an Arts & Culture career
Wednesday 8 July at 1.00 pm (IST) via Zoom
Although live performances, exhibitions, and launches are facing great uncertainty, new opportunities in the Arts and Culture are cropping up. Join a panel of UCD expert alumni as they discuss What It Takes to break into a career in this sector.
Our panelists' areas of specialty include careers in: creative agencies, event management, live performance, television, film, copywriting, editing and publishing, and creative writing.
Panellists:
Chiamaka Enyi-Amadi
Grainne Humphreys
Pearse McCaughey
Facilitator:
P.J. Mathews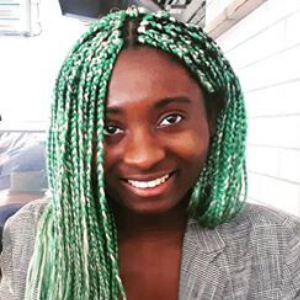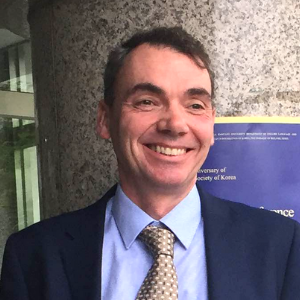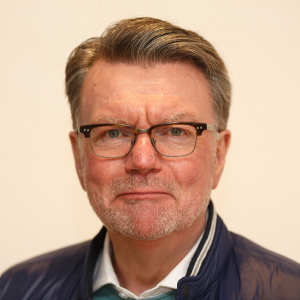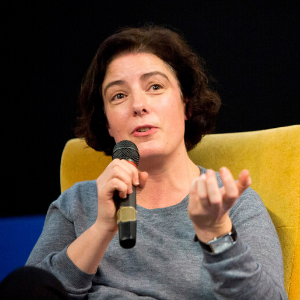 What it Takes… to get ahead with a Masters from Ireland's #1 Business School
Wednesday 24 June at 1.00 pm (IST) via Zoom
You can differentiate yourself in the jobs market and considerably expand your skill-set with a Masters from UCD Smurfit Business School. Join Professor Gerardine Doyle, Director UCD Smurfit School and Associate Dean, UCD College of Business to learn and discuss how graduate studies can help shape and transform your career. She will be joined by alumni and colleagues.
UCD Alumni:
Seán Fitzgerald, Recruitment Lead for BearingPoint Ireland
Sinead Ryan, Superintendent Pharmacist, Vista Healthcare
Rebecca Fitzgerald, Senior Brand Manager, Boyne Valley Group
UCD Smurfit Team:
Michael McDonnell, Careers Manager, UCD Smurfit School Careers Network
Elaine Aherne, Smurfit Admissions Manager, UCD Smurfit School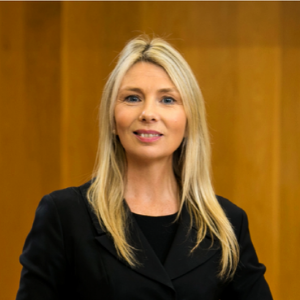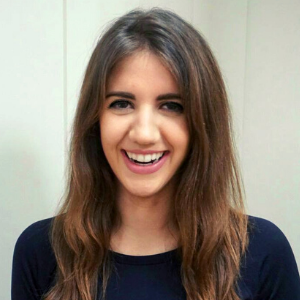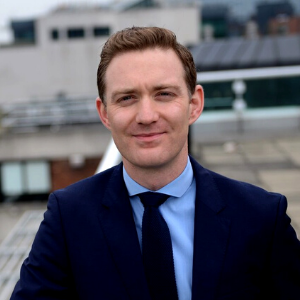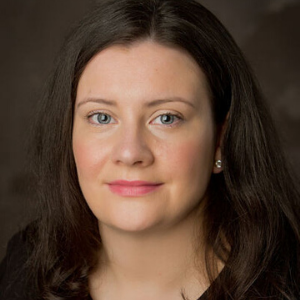 What It Takes… to prepare for the recruitment process
Wednesday 10 June at 1.00 pm (IST) via Zoom [Available for watch back – link below]
Get the scoop from Michelle Coen, Team Leader and Career & Skills Consultant in the UCD Careers Network on who's hiring at the moment, upskilling via online courses, volunteering and prepping for the graduate bootcamp.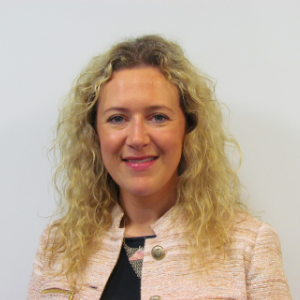 What it Takes… to land a job in the midst of COVID-19
Wednesday 27 May at 1.00pm (IST) via Zoom [Available for watch back – link below]
To kick off this Summer Series, UCD alumnus, Frank Farrelly, COO and co-founder of Sigmar Recruitment, will offer insights on the current job landscape, what's in your control, and tips to get hired online.