UCD: In Conversation is a weekly interview series featuring conversations with world-class academic and alumni leaders.
Hosted on Zoom every Thursday evening, these lively, virtual discussions will focus on critical global challenges and offer insights for uncertain times.
The series will reflect UCD's Strategy 2020-2024 'Rising to the Future' which identifies four strategic themes to focus UCD's contribution to global challenges. These thematic pillars will carry through the conversation topics: Creating a Sustainable Global Society, Transforming through Digital Technology, Building a Healthy World, and Empowering Humanity.
UCD alumni are invited to tune in from home and submit questions for a Q&A session at the end of each interview. Our community of over 288,000 alumni is more connected than ever and there is no better time for us to rise to the future and inspire transformational change.
Crisis Driven Innovation: Adaptability Through Technology
Thursday 28 May at 7:00 pm (IST) via Zoom
Dr Colin Keogh, co-founder of Open Source Ventilator and the Rapid Foundation and engineer at UCD's School of Mechanical and Materials Engineering, will appear in conversation with Colman Farrell, Head of Programme Development at the UCD Innovation Academy.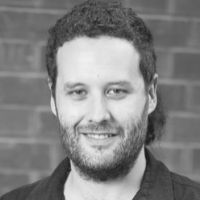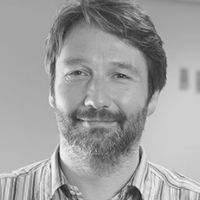 COVID-19's Impact on Creative Spaces
Thursday 21 May at 7:30 pm (IST) via YouTube Live to launch the UCD Festival @Home
Author Colm Tóibín and UCD Creative Fellow will appear in conversation with Professor Margaret Kelleher, Professor of Anglo-Irish Literature and Drama in the UCD School of English, Drama and Film in a powerful conversation on the past, present, and future of art and crisis.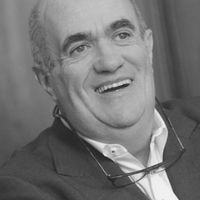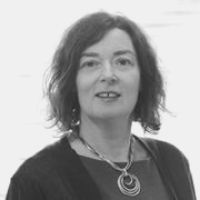 The Philosophy of Wellbeing
Thursday 14 May at 7:00 pm (IST) via Zoom
Can philosophy help us during a global pandemic? Join us to discuss how philosophy can help us live well in the face of radical uncertainty and spiralling self-doubt. Dr. Emma Farrell, Postdoctoral Research Fellow, UCD School of Education and Dr. Áine Mahon, Assistant Professor in Philosophy of Education, UCD School of Education will appear in conversation with Dr. Shane Bergin, Physicist and Assistant Professor in Science Education, UCD School of Education.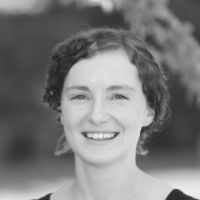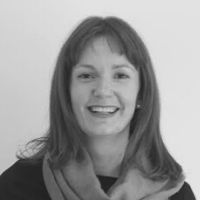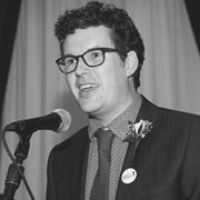 It's Normal To Be Different
Thursday 7 May at 7:00pm (IST) via Zoom
UCD alumna, Caroline Casey, award-winning social entrepreneur and founder of the Valuable 500, will appear in conversation with Martina Fitzgerald, political journalist, author and fellow UCD alumna.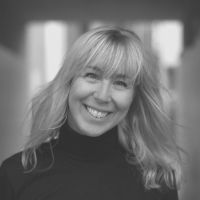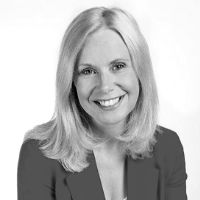 Our Genes and the Fight Against Chronic Disease & COVID-19
Thursday 30 April at 7:30pm (IST) via Zoom
UCD alumnus, David Kavanagh PhD, Director of Clinical Partnerships at Genomics Medicine Ireland (GMI) will appear in conversation with Professor William Gallagher, Director of the UCD Conway Institute of Biomolecular & Biomedical Research, to give us front line details about how understanding our genes can help us in the battle with chronic disease and COVID-19.