Thank you for sharing your #UCDStory in our recent survey and letting us know how your time at UCD shaped the person you are today. More than 5,500 alumni participated in the survey – we heard stories about your time as a student, how you made lifelong friendships and found love on campus, as well as joining clubs and societies. We also heard great stories about how valuable you found your UCD degree in shaping the person you have become today.
Thanks to your survey feedback we can now improve our programme of alumni relations activity to give you richer ways to connect with your Alma Mater and with each other.
Survey Results
Your valuable feedback allows us to improve our alumni programme of activities.
increase in alumni engagement over the last 5 years
Student Experience
The majority of you really enjoyed your time as a student at UCD.

of you feel positive about your student experience at UCD.

felt the learning environment helped you reach your potential.

43% of you were active members of a club or society.
of you would like a digital editions of Connections Magazine – Visit UCD Connections for the digital version!
Your Alumni Experience
We are glad that so many of you take pride in being an alum and your experience is improving!

83% of you feel proud to be an alum of UCD.

89% said UCD shaped you positively.

you are 47% happier with your experience as an alumni today versus alumni 5 years ago.
Supporting UCD
You told us that lots of you are already actively engaged in volunteering for UCD; as Global Chapter representatives, as panelists, speakers and also career mentors. Thank you for giving your time and expertise!
of you enjoy being UCD donors.
of alumni really want to volunteer.
0
will be raised by the end of this year from more than 5,000 alumni as well as corporate leaders and supporters, for UCD's future capital investment and student supports
0
hours supporting students
Thank you for your generosity!
Communication and Events
You are seeing the value of keeping in touch and we love that you do!
In future you would like to receive more emails about what other alumni are up to, campus developments, UCD research and to hear from your school.
You would like to go to more reunions, career networking and professional conferences.
Your Alumni Network Worldwide
Your worldwide UCD network is a powerful one: you are one of 279,000 alumni in 169 countries and 30 per cent of you are overseas, the majority in the US, Singapore and the UK but also all over Asia, Australia, Canada and Europe.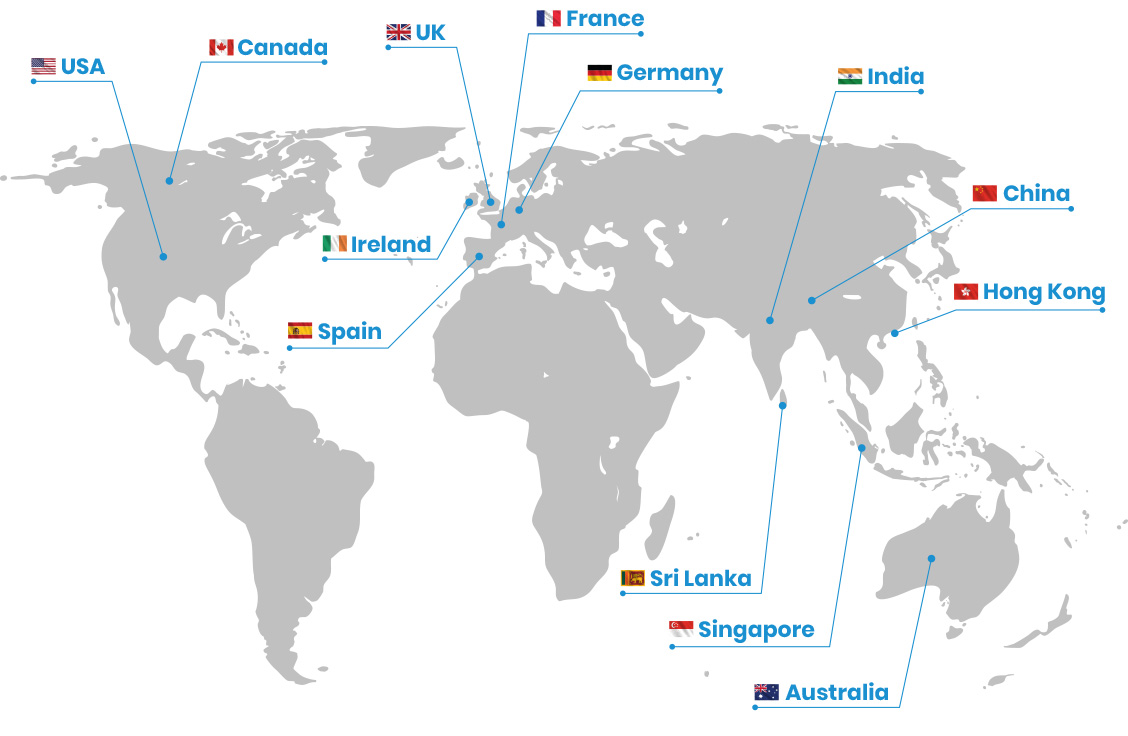 Global Networking Opportunities
You told us that one of the benefits you most enjoy about being a UCD alum are the global networking opportunities through our 40 chapters around the world.
In the Spotlight
Did you know these are the top ten employers of UCD graduates globally?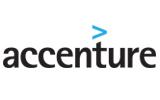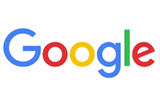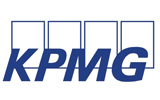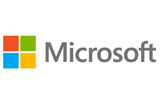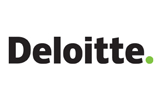 Memories
We loved hearing your memories about your time on campus – how you made lifelong friendships, fell in love and who your favourite lecturers were! We also have loved hearing about your global experiences. Here are just a few of your memories!
UCD opened doors which otherwise would have been closed to me and thus has changed my life completely
The degree I earned at UCD afforded me the opportunity to travel the world and to build my career globally
I made friends for life in UCD, some who today are my closest friends and confidants, others who have been contacts in my professional life, opening doors and helping business happen
My time at UCD gave me access to a world of global opportunities. I had the opportunity to study abroad and complete two different internships in two different sectors
UCD's emphasis on diverse viewpoints and ideologies throughout my education helped me to broaden my horizons and become more sure of myself and my own values
I really grew up when I was at UCD. Not only did I love what I learned inside the lecture theatres, I loved all the societies I was involved with and made amazing friends
Thinking back, UCD gave me the opportunity to meet a plethora of people I otherwise may never have crossed paths with and form friendships which are so strong to this day. Not only within my science hub community, or the clubs and societies I was member of, but within their partner Universities I was privileged to take a year study abroad with (in UQ, Australia). UCD gave me a taste of the world and of the people in it – giving me friendships and memories I cherish, all over the world
Found the love of my life
My time with the Choral Scholars of University College Dublin helped shape my leadership skills and ultimately led me to my current career
Thanks to your survey feedback, we can improve our programme of alumni relations activity for you over the next five years. A such, we will promise to:
Further develop our online global community. You can visit the UCD Alumni Network now to find out more…
Create further opportunities to reconnect with UCD and fellow alumni
Offer you more opportunities to support students & UCD and volunteer your time
Focus on tailored communications that matter to you
How does our survey measure up? Didn't get a chance to share your feedback?
Tell us what you think…. Email your thoughts to alumni@ucd.ie