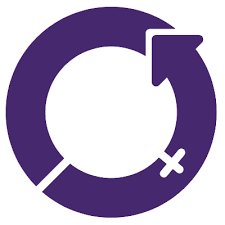 International Women's Day 2019
The promotion of equality concerns us all and this International Women's Day we proudly share the words of just some of the women and men in the UCD Community who work to create better gender balance across society.

Our alumni, students and staff have been sharing their messages of success in finding gender balance, their hope for future generations and their stories of #BalanceforBetter for International Women's Day 2019. This year, the UCD Alumni Relations Office are marking International Women's Day by sharing stories and messages from the incredible alumni, students and staff who are making an impact globally, every day.
Join the UCD Community and tell us how you work for #BalanceforBetter on social media.
Together we strive for #BalanceforBetter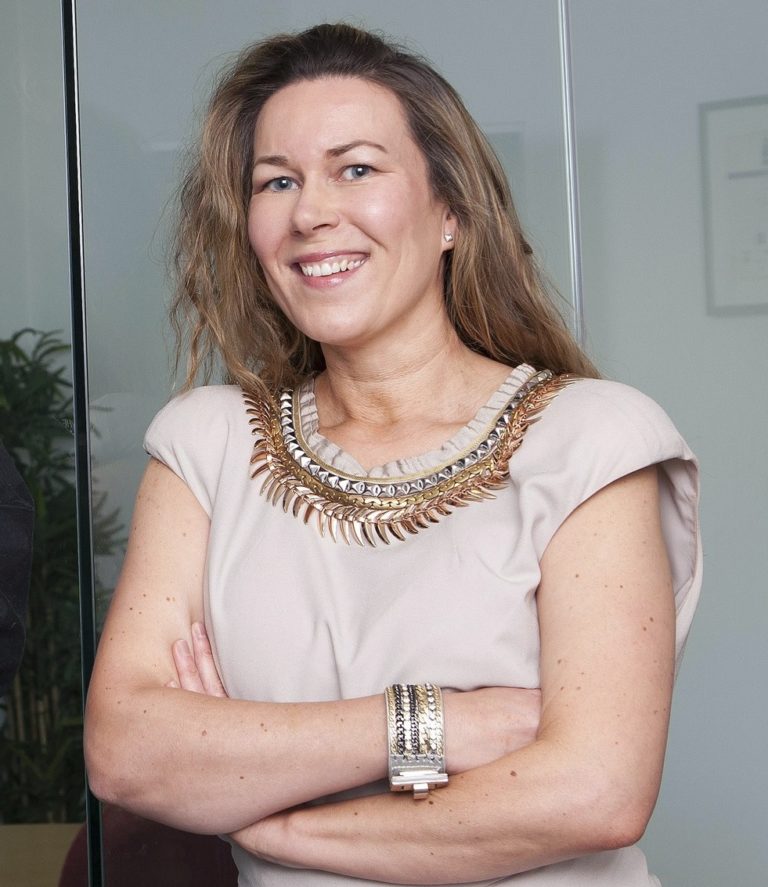 In our company we have more women than men which has just happened naturally. They are very clear communicators, can multitask and get the job done. In general however, businesses really need to become more assertive about hiring women to be their key players if gender balance is to come to fruition.
Tara Beattie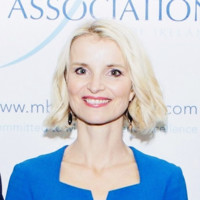 How amazing would an equal world be? Let's never give up until gender balance is achieved for all women globally.
It's a collective responsibility, shared by women and men, to push for meaningful progress.  Every one of us can make a difference in creating a #BalanceforBetter.
Happy International Women's Day!
Siobhan O'Shea

Diversity brings strength, fresh insights and a richness to life.
Siobhán McClean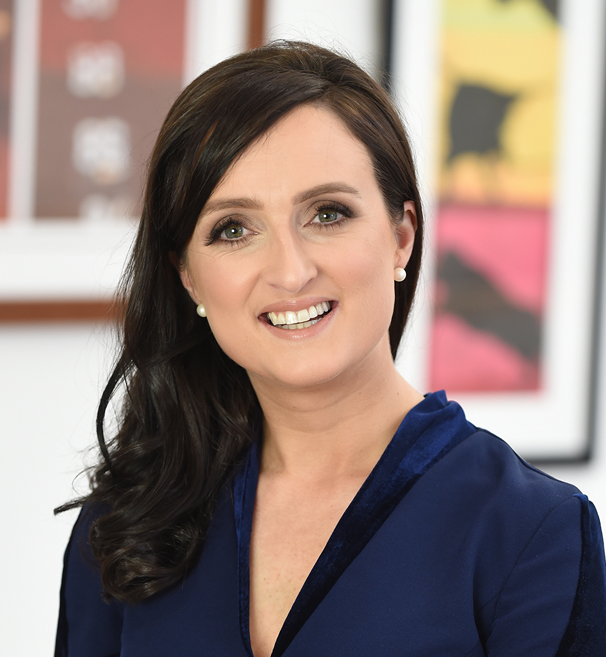 I believe that the world will be balanced and will operate optimally when power is shared equally amongst women and men, across countries, within companies and amongst couples.
Sharon Cunningham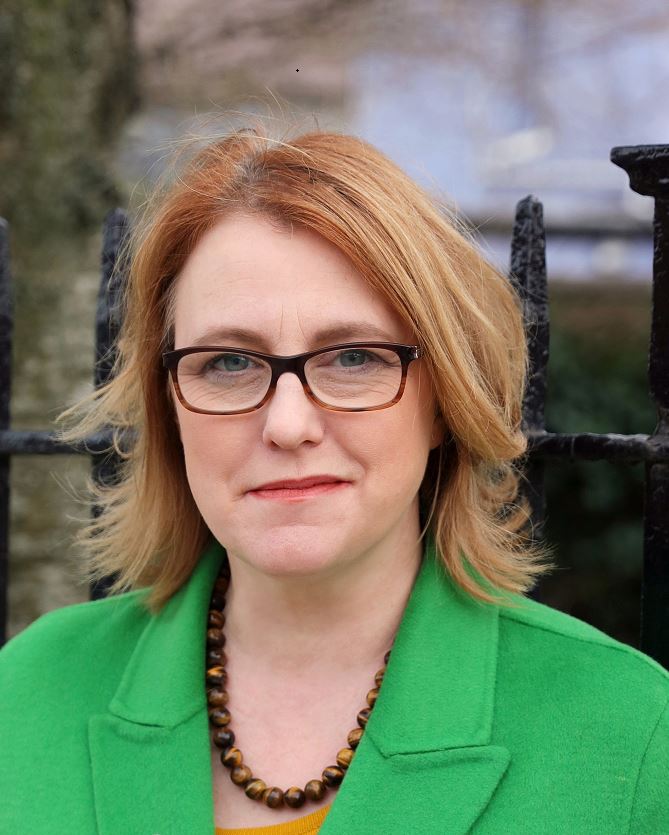 Senator Alice-Mary Higgins
There is no doubt we need more equal and diverse representation for women at every level of decision-making but #BalanceforBetter is not just about participation, it's about transformation. Women in every area are identifying and challenging embedded patterns of discrimination or violence. We are leading campaigns around decent work, care, peace, human rights, sustainable social infrastructure and economic equality. However, there are also forces who would like to roll-back hard won progress and that's why intersectional and international solidarity are so important.
Senator Alice-Mary Higgins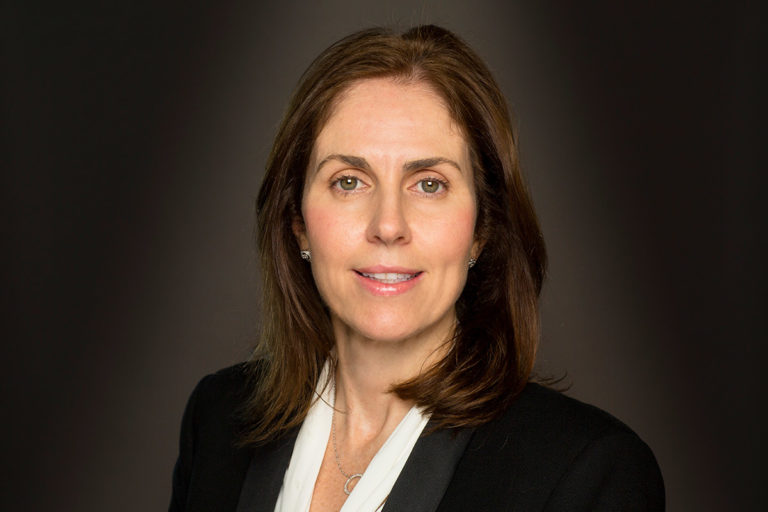 Believe in yourself, believe you can do anything and do it. If young people don't see us doing, achieving, leading – they can't imagine it for themselves for the future.
Rosaleen Byrne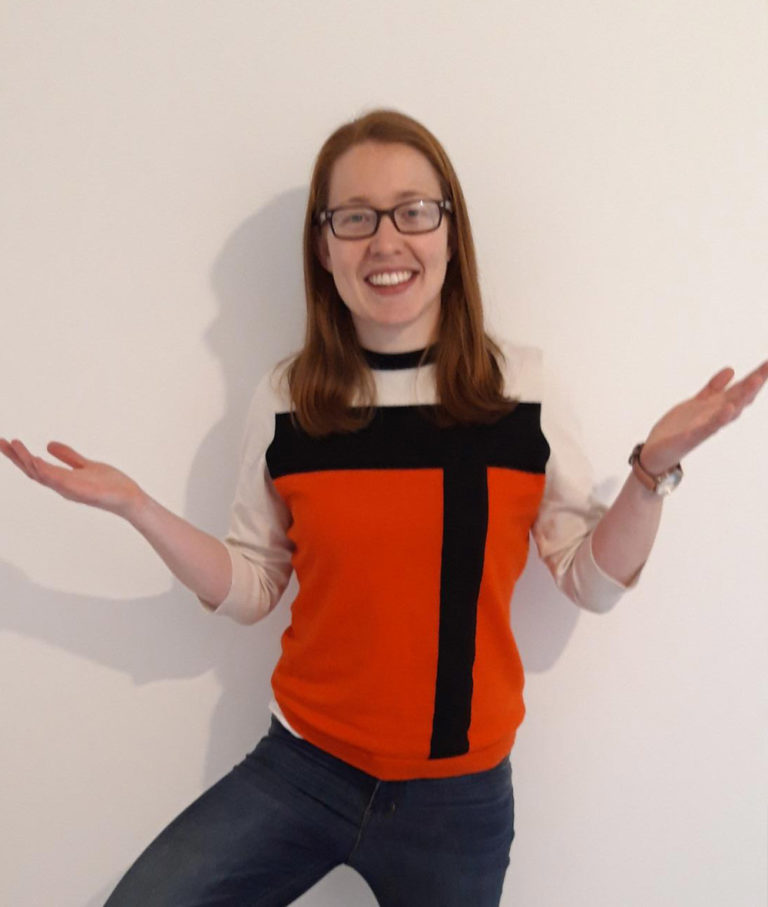 I hope that we are getting closer and closer to a society that celebrates the dreams, ideas and achievements of our boys and girls and our men and women equally, regardless of gender #balanceforbetter.
Rena Buckley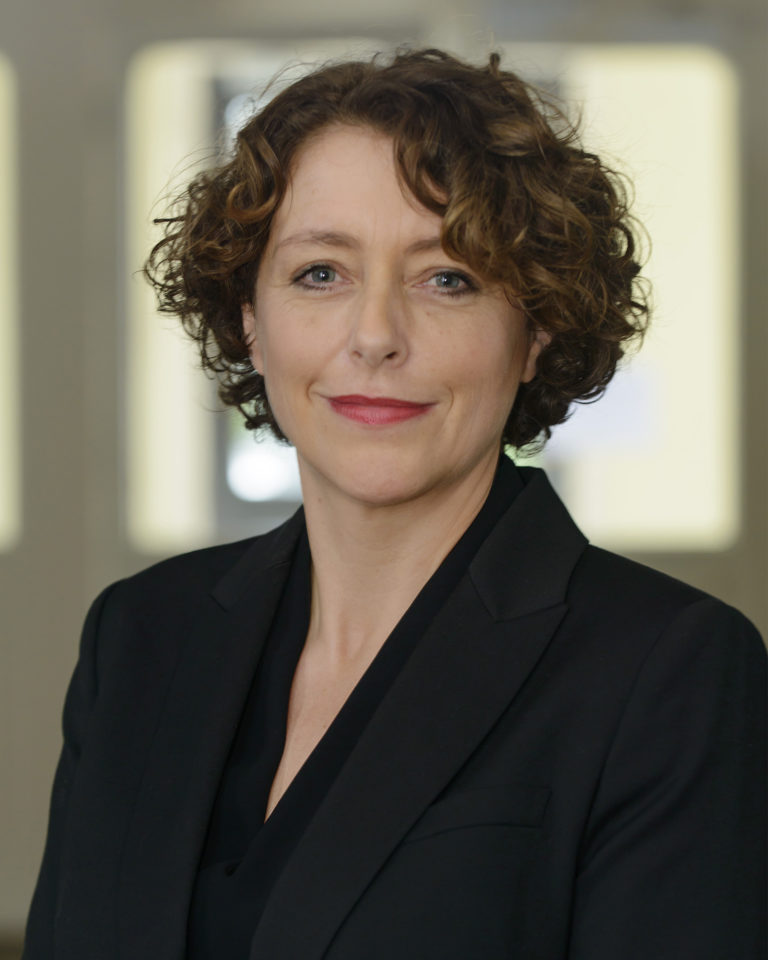 Never underestimate the importance of female role models and mentors. When women work together amazing things can happen.
Professor Sarah Prescott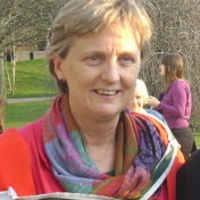 The purpose of scholarship and research is not just to understand the world but to change it for the good of all humanity.
Professor Kathleen Lynch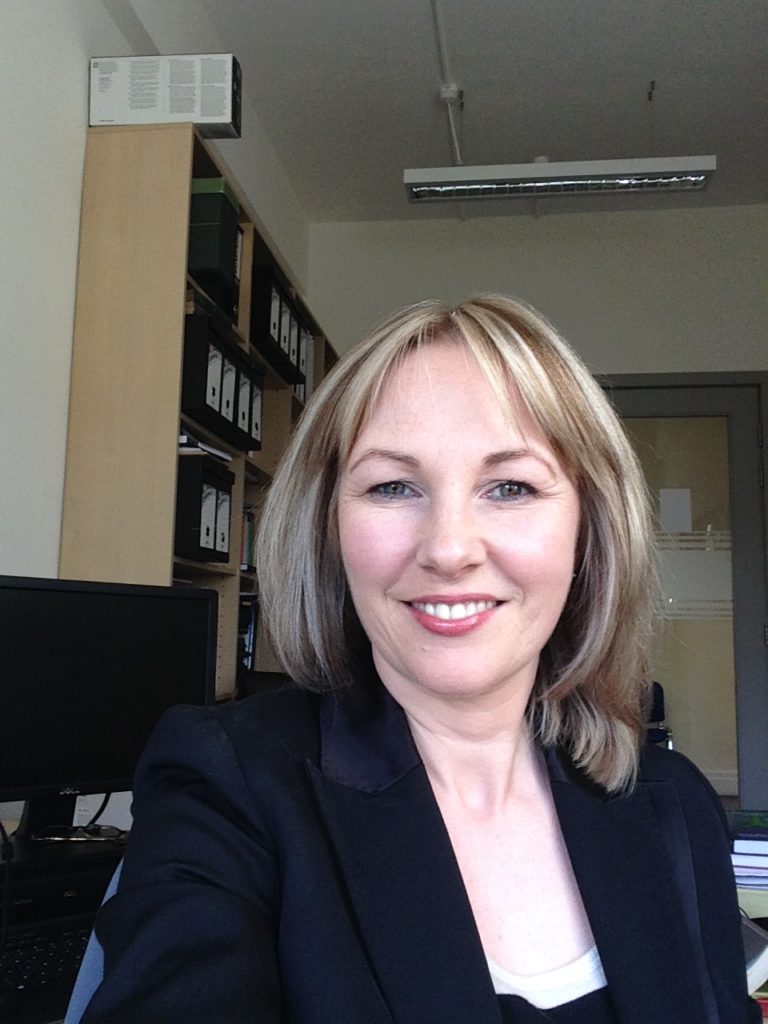 International Women's Day presents an important opportunity for men and women around the globe to reflect on what has been achieved in relation to gender equality and what still needs to be done.
Professor Judith Harford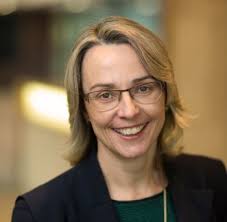 Be brave. Be kind. Remember and recognise that life was different in the past, that you build on those in your own future – whatever your ambitions.
Professor Imelda Maher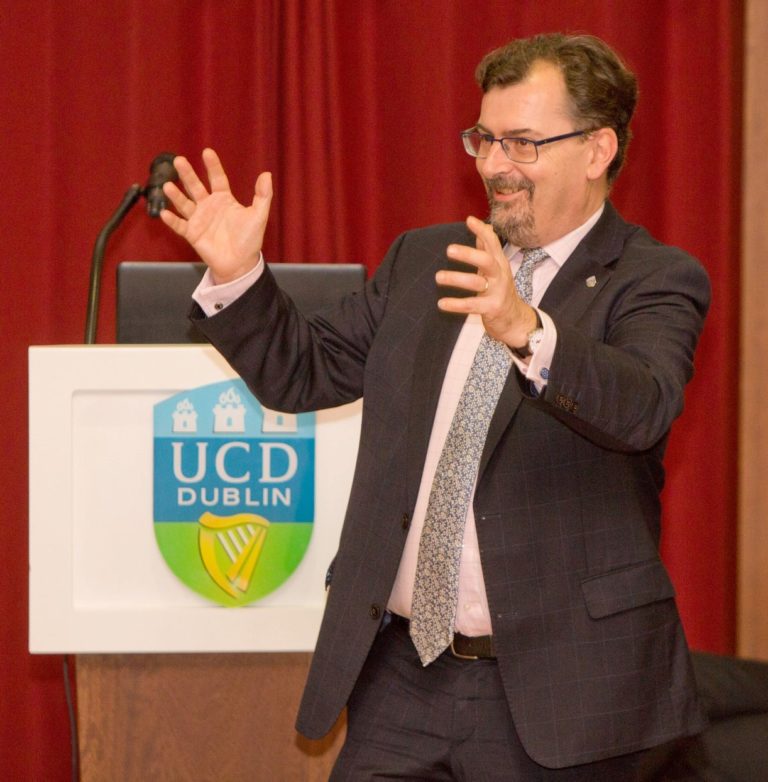 Men have a key role to play in promoting equality, diversity and inclusion generally, and gender equality in particular through championing, reinforcing and amplifying better policies, better implementation, better culture and #BalanceforBetter.
Professor Colin Scott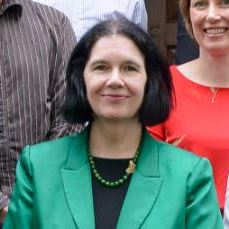 Professor Cecily Kelleher
As Principal in the College of Health and Agricultural Sciences, I am proud the College is in a position where over half of our faculty are women. We are committed to continuing to promote gender equality through all our activities - from our student body to our support staff and faculty.
Professor Cecily Kelleher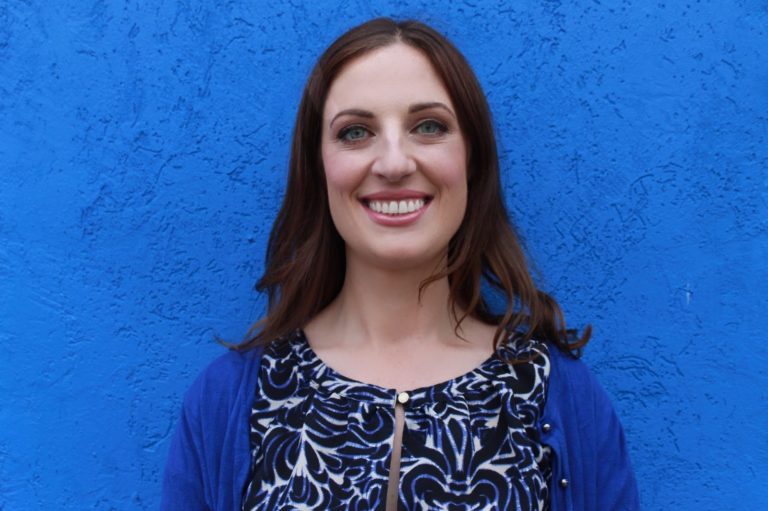 Balance doesn't just happen, you must work to create it.
Pamela Newenham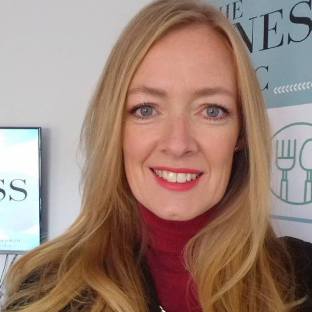 Ignore the fact that you are female- even if you see no other females ahead of you in your chosen field or are the only girl in your class. Follow your dreams and don't let anything stop you along the way.
Niamh O'Connell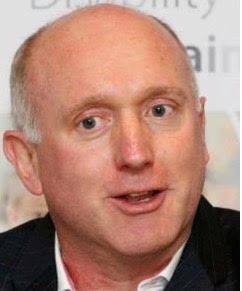 Girls can do anything! Be all you can be. Study hard. Work hard. Have fun. Be open to all the possibilities of life. Dance, sing, play a musical instrument - and try as many sports as you can. Run, swim, ski, learn to fight, fall, drive a car, a boat, a bike. Be good to each other.
Niall O'Flynn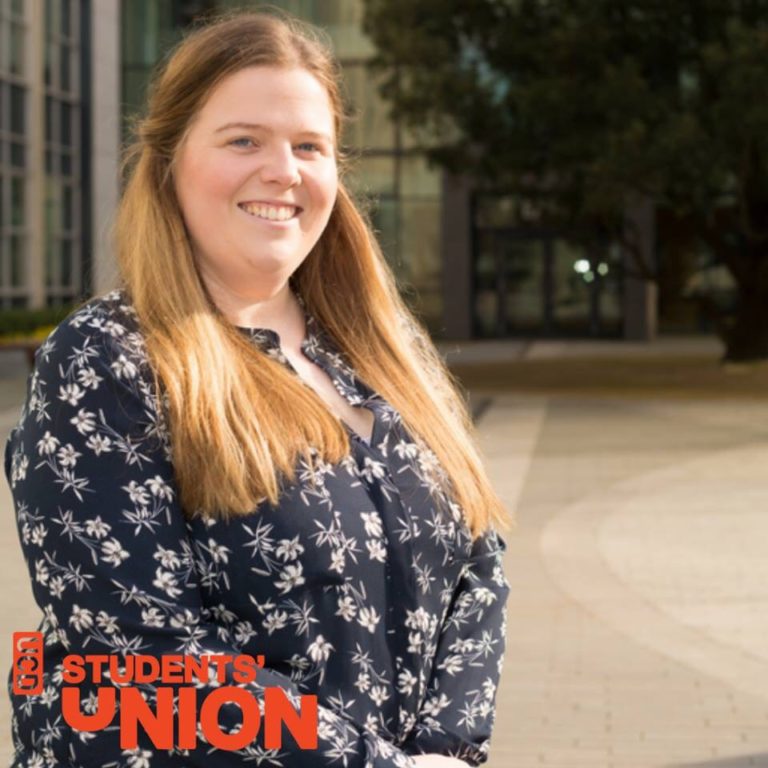 As a mature student with a young family, I am proud to be an elected representative for students here in UCD. Never give up on your goals.
Melissa Plunkett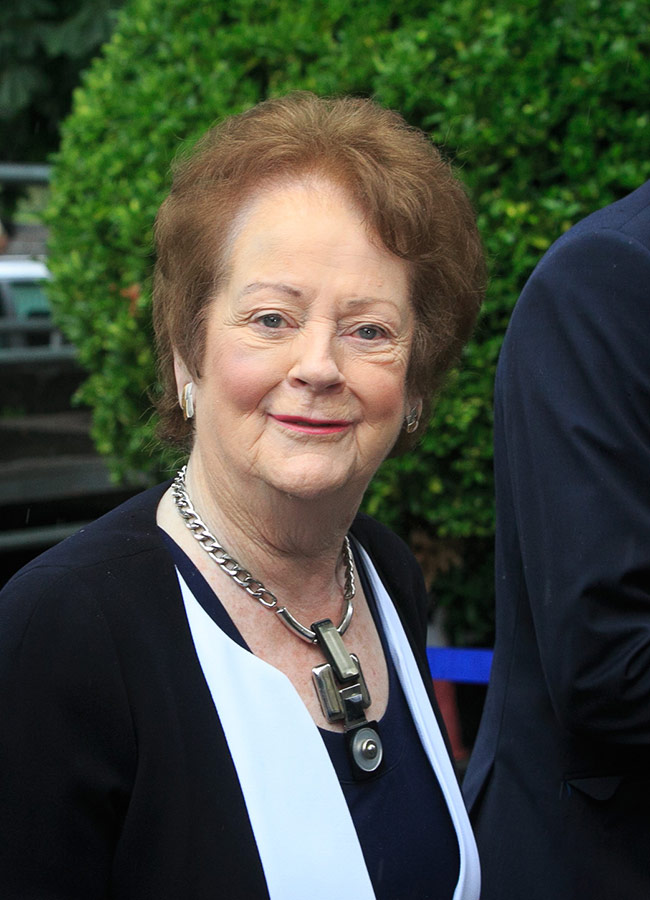 Stand up for yourself. Do not be afraid or ashamed of anything. If you have something to say, if you have a point of view, if you have something you can contribute to the argument or to the conversation – say it. Don't wait your turn – just speak up and speak out.
Mary O'Rourke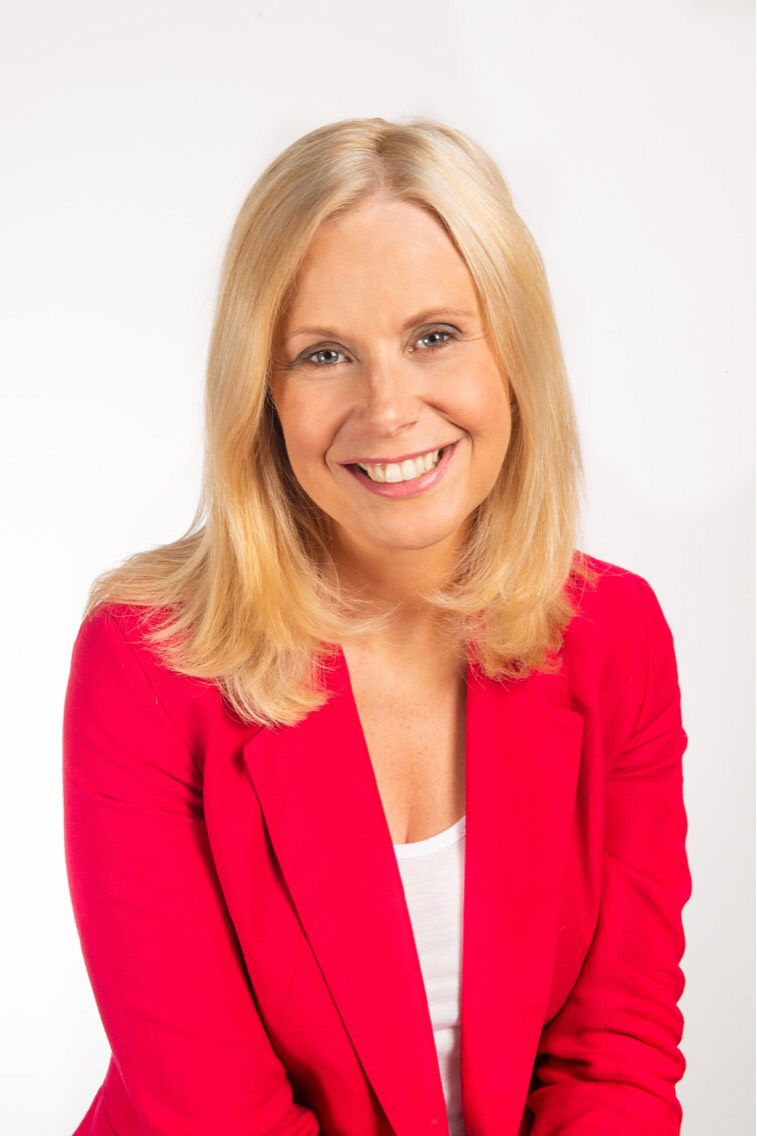 #Balanceforbetter is not just a catchy slogan. It sends a serious message that politics, business and society benefits when half of the population is equally represented at the table which should be the reality in 2019, not an inspiration.
Martina Fitzgerald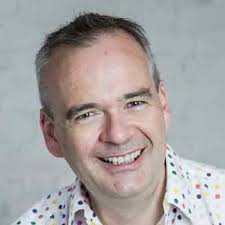 Equality already exists in legislation. Equality of opportunity is starting to develop in organisations, but what is missing is equality of exposure. Work on your exposure in your organization – you are just as good as any man in terms of your capability and brand image but exposure is what you need in order to become a success.
Mark Fenton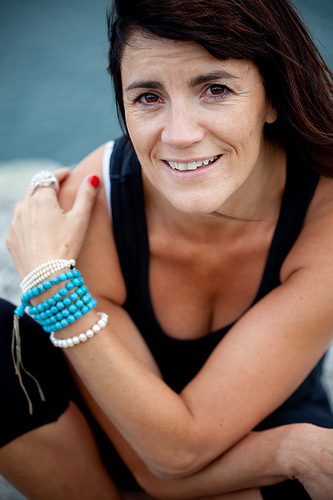 Spend time with yourself – get to know yourself. Always have time in your week to put towards yourself and your own development. Be kind to yourself and don't forget to ask for help from other women; it's important to have your allies who will never be judgemental towards you. Finally, watch that critical voice inside you.
Mari Kennedy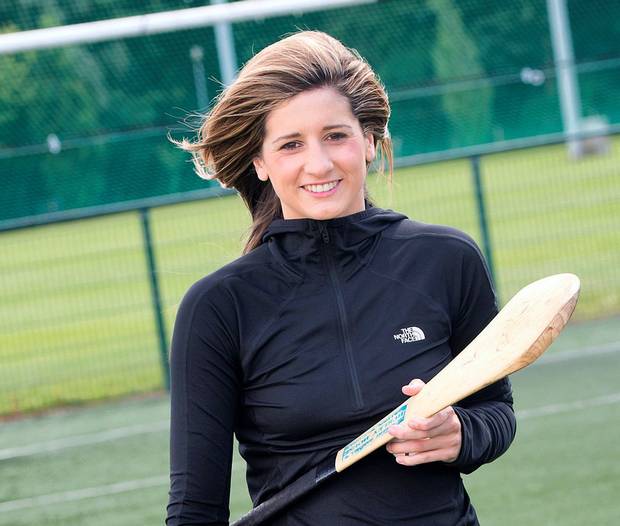 Equality within sport has come a long way, but there's a lot more to be done. I'll continue to do my bit to encourage an equal playing field.
Mags D'arcey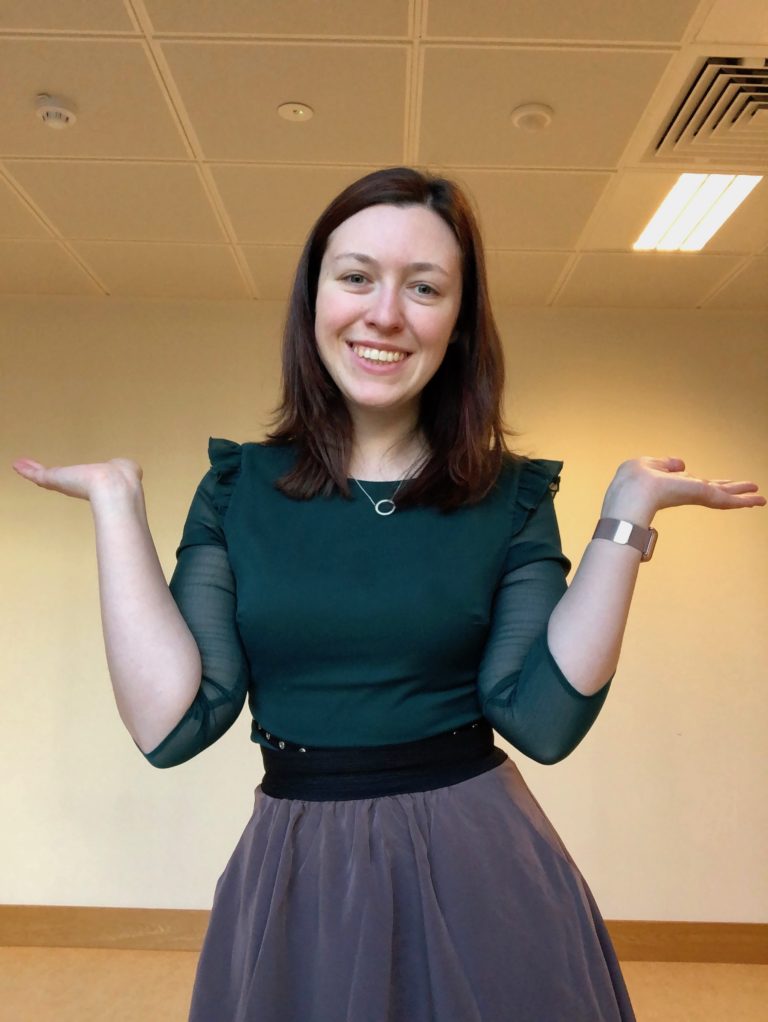 Women and men supporting women is so important, especially in traditionally male-dominated sectors. I hope that in future, there no gender dominated sectors.
Lána Salmon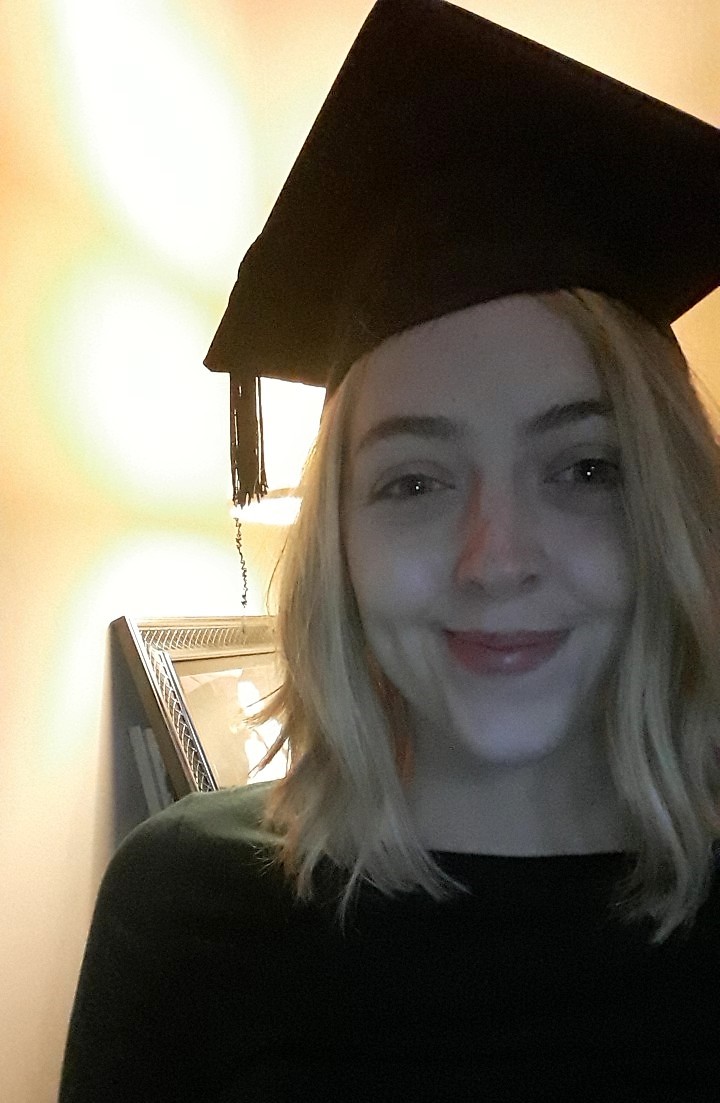 Strong women have come before us; they have paved the way for us, they have broken barriers for us, they have set standards for us, they have opened doors for us, they have created opportunities for us. Naming these women in a short message is impossible. But their work and our work is not done - there is so much more to do. One day, I hope that the generations of strong women who follow after us will look back at us in a similar way and that we will have made unheralded progress before passing on the torch. And we are capable of this, as J.K. Rowling said 'We do not need magic to transform our world. We carry all of the power we need inside ourselves already.'
Kate Bruton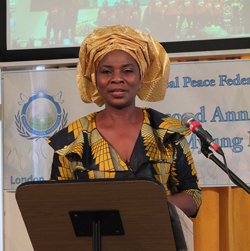 The world is made of two genders, so can't be run on the perspective of only men. If women can get to the table and make their voices heard; then we will have achieved balance and the world stands a better chance of prosperity for all.
Justina Mutale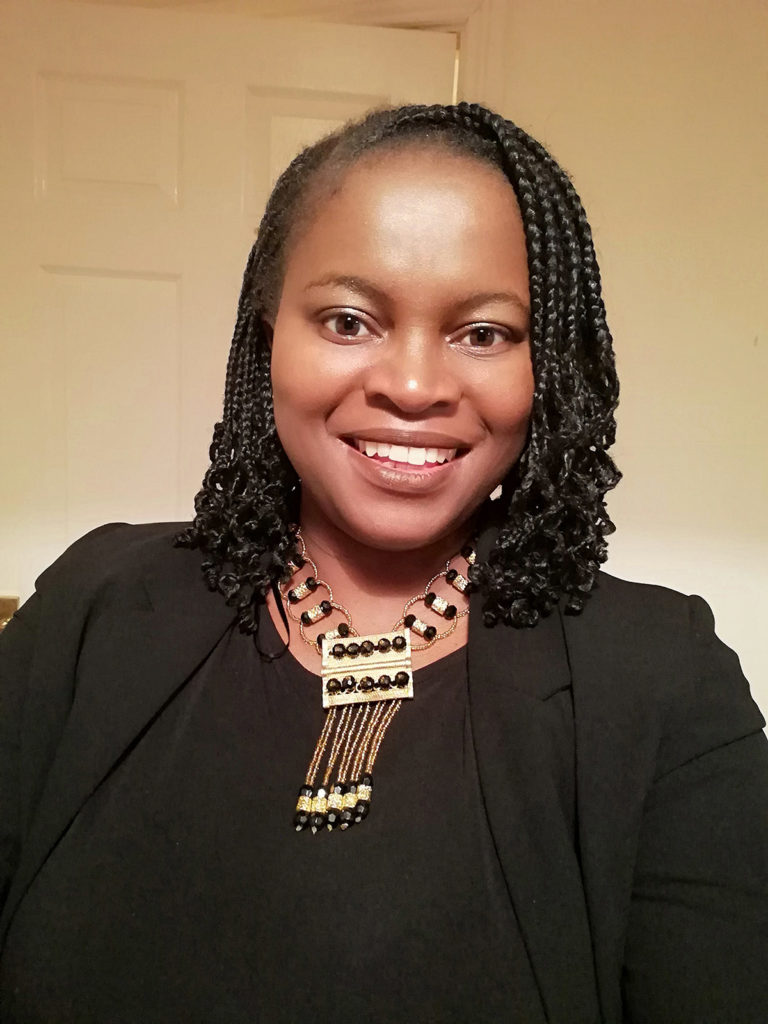 Stay strong in your identity and beliefs no matter what happens. It will help you stay true to yourself and distinguish you from the crowd. Help is always there for you when you know when to and brave enough to ask. The opportunities that the world tells you are not for you or unattainable, just do them anyway because you can. Our dreams and aspirations, like a seed once planted, cannot be removed from within us. They may lie dormant for many years but when the right conditions prevail they will grow and flourish. Remember you only fail when you stop trying! # BalanceforBetter.
Joy Kangere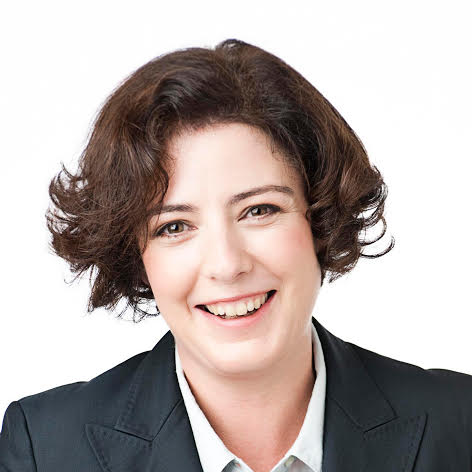 I want to work in a profession where women make 50% of the content - film, television, both woman and men receive equal pay and our art and work originates from and reflects a diverse and inclusive society.
Grainne Humphreys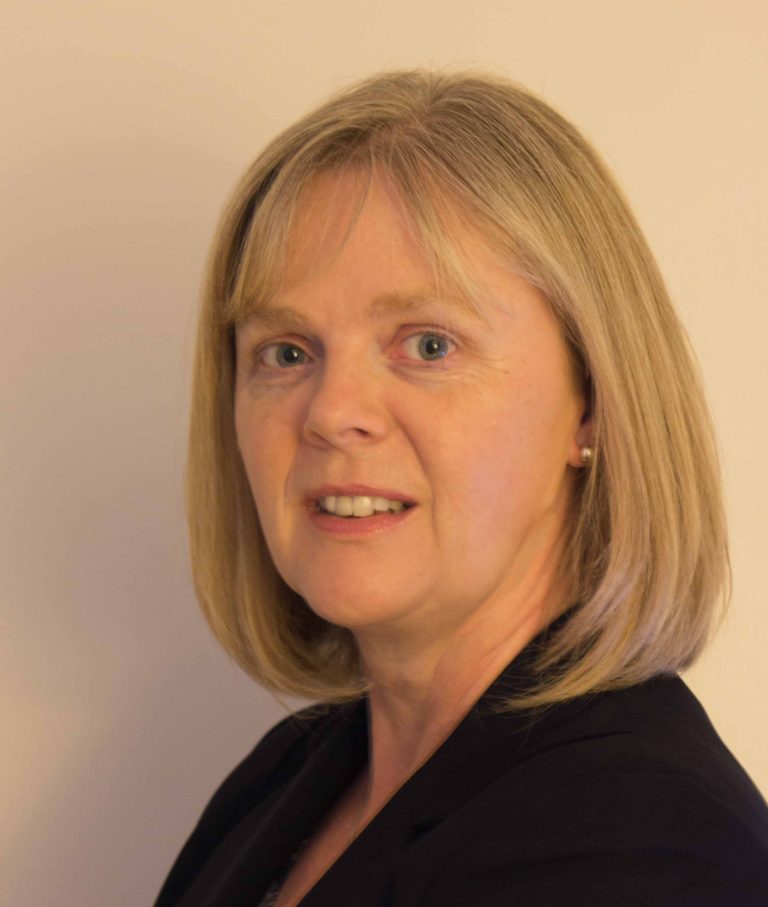 For me, International Women's Day is a celebration of men and women working together to ensure that everyone can be the best that they can be, and create better communities, better workplaces, better societies for ourselves, for our children and future generations. International Women's Day recognises that gender balance is not a zero sum game where one group needs to lose out so that another can gain – instead it is about balance that generates a better place for everyone to thrive and to achieve their best potential.
Gillian Harford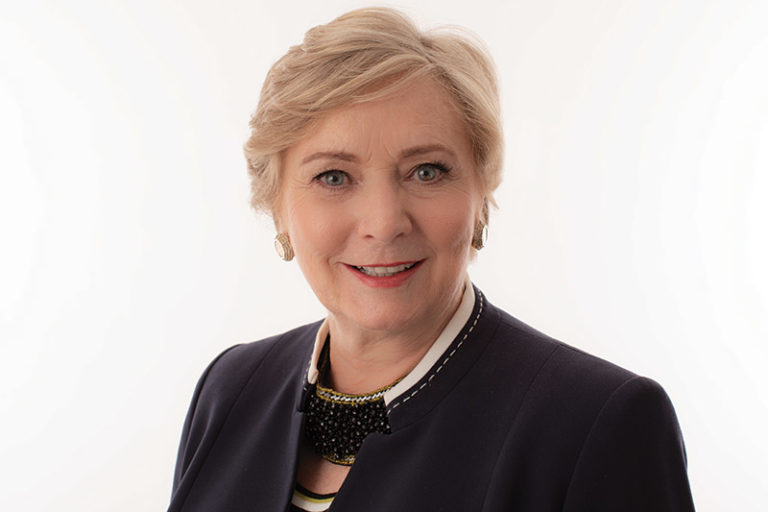 When it comes to representation of women, Ireland is an unfinished democracy. We owe it to the trailblazing women 100 years ago – and beyond – to continue the fight for equal representation.
Frances Fitzgerald T.D.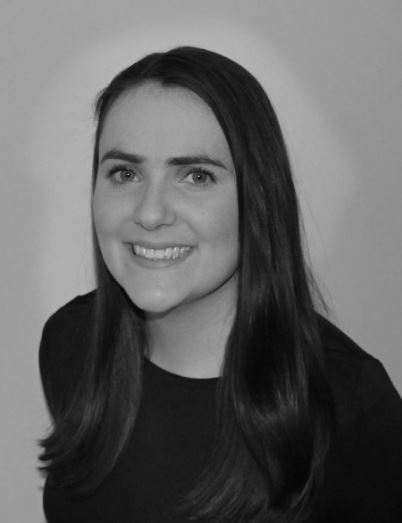 It is so important to recognise and celebrate the women and men that are making an impact every day in every sector and working towards a better future for all.
Eimear O'Flynn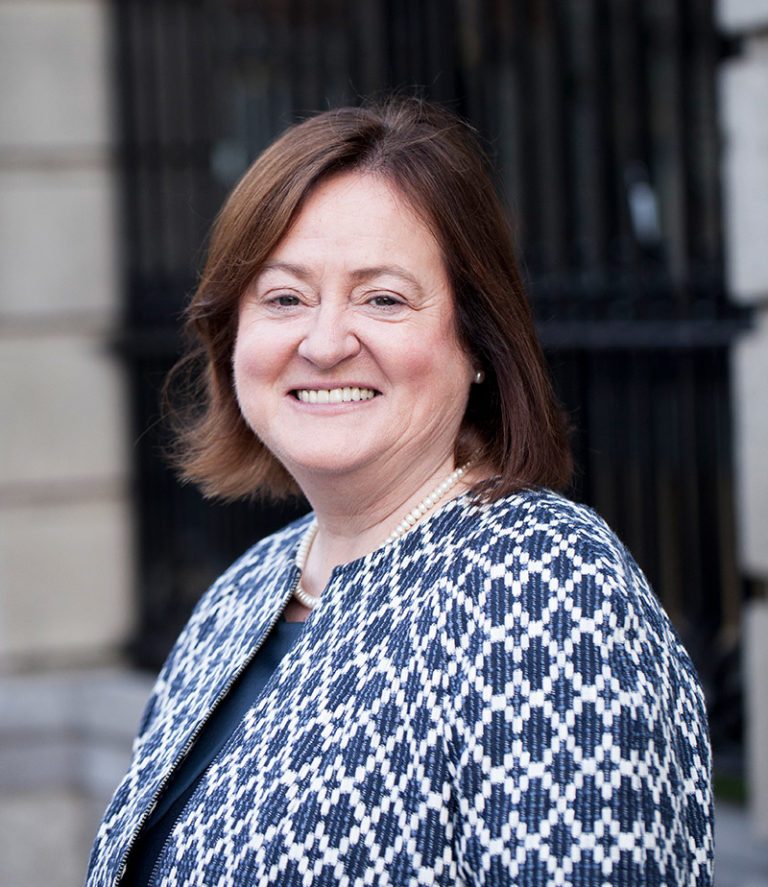 #BalanceforBetter is working to turn up the voices of those not often heard to make better policies, better lives, better balance.
Dr Gráinne Healy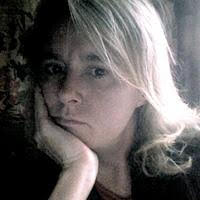 Achieving gender balance in historically male-dominated fields such as engineering can seem like an insurmountable task, too daunting to even start. Yet, small simple steps, like gender-proofing a job advertisement, can suddenly increase how many women apply for a job and the likelihood of hiring a woman. One small decision that can produce a positive shift in the gender-balance of the academic cohort in a school, with surprisingly little effort. All that is required is an open mind.
Dr Elizabeth Shotton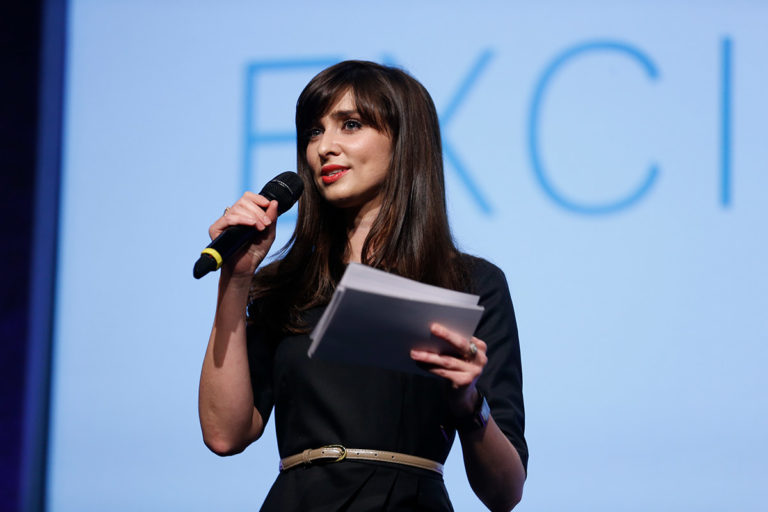 Dr Aoibhinn Ní Shúilleabháin
It's important to acknowledge, celebrate and cultivate diversity to strengthen our education system, our research and, fundamentally, our society.
Dr Aoibhinn Ní Shúilleabháin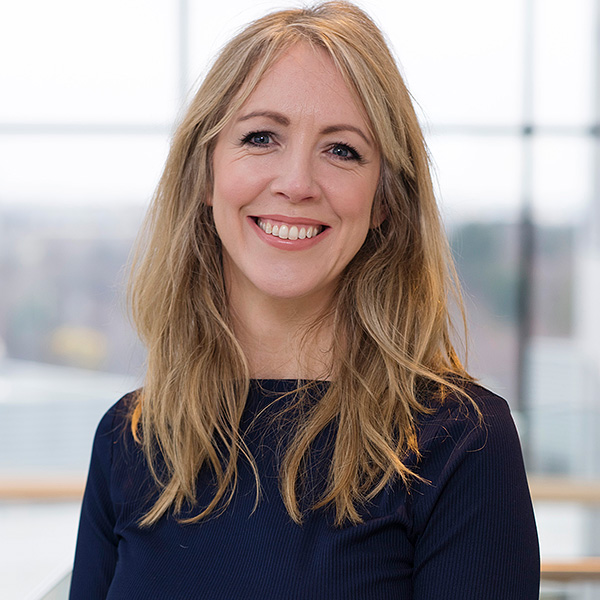 A day to reflect on the enormous work of those that have gone before us, striving for gender equality. Looking forward, together we can achieve a culture inclusive of all, all the richer for the diversity and differences among us.
Dr Antoinette Perry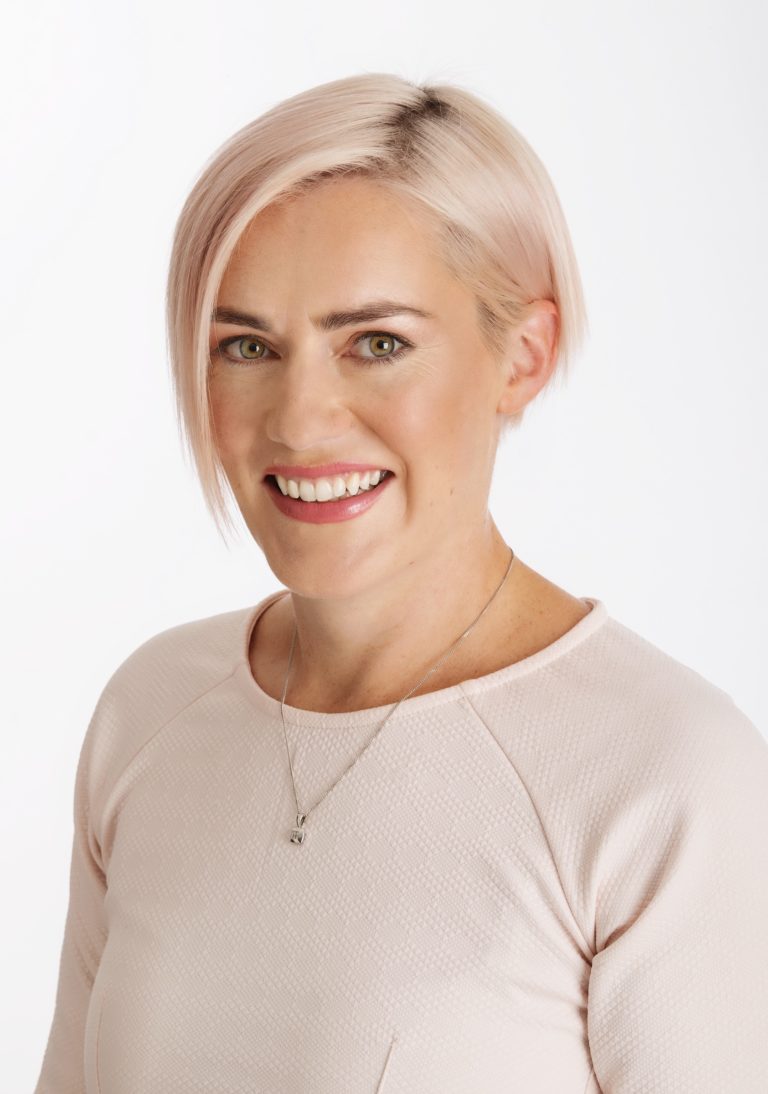 My parents raised me to believe that my gender should never be a barrier to achieving what I wanted in life. My daughter believes the same. I hope that belief can be felt by women everywhere today, and one day it will translate into reality for all  
Cllr Emma Blain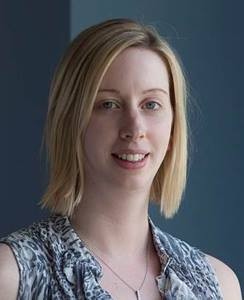 More family-friendly workplaces and more of the kinds of policies coming from the top-down which will allow men and women to be more equal.
Caroline Fahey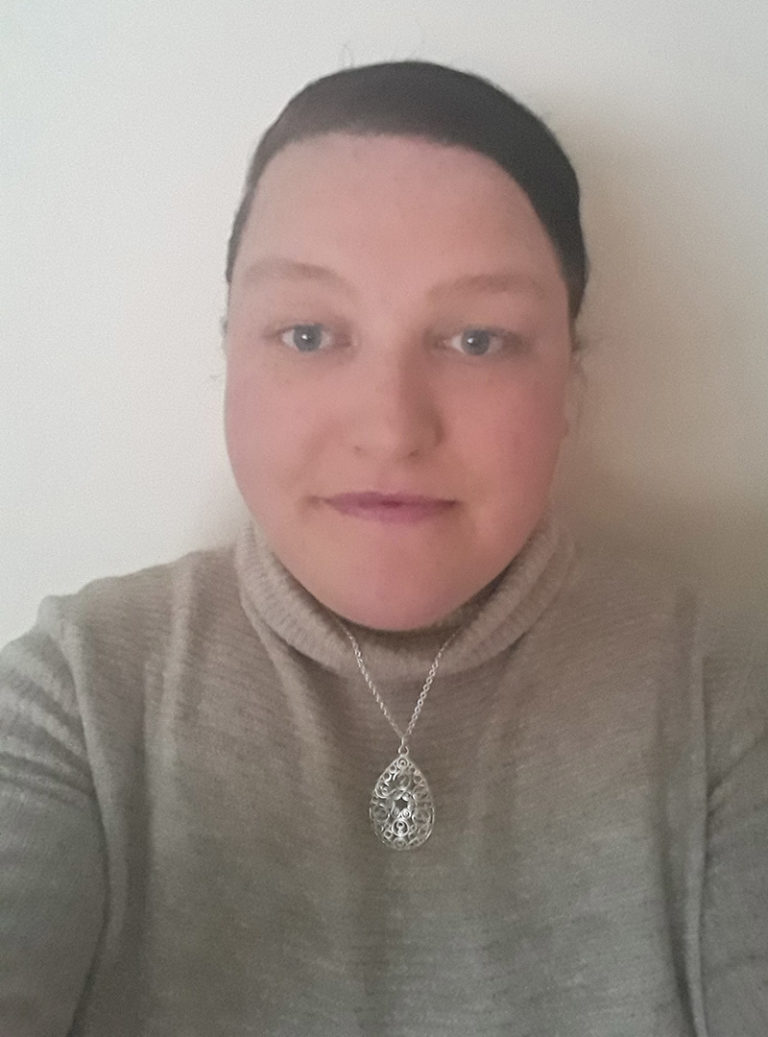 My hopes for the future are that we can all come together to create a more equal, diverse and peaceful world. Whereby all humans can reach their own levels of potential in society.
Carla Gummerson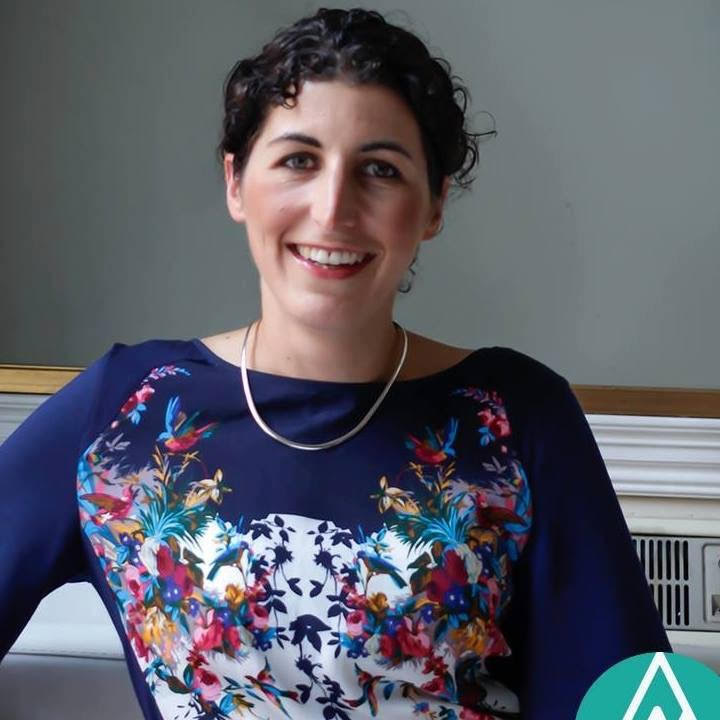 Reach for what you think is impossible & support others to reach for their impossible.
Aoife Mollin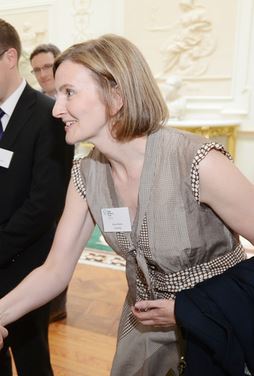 Work hard, aim for success not perfection, and embrace change and challenges to learn and grow.
Anne-Marie Connolly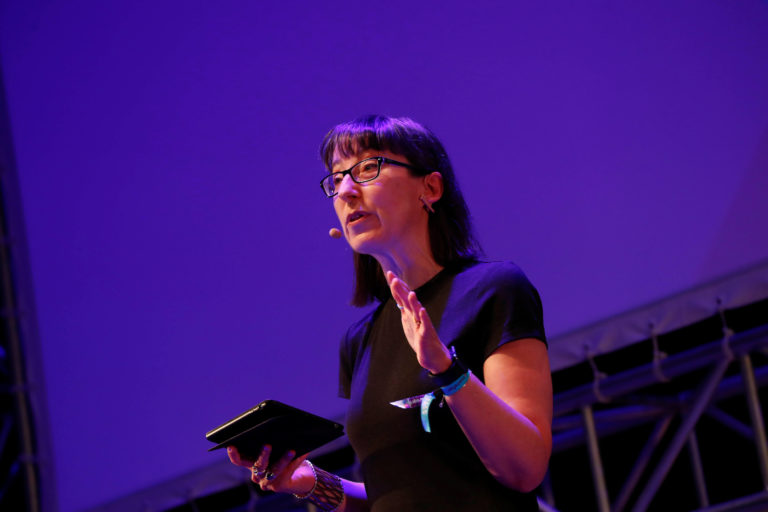 Not only is it better for the bottom line (see McKinsey's extensive research!), having women in leadership roles makes your business more innovative, more successful, more imaginative and…a happier place to work.
Ann O'Dea

Back yourself and take brave steps.
Aine McCleary