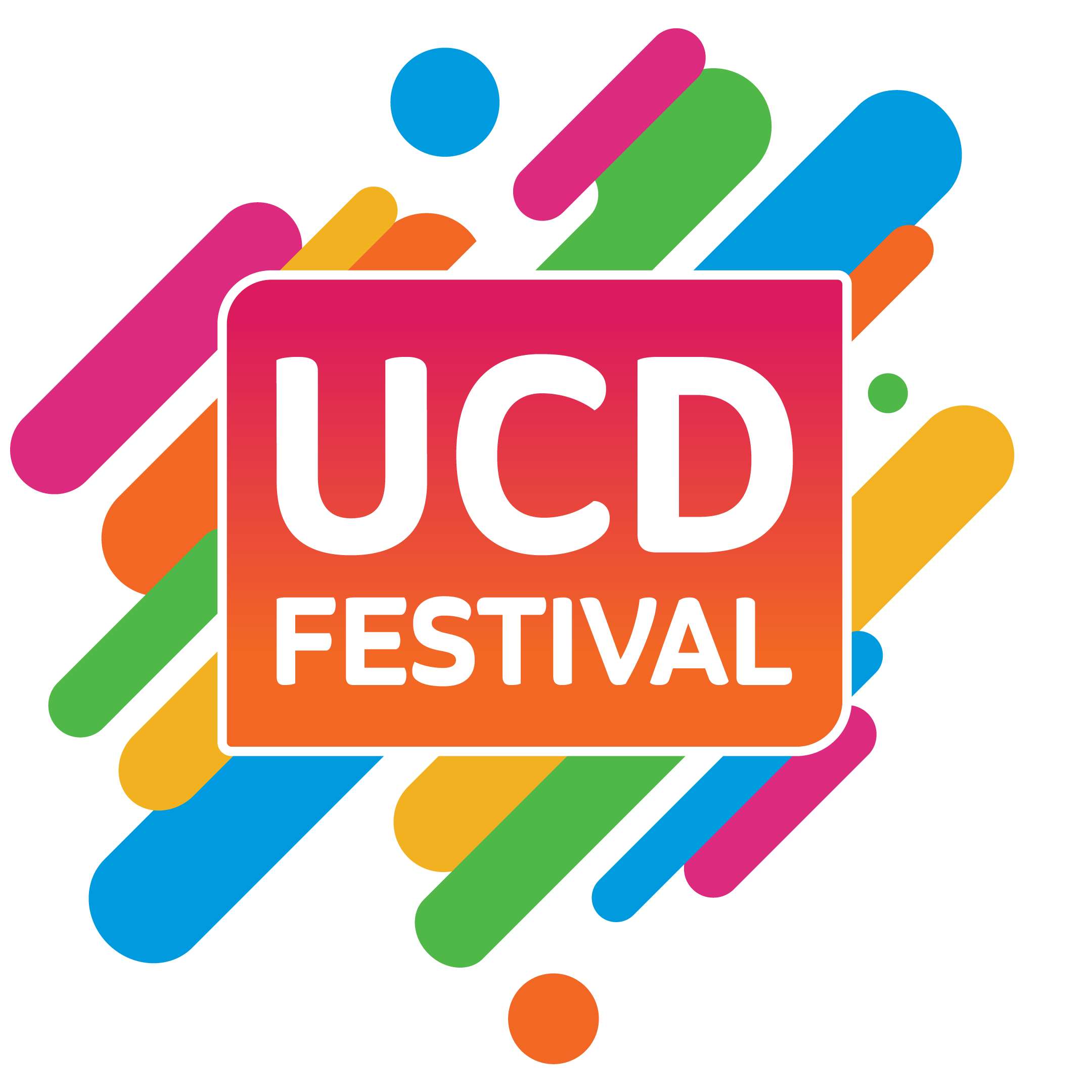 UCD Festival @home 2020
Join us for three days of fantastic virtual events at UCD Festival @home – everything from workshops to expert talks and from online tours to demonstrations.
Ireland's largest global university's annual festival may have had to move online this year, but many of the inspiring, engaging, informative and fun activities of the regular festival remain. And you can experience it all from the comfort of your home. There's something for everyone.
It's all happening via the UCD Festival @home website and through YouTube, Zoom, Soundcloud and Facebook.
Join us for UCD Festival @home on your phone, smart TV, tablet or laptop for three days of carefully curated events.
This virtual festival will feature a mix of engaging talks, hands-on demonstrations, exhibitions, tours and one or two special guests.
Be the first to hear about the UCD Festival 2020 programme by registering HERE.