Register for one day of….celebrations, connections, discovery and exploration for one and all.
We look forward to seeing you back on campus for another UCD Festival on Saturday 10th June 2017.
A day of fun for one and all. Register your interest today to stay up to date with the latest Festival news and to receive all first announcements.
UCD Festival 2016 Gallery
UCD Festival 2016 Past Events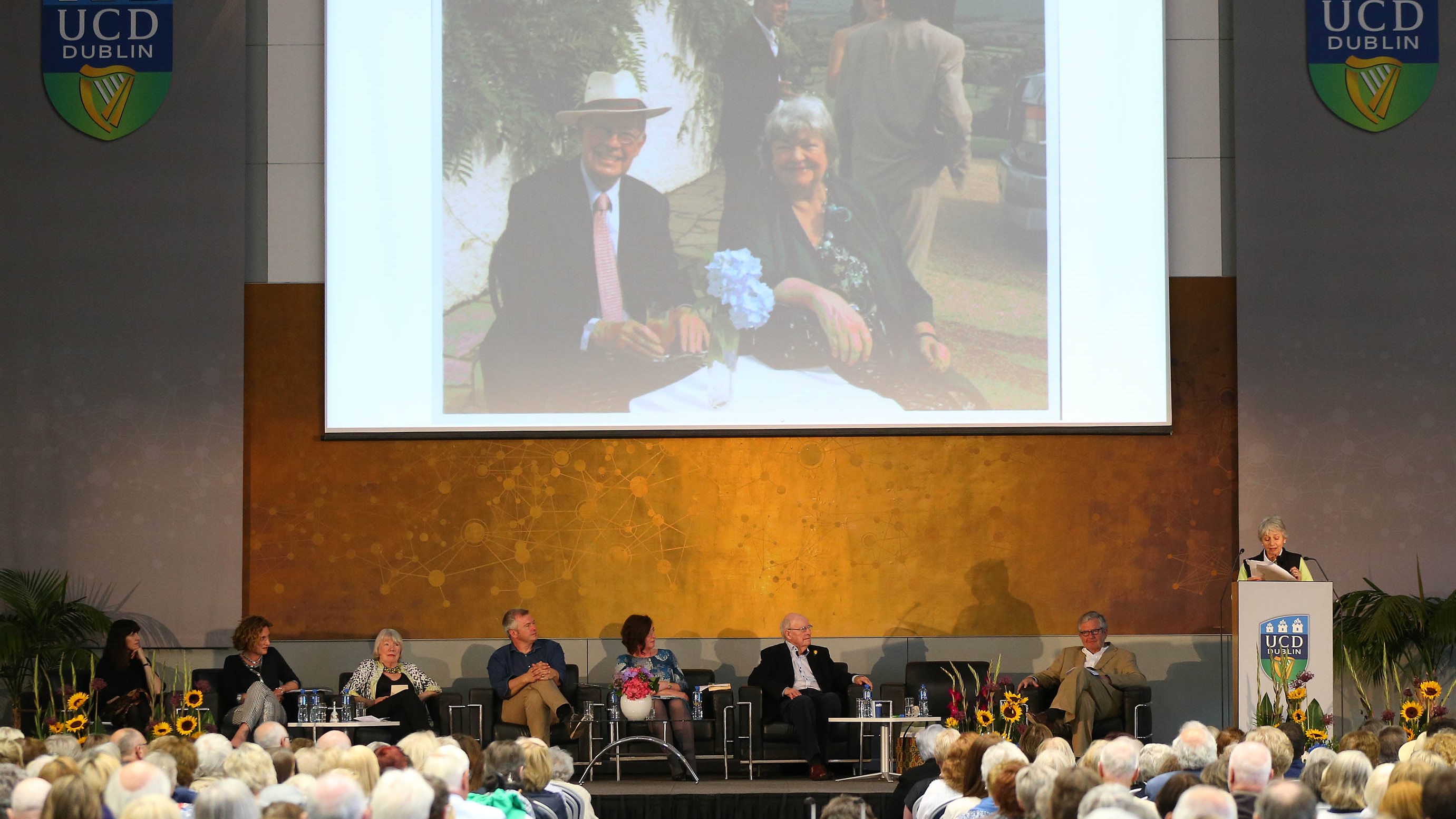 Live spoken word performances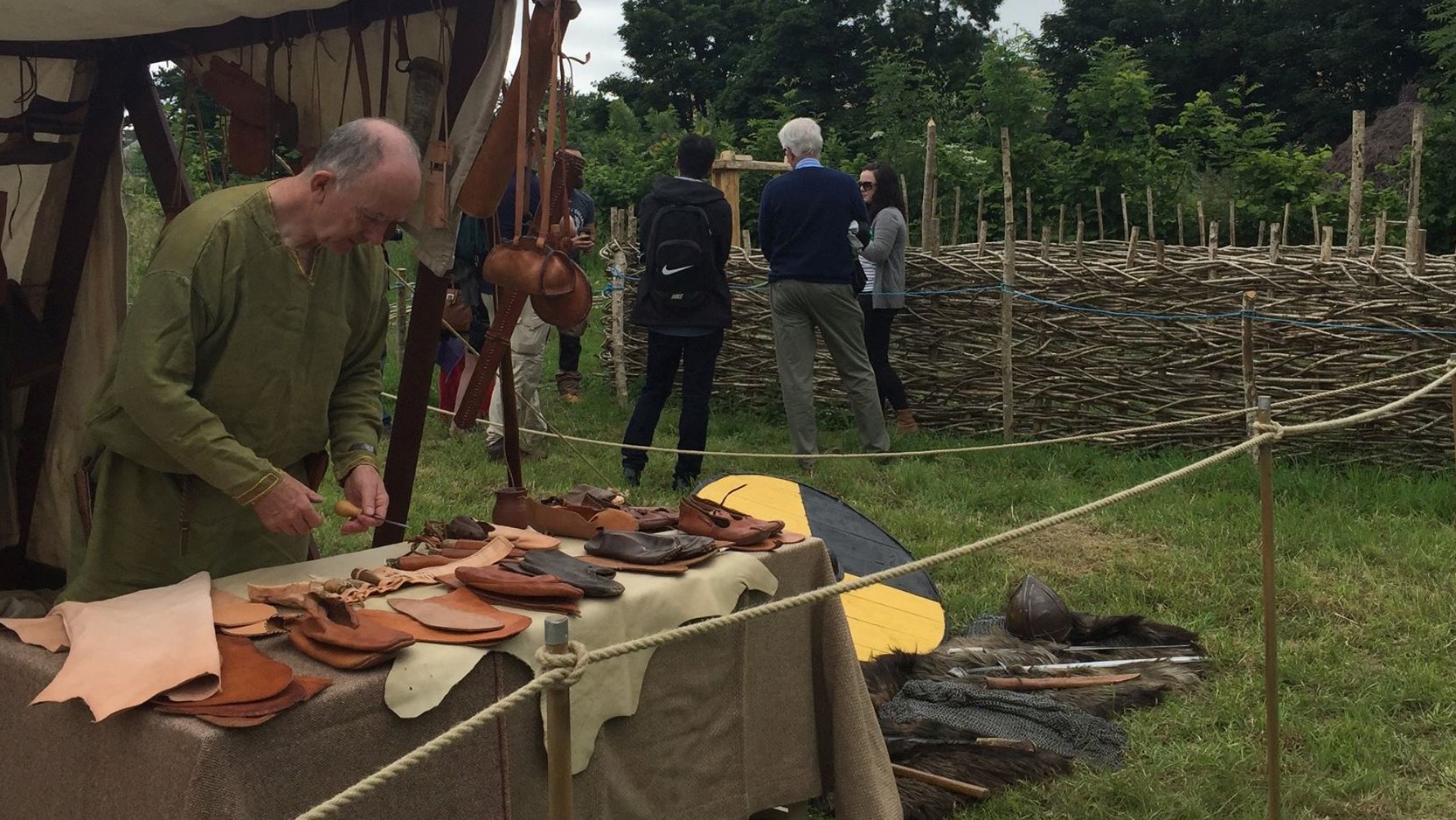 Tours, Trails & Exhibitions
Tours of UCD's state-of-the-art campus, walking trails and exhibitions
Workshops
Participate in one of our many workshops throughout the day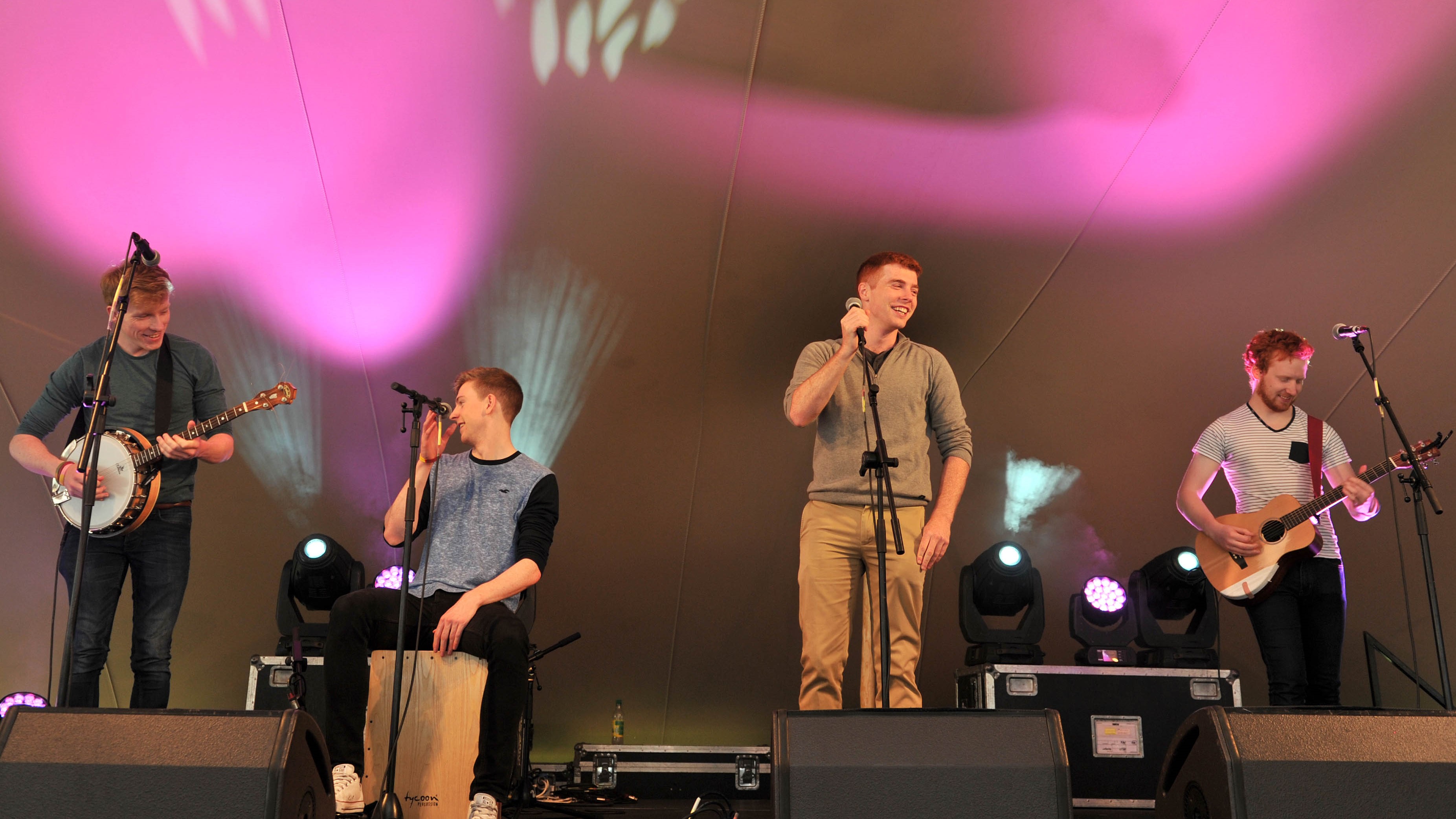 Performances
Live performances throughout the UCD campus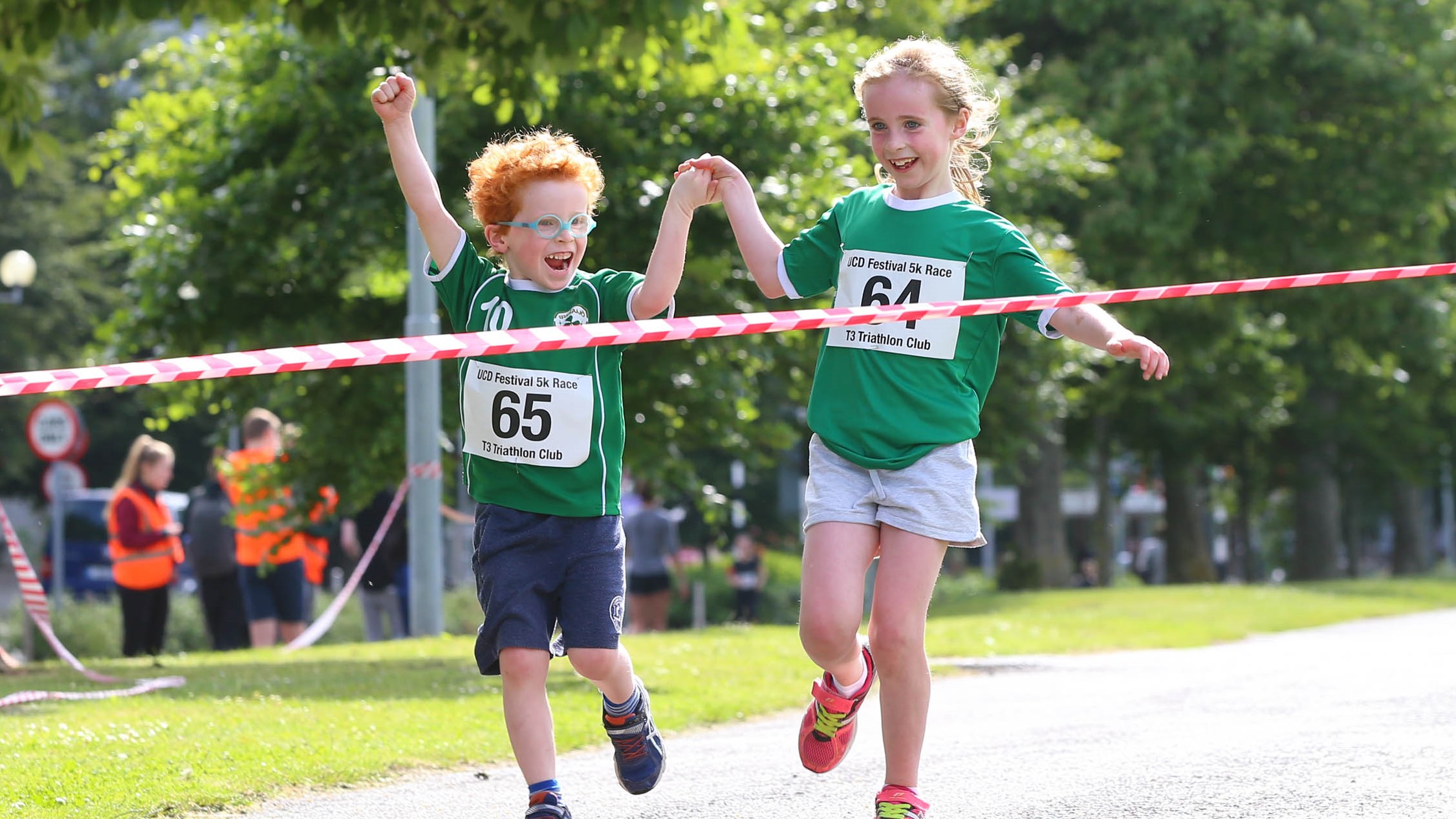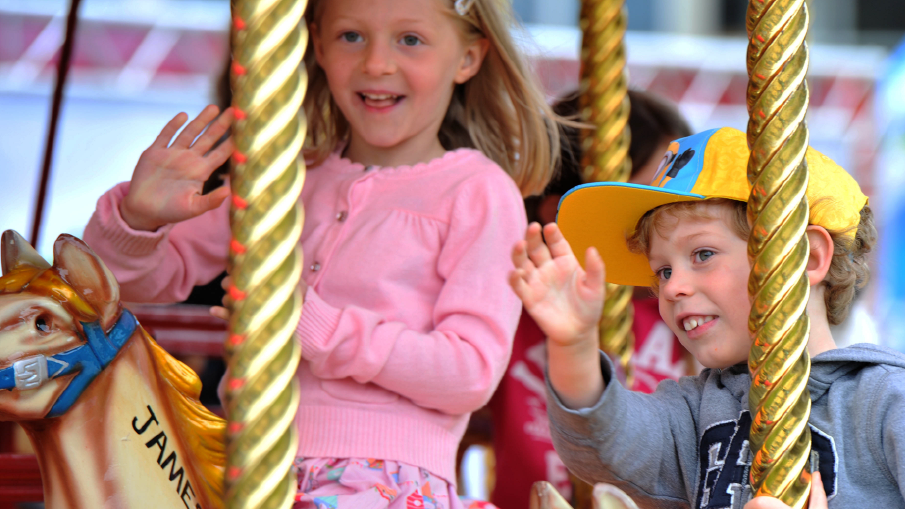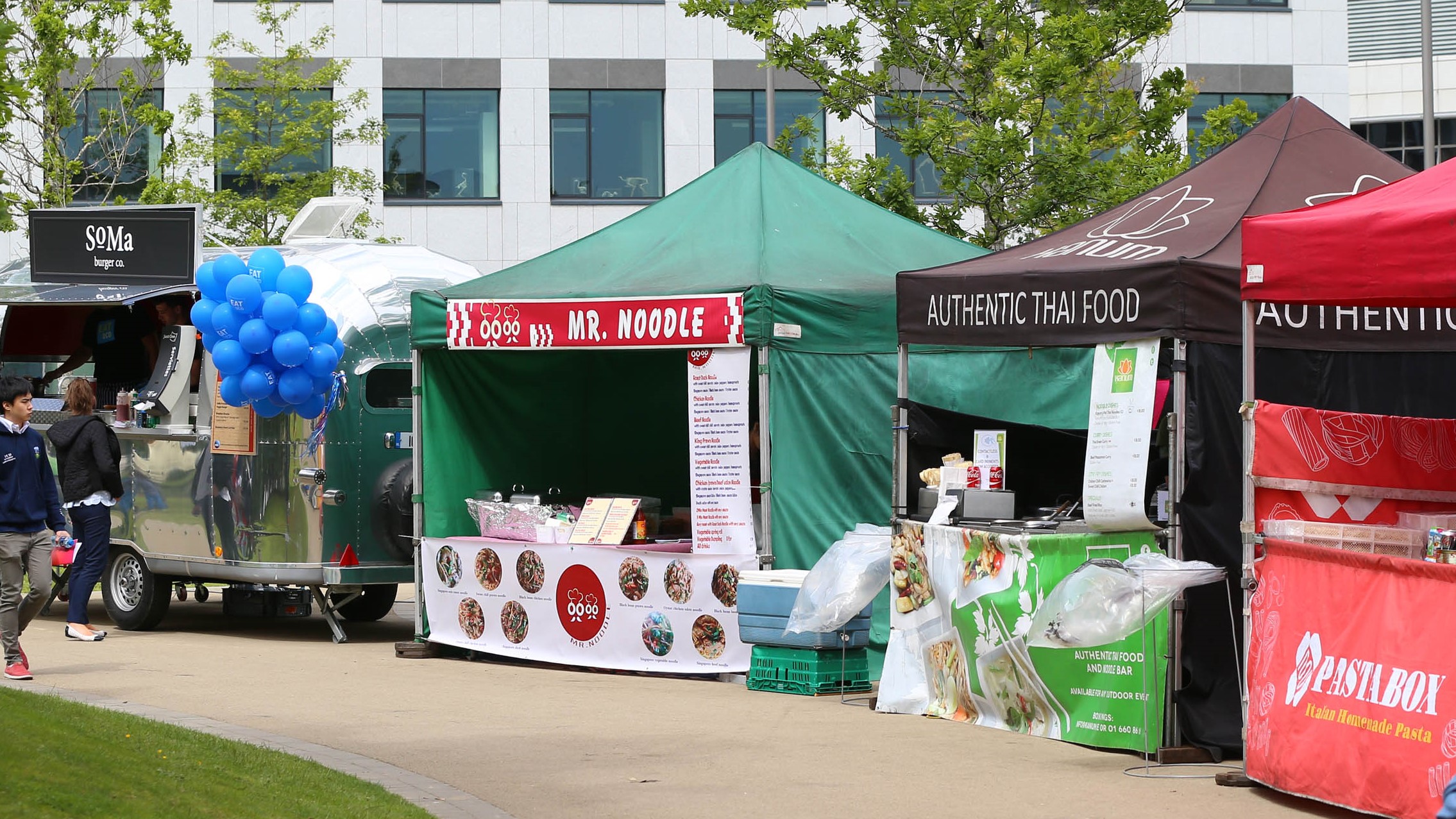 Food
Artisan food stalls throughout the UCD campus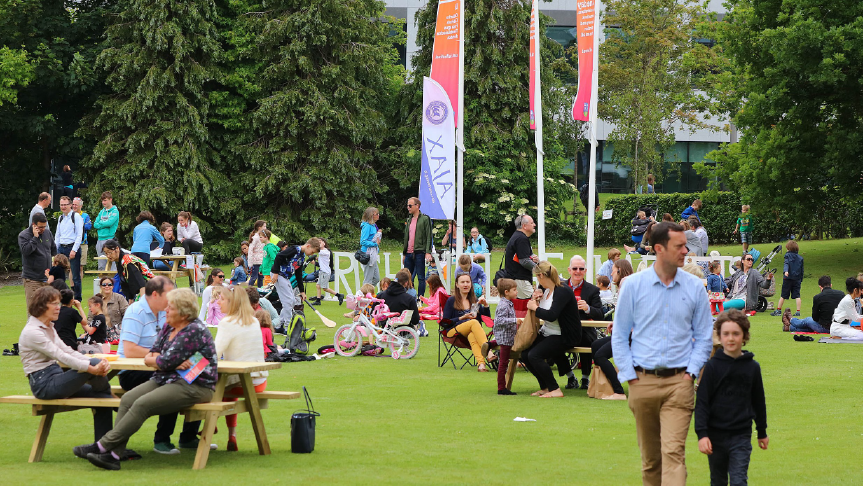 UCD Festival Reunions, with 7Up Free
Gather your friends and family for the UCD Festival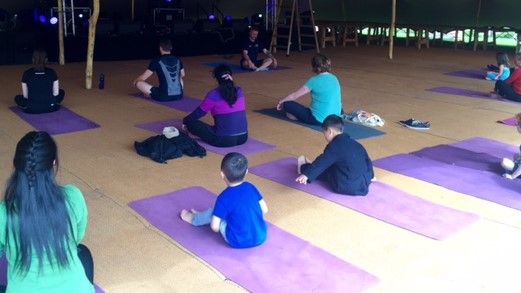 Wellbeing
Mind, body and soul